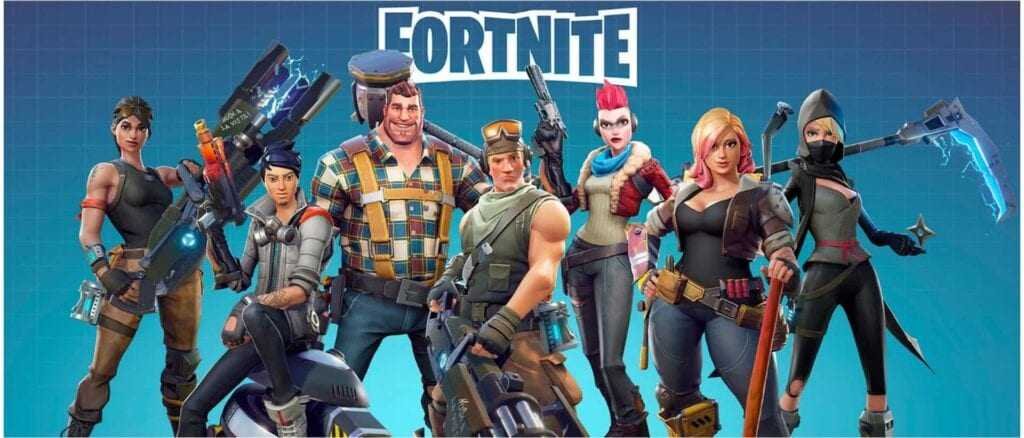 With its modest minimum system requirements, Fortnite can be played on any computer system belonging from the last decade, but even then players used to complain that they were not experiencing the best qualities. So, to solve their problem Epic Games has added a new Performance Mode to help out those who have less competent systems.
Fortnite has added Performance Mode yesterday i.e. December 15, 2020, in Fortnite's settings menu. If you are currently using the system that merely fulfills the game's minimum system requirements, then you will witness a prompt asking you to jump into the title. But it also facilitates you to turn off the Performance Mode at any time you want.
Fortnite Season 5 Leaks: Data Mining, New Items, and More – Click Here
Fortnite: How to Download Fortnite for Android Devices? – Read More
In one of the blog posts of Polygon, Epic says it permits the battle royale to "run better than ever before and maintain a smoother framerate". This effect diminishes down some of the visual quality settings and in return lightens up the workload on the computer's CPU and GPU.
This feature can be better explained with the help of an example, Epic Games claims a laptop with an integrated Intel UHD 620 GPU and a mid-range Intel i5 CPU from 2018 went from rendering the game at an average of 24 frames per second to 61 frames per second the system is enabled with Performance Mode.
Fortnite Update 2.89: What's New? New Patch Notes, Features, and More – Click Here
The new option made available by the Epic Games Launcher will also allow you to download the game's high-resolution textures. On most the systems that can save you about 14 GB of internal storage- that is on top of the space you are already saving when the Epic Games streamlined the PC install of Fortnite to make it occupy less space. You can also bring the Fortnite down to around 17 GB with just a single tweak if you do not want the high-resolution texture.