The world's most favorite game – Fortnite is already available for android devices. One can download Fortnite for an Android device with just a few simple steps. Download Fortnite for Android is active on Samsung devices, Razer Phone, Xiaomi devices, and more. If Fortnite does not support any Android device then you just need 3 GB of RAM or the latest version of your Android Device.
The worldwide famous game Fortnite is developed by Epic Games with the theme of battle royale launched on July 25, 2017, and Save the World being its first game-mode which is basically a hybrid tower defense-shooter-survival game. Fortnite has three different game modes with 125 million active users.
Galactus is a fictional character, a mortal man, and a cosmetic entity who feeds on planets to live. Galactus is the most powerful devour in the Fortnite and players need to join their hands together to defeat Galactus in the battle to protect the world. Galactus event is about to happen on December 1, 2020, at 4 PM ET.
So, to be a part of this event you should have the latest Fortnite 14.60 with your device. This will be just a one-time event and no replays would be allowed. Fortnite offers a new interesting feature where players can do video chat during the gameplay.
Also to Read Fortnite Chapter 2 Season 5 Leaks: Release Date, v15.00 Patch Notes and More- "Click Here"
Fortnite: How to download Fortnite for Android Device?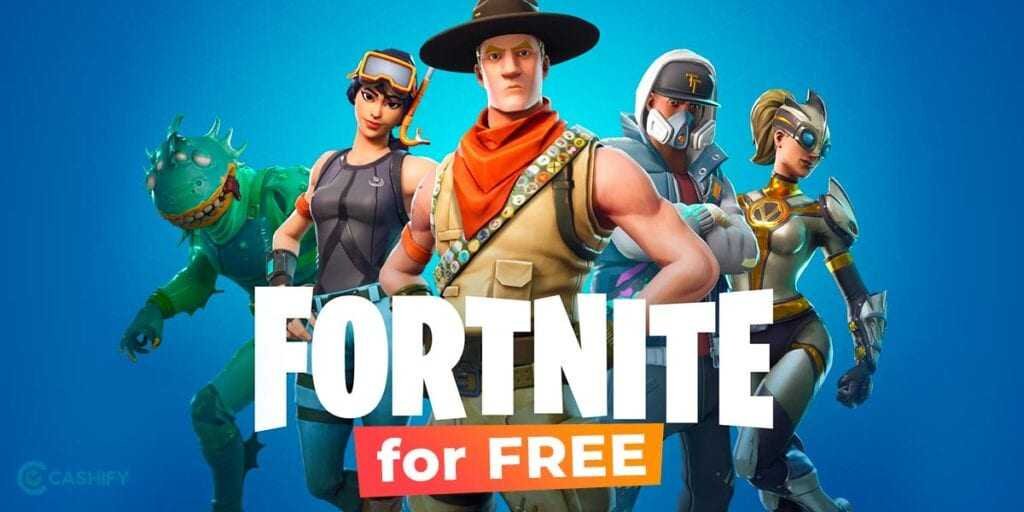 Users can download Fortnite for Android devices via the Google Play Store. To install the APK File you need 2 MB and for the game itself, you need 2 GB. Players are always excited to get V-Bucks so for this you have to log in daily but this is one of the slowest ways to get them. To download Fortnite for Android devices follow the below-given steps:
Step 1: Epic Games Launcher Download
Open the official Epic Games website and from there download the official APK and head to fortnite.com/android. Download and install the Epic Games Store APK from that link. If you are doing this for the first time then you have to enable the "install from unknown source" either from Google Store or from your own device.
To read about Fortnite Update 2.89: What's New? New Patch Notes, Features, and More – Click Here
Step 2: Installing Fortnite for Android Device from Epic Games Launcher
After the Epic Games Store has installed you have to install Fortnite on the Android device. Now, you have to grant permission to let the unknown apps from Epic Games Store to install.
Also, to check about Fortnite: Halloween 2020 & Latest Leaks, Complete Guide Here– Click Here
Step 3: Re-securing the Android Device from the download of APK
After Fortnite is installed you have to go to the settings and then "close the gate" for security purposes. But you can also download Fortnite from the official app store also.