Top 5 Alternatives Games for PUBG Mobile
Since
PUBG Mobile
has been banned in India, a lot of people are actually migrating the top 5 alternative games for PUBG Mobile. Top 5 alternative games for PUBG Mobile is a collection of unique and interesting mobile phone and PC games that you can try your hands on. Immediately after the ban of the most played game PUBG Mobile, 'top 5 alternative games for PUBG Mobile' is the most searched keyword on Google, right now.
Top 5 Alternatives of PUBG Mobile: Complete List
1. Valorant (PC)
Valorant: top 5 alternative games for PUBG Mobile
Genre: First-person shooter
Published on June 2,2020 and developed by Riot Games, Valorant is a free-to-play multiplayer futuristic game and best top 5 alternative games for PUBG Mobile. Valorant is specially designed for Microsoft Windows. Played in a squad of four, in the main mode of the game, the player gets a 'classic' pistol. As the game progresses, so do the weapons. They can also be purchased through a virtual game economic system. It has many modes such as – Unrated, Spike Rush, Competitive, and Death Mode, which were developed later on after it's release.
2. Call of Duty: Mobile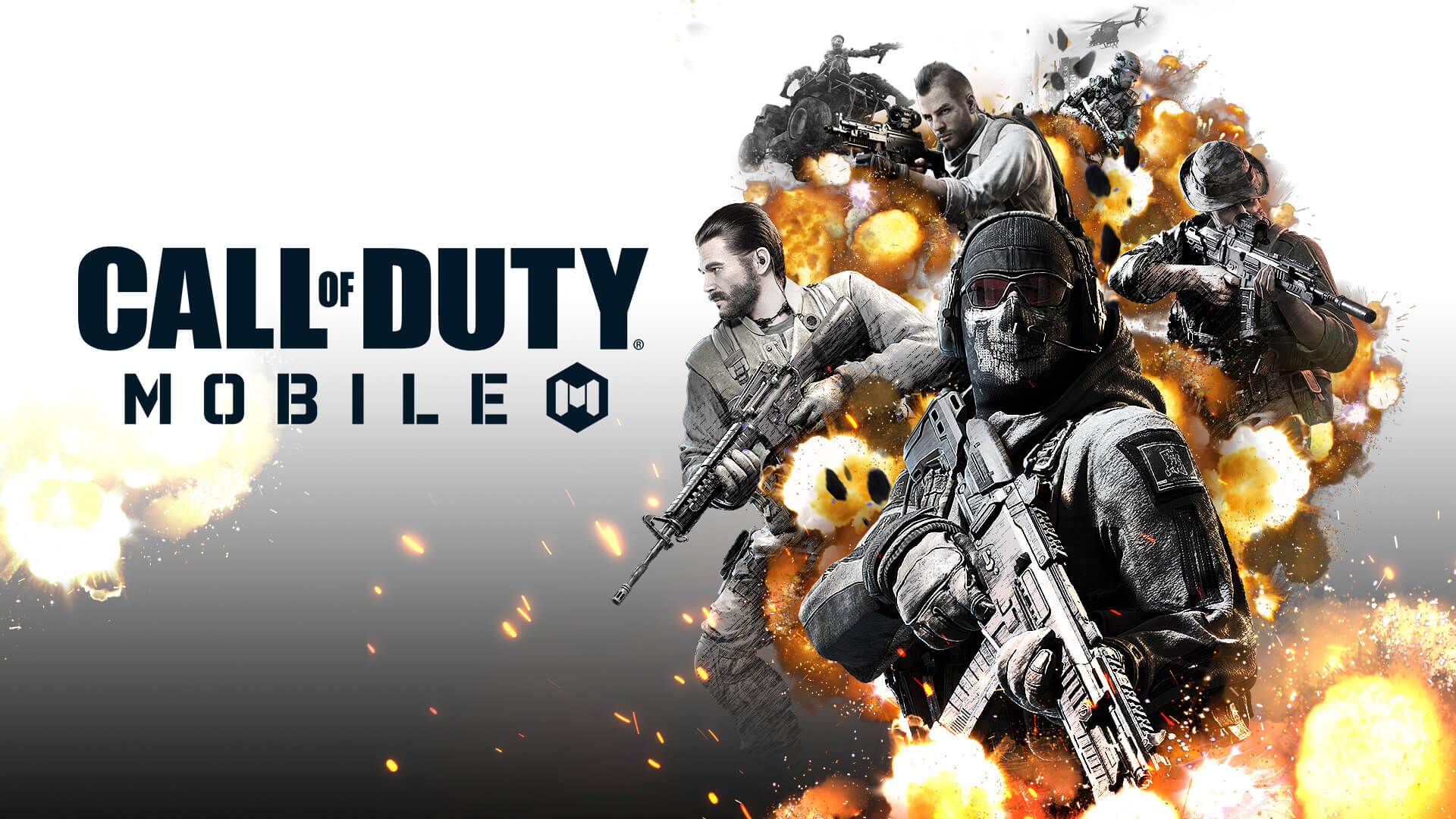 COD Mobile: Top 5 Alternatives for PUBG Mobile
Genre: Shooter | Size: 1.9 GB
The Call of Duty series started back in 2003 and now it's mobile version has been out for almost a year. Players get the choice to play ranked or non-ranked matches in multiplayer mode. The players can battle with their in-game friends in both squad or solo. Though the modes in the game can last for many days namely – Prop Hunt, Rapid Fire, Sticks and Stones, 2v2, One Shot One Kill, and much more. The game also has a Battle Royale mode in which 100 people can play against each other. Developed by a branch of Tencent Games known as Timi Studios, Call of Duty: Mobile is still safe from its ban in India and one of the best top 5 alternative games for PUBG Mobile.
3. Garena Free Fire (Mobile)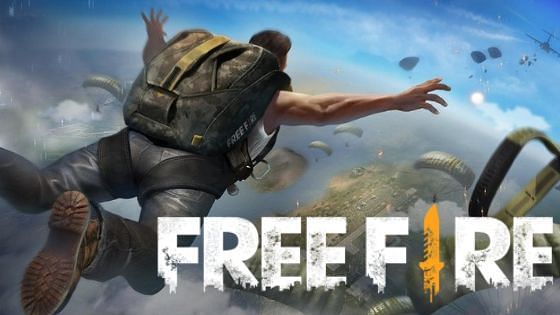 Free Fire: Top 5 Alternatives for PUBG Mobile
Genre: Battle Royale | Size: 580 MB (android), 1.4 GB in Apple store
The most downloaded game of 2019, Garena free fire is named after it's publishers 'Garena'. If you're a PUBG fan, this game will give you a feel of typical PUBG. The graphics may not be excellent but if you want to have fun with your pals playing a Battle Royale game then this is the game you might be looking for. It can be played single or with multiple players. One can land on the position of their choice amongst 50 players. The goal is to survive taking weapons and medical equipment, which is ensured by killing opponents in encounters along the way. This 111 Dots Studio game has got 500 million + downloads and is one of the top 5 alternative games for PUBG Mobile.
Also Read: All You Need to Know About PUBG Ban in India
4. Fortnite(PC)
Fortnite: Top 5 Alternatives for PUBG Mobile
Genre: Survival, Battle Royale, Sandbox
Available in three different game modes, Fortnite is an online video game developed by Epic Games and Warner Bros, Interactive Ent. This too is a Battle Royale game in which 100 players fight against each other. Fortnite is in the list of Top 5 alternative games for PUBG Mobile and the following are it's three modes.
Fortnite: Save the world
After the destruction of 98% of the population, survivors are attacked by zombie-like creatures called 'husks'. The players acting as Commanders collect resources, rescue survivors, take weapons or equipment helpful in pushing the storm back.
Fortnite: Battle Royale
Around 100 unarmed players drop from the plane and fight to stay alive, killing their opponents. As the safe area on the map shrinks, encounters occur more often. The last player/squad to survive becomes the winner.
Fortnite: Creative
A sandbox game almost as same as Minecraft. Players are given complete freedom. One can create structure on a private island and share the same with 16 or fewer players. Paste, copy, place, move, or erase objects.
For all the games mentioned above, you can play in real-time and can chat or talk with your friends/squad.
Bonus:
5. FIFA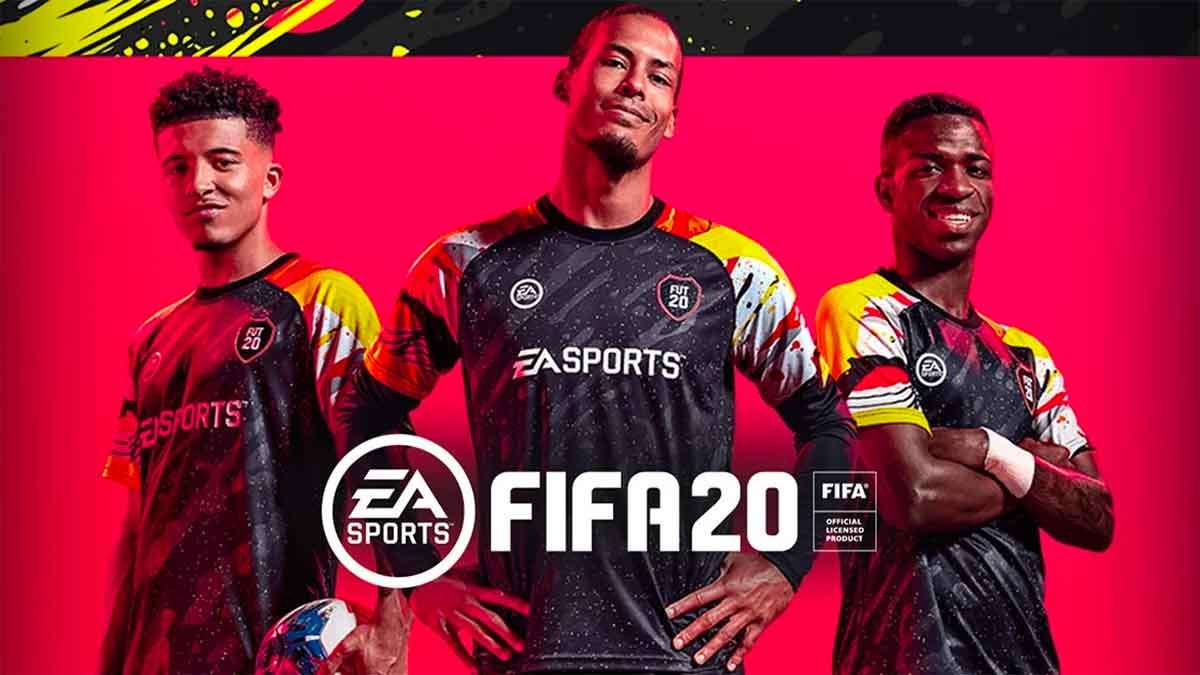 FIFA: Top 5 Alternatives for PUBG Mobile
This is the evergreen game for a football fan, there can be nothing better than this game. It is the 27th installment in the
FIFA Series for Microsoft Windows
. It's the latest version is due in 2020 and FIFA is also one of the top 5 alternative games for PUBG Mobile.
If you enjoyed reading this article, leave comments in the comment section. Got any suggestions? Let us know in the comments below.