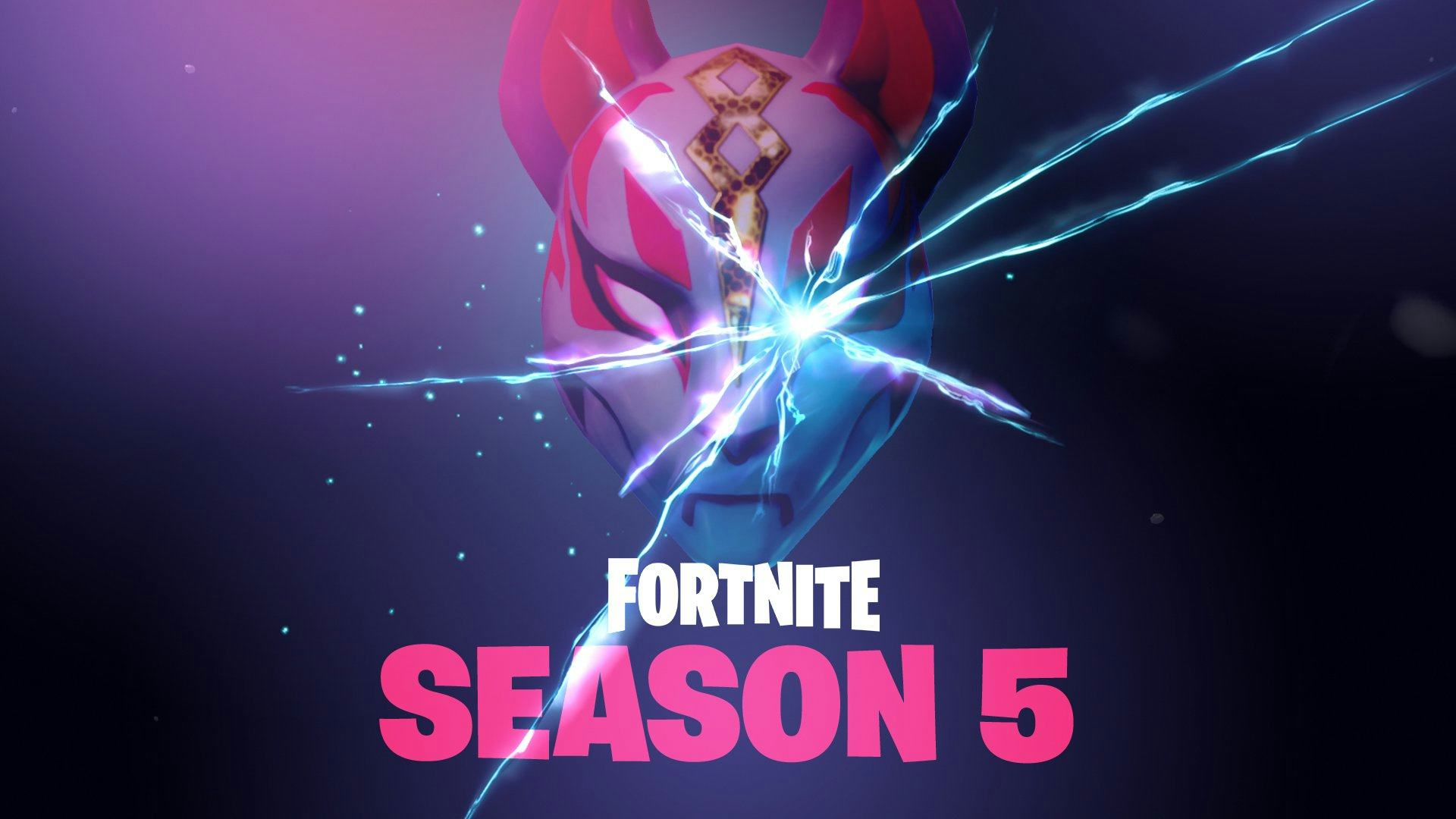 A recent Fortnite Season 5 leak has indicated the return of a much-liked fan item to the game in the upcoming Fortnite Season 5 which will be available shortly. The main reason for the Fortnite Season 5 leaks is data mining, which in simple words is caused by constant updating of files by the developer Epic Games. This updating of files is a part of preparations for the upcoming Nexus Event which is expected to be the biggest event so far in the history of Fortnite.
Fortnite Update 2.89: What's New? New Patch Notes, Features, and More – Click Here
The recent Fortnite Season 5 leak unlike many spoilers making rounds in the esports world isn't about Nexus but it brings the news of an expected return of a favorite item of the users. The LaunchPad is seemingly making its way back to the game for Fortnite Season 5.
The Fortnite Season 5 leak was revealed by the popular data miner "MangOe who claims that the LaunchPad assets were added back to the recently updated files. The LaunchPad is expected to be added again to the actual game, and if not then for the previously mentioned event at least.
Fortnite: Halloween 2020 & Latest Leaks, Complete Guide Here – Click Here
The Fortnite Season 5 leaks of course coming from unofficial sources are not fully authentic but the datamining leaks are reliable and the aforementioned data miner has always proven to be quite reliable with his leaks on many occasions.
Like always, Epic Games has maintained a silence on the new leaks and with speculations growing they don't seem to comment anything until they come up with the updates.