After another crossover between Fortnite and Marvel, a shop reset is done on DECEMBER 21. New quests that are added include Black Panther Skin in Fortnite and other Marvel Superheroes.
One will complete a short little quest named "Wakanda Forever" in parallel to other main quests. Quest store various nice rewards include the Wakanda salute. yes, one can definitely do this Wakanda salute as Black Panther himself but not yet.
Fortnite Season 5 Leaks: Data Mining, New Items, and More – click here
As in Fortnite, nothing is confirmed until it's in-game. But it is for sure that we will get Black panther skin. There's an indication from the leaks that we will be going to see
a Marvel "Royalty and Warriors " pack including Black Panther, Captain Marvel, and Task Master with some new maquillage, for 25$.
There's a word on the streets that it will be released on December 23, But one wouldn't be surprised to see it today.
Fortnite: How to Get Black Panther Skin in Fortnite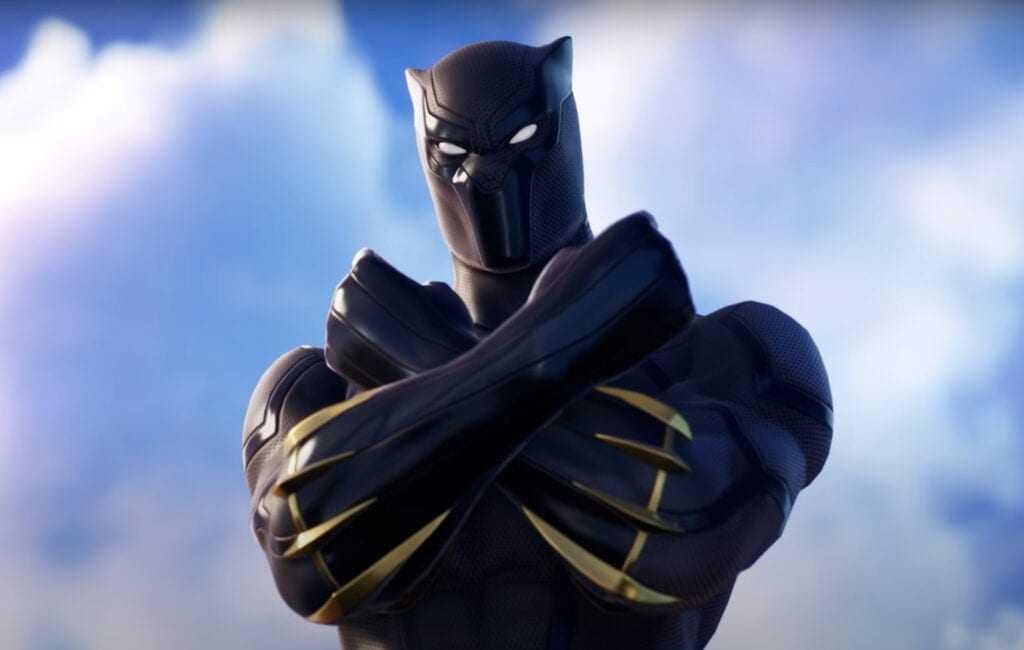 Due to the tragic demise of the Black Panther actor Chadwick Boseman, the rollout of Wakanda Quests was postponed in season 4. Fortnite showed a tribute to the actor by having POI "Panther's Prowl" in the game.
Releasing these quests before the skins arrived lead to a massive tease. I can assure sure this would be sold in huge numbers.
Fortnite Update 2.89: What's New? New Patch Notes, Features, and More – Click Here
Black panther skin can be purchased by buying a DLC pack for Fortnite. The pack includes Black Panther outfit, King's Cowl Black Bling, Vibranium Daggers Pickaxe, Captain Marvel outfit, Kree Black plate, Back Bling, and many more.
For the completion of Wakanda Forever challenges, a player has to:
> Play 10 matches
> Outlast 500 opponents
> Play five duo or squad matches
we out here in Moroesports hope that each gamer out there can get these skin and emotes as soon as possible.