After the rollout of Fortnite, the v15.10 update includes various patch notes, Winterfest, and a bunch of new LTMs. For the past few years, Winterfest had been the most exciting and thrilling festive season. The descriptive data by Epic Games reveals that the gamers will see a new NPC named Snowmando. This legendary quest will offer gamers the to earn different winter-themed cosmetics. This also includes two exclusive outfits.
Now the main questions arise that where are we going to find these Fortnite Snowmando Outposts positions. Also, why it's the top priority to find these outposts?
Firstly, gamers should know to complete the Winterfest quest one should reach out to these Snowmando outposts, or else it will be a hard nut to crack this season.
Fortnite Season 5 Leaks: Data Mining, New Items, and More – Click Here
Fortnite Snowmando Outposts Locations: Details
Gamers should look out for the buildings that look similar to bunkers covered in red camouflage tint. Till five distinct locations have been discovered where one can find these outposts, one can easily complete the challenges by visiting these locations. But be careful as these outposts will attract more gamers just like you to complete the winter quests.
Fortnite Snowmando Outpost Locations – Pleasant Park
Patrol towards the west of the pleasant park to reach this outpost.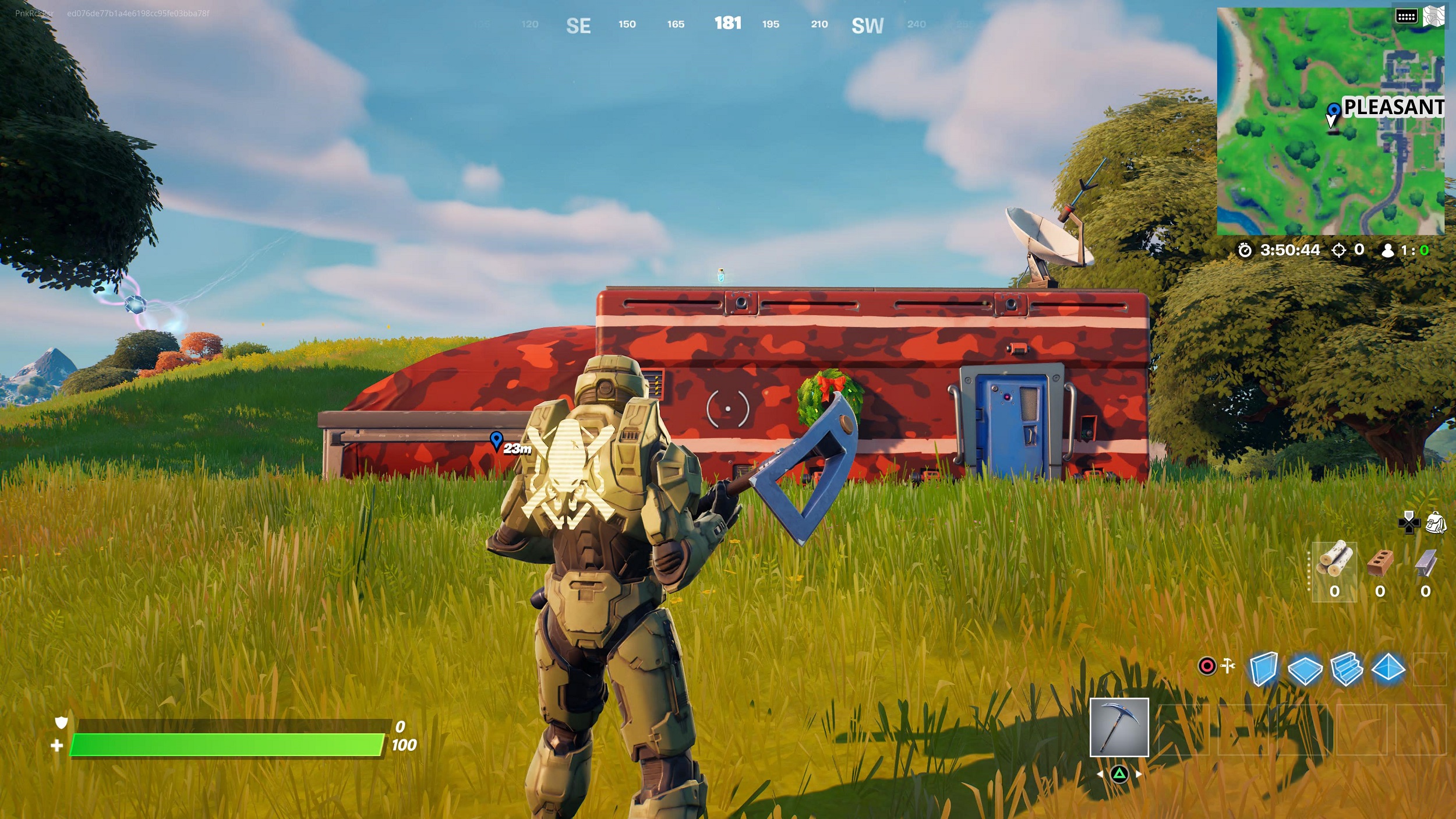 Fortnite Snowmando Outpost Locations – Steamy Stacks
This outpost can be reached by traveling southeast of steamy stacks, across the river near the coast.
Fortnite Update 2.89: What's New? New Patch Notes, Features, and More – Click Here
Fortnite Snowmando Outpost Locations – Slurpy Swamp
This outpost is to the northeast of slurpy swamp, just south of the course separating it from weeping woods.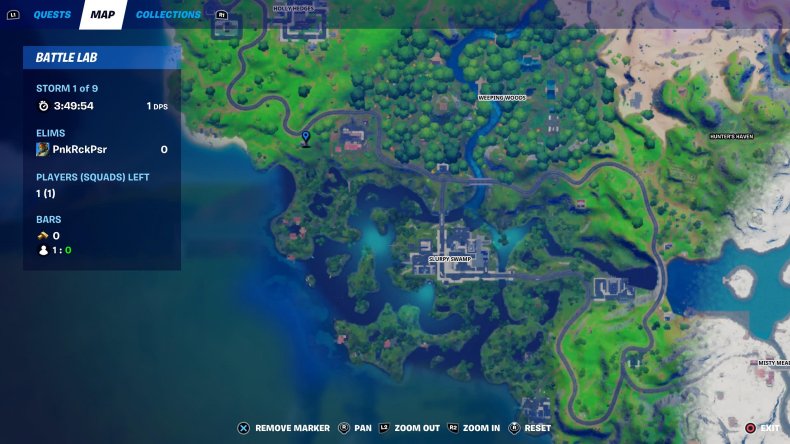 Fortnite Snowmando Outpost Locations – Catty Corner
Move towards the mountains to the south of the catty-corner, near the western station to find this outpost.
Fortnite Snowmando Outpost Locations – Holly Hedges
This outpost can be discovered to the south of Holly Hedges, just west of the Durrr Burger. After searching these posts you will unlock the particular "Frost in Motion" loading display screen as soon as you have visited all outposts.
Wishing that all gamers out there enjoy this Winterfest and have enough XP and gold bars to crack these new quests and achieve new rewards.