Fortnite week 7 challenges, Chapter 2 of Season 4, is all set to release in the community. The Marvel theme is yet another surprise all Fortnite fans are eagerly waiting for. The official release is yet to be confirmed, however, the curious brains who love digging in, have already leaked the challenges of the week. Fortnite Week 7 challenges of Fortnite Season 4 is unique and challenging at the same time.
Fortnite Week 7 Challenges Leak: When do Fortnite Week 7 Challenges Come Out?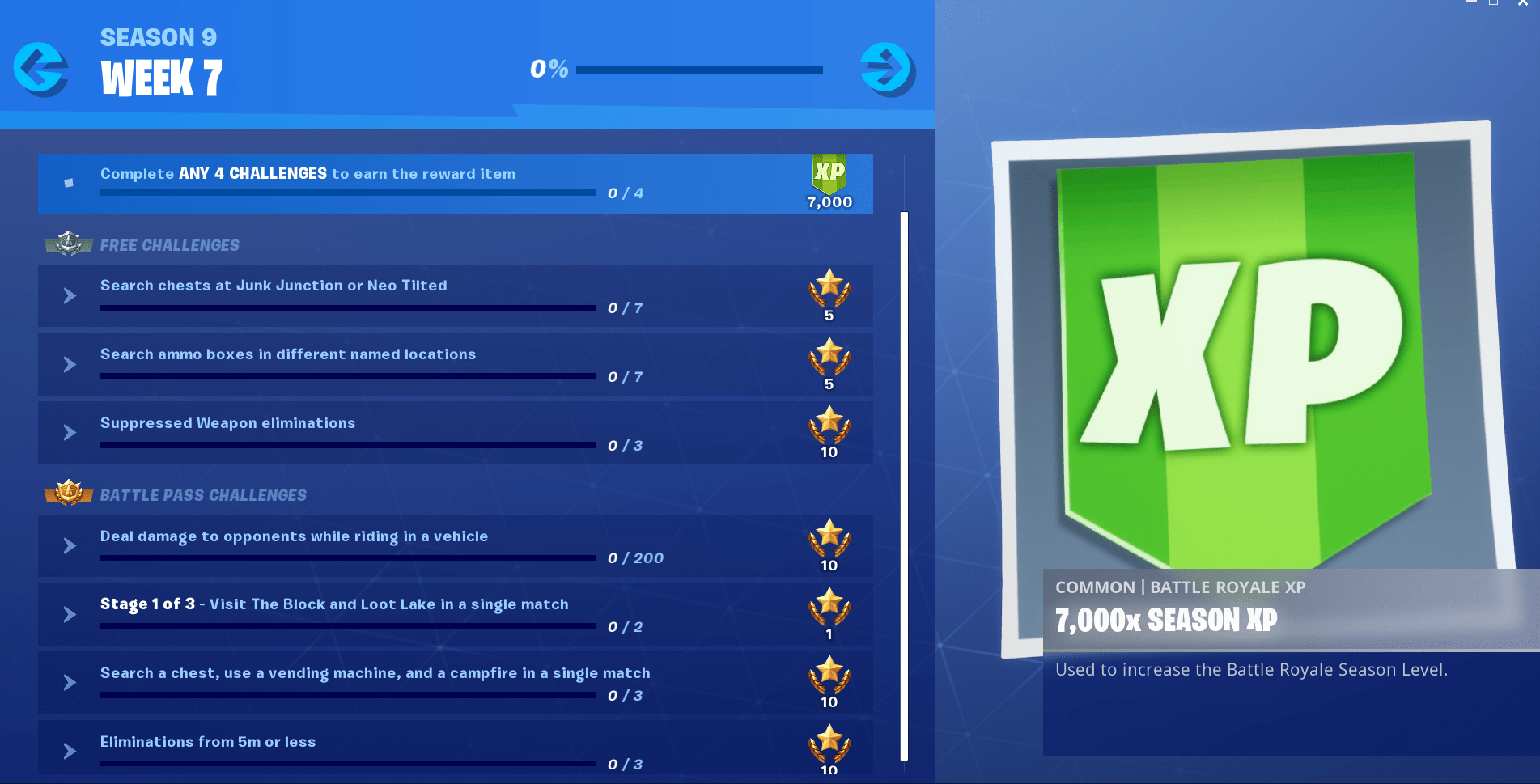 As per the sources of MoroEsports, the Fortnite Week 7 challenges will be out for fans on Thursday, October 8, 2020, at 7:00 PM EST. The Fortnite Week 7 challenges will be made public for players using PC, Smartphones (Android), Xbox, and PS4. All these Fortnite Week 7 Challenges will be done for leveling up the battle pass and to earn exciting new surprises.
When the harvest moon rises, Bunnymoon comes out to play.

Grab Bunnymoon in the Item Shop now! pic.twitter.com/IRkmy8Ooq6

— Fortnite (@FortniteGame) October 8, 2020
Read: Fortnite: Halloween 2020 & Latest Leaks, Complete Guide Here
Fortnite Week 7 Challenges: Complete List of New Things Coming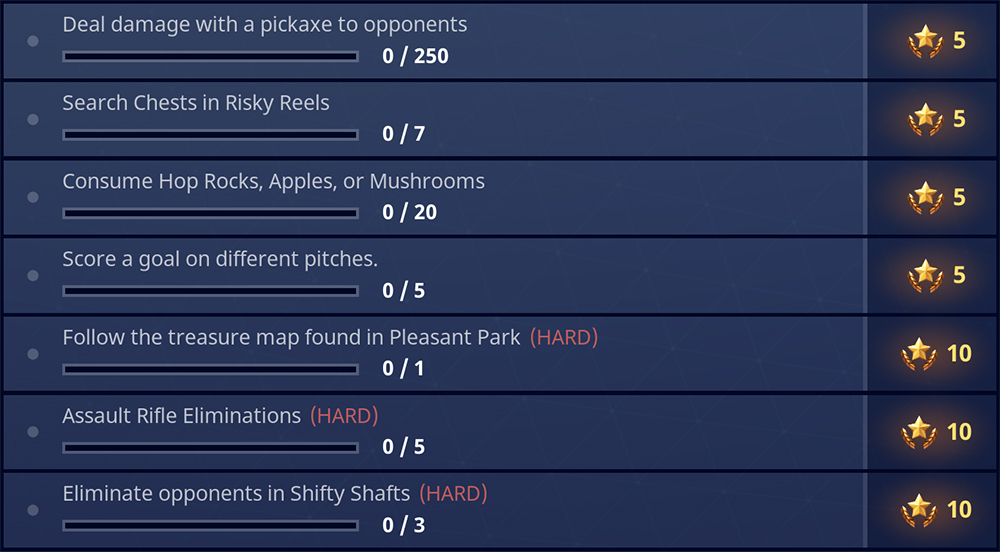 Most of the players are aware of the fact that the developers are Fortnite release exactly seven Fortnite Weekly challenges. The Fortnite week 7 challenges will help players leveling up their battles pass and win prizes. The complete list of Fortnite week 7 challenges are:
Search 7 Chests at Catty Corner
Secure 3 eliminations at the Craggy Cliffs
Enter the Vault in Doom's Domain
Destroy 3 Cobwebs at The Authority
Discover Tony Stark's hidden Lake House laboratory
Drive a car from Sweaty Sands to Misty Meadows in less than 4 minutes without getting out
Deal 10,000 damage after knocking an opponent with Storm's Whirlwind Blast
In case you have come for the first time here, MoroEsports is a viral Indian esports newspaper founded by two geeks to deliver top-notch stories, updates, and everything from the world of esports.
If you enjoy reading on MoroEsports, show your support on our social media channels and in the comment section below! 
Facebook: Click Here!
Instagram: Click Here!