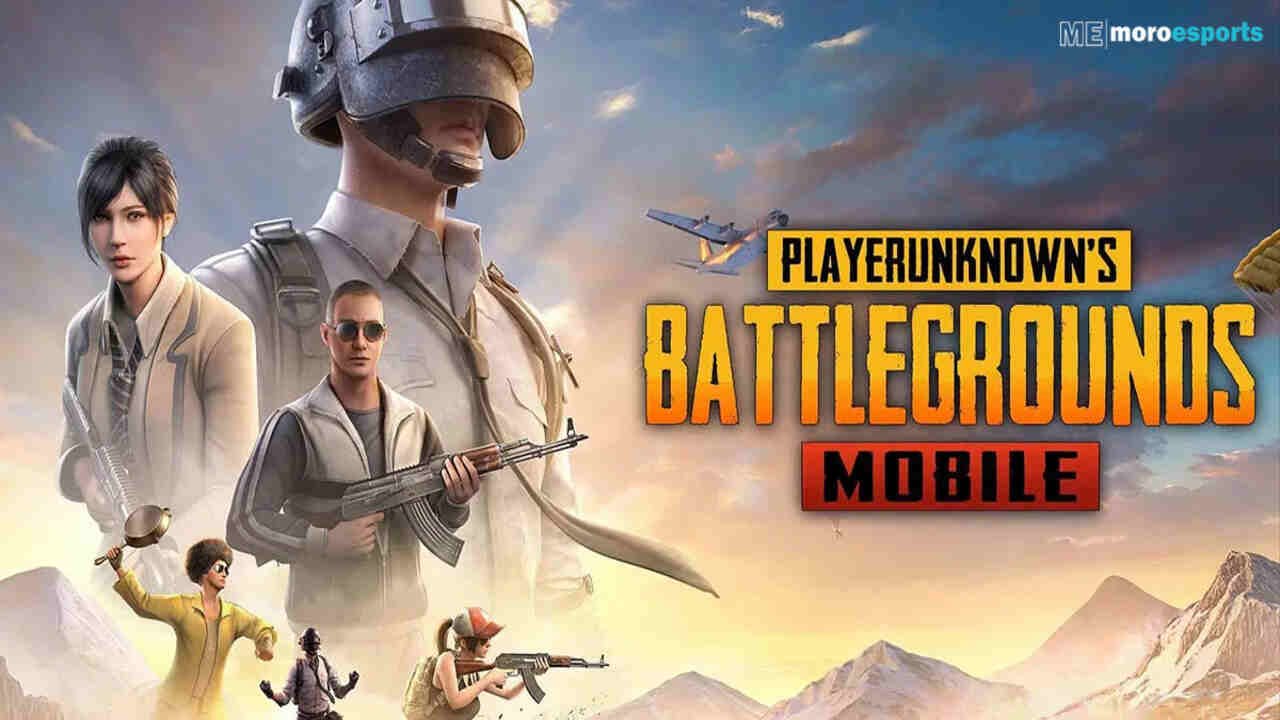 The much-awaited 2.5 updates for PUBG Mobile have already started rolling out and will soon be made available to the whole community. Several game types and other new materials are expected to be introduced as a result, which should keep gamers interested for the upcoming few months.
As the most recent version becomes available on the Google Play Store, users of the Android operating system can download it and test out its new features. In contrast, they can choose to download and utilize the APK file straight from the website of the developers.
PUBG Mobile 2.5 Update
It is straightforward for every player to obtain the most recent 2.5 updates because the creators simply made the APK file public. Here is a direct download link for this file that you may use:
PUBG Mobile 2.5 update APK download is available at https://pubgmobile.live/apk
It's vital to remember that the popular battle royale game is now available at this URL in version 2.4 only. On March 16, 2023, at 1:45 am (UTC+0), the 2.5 updates will be made accessible via the same address. According to the game's official post on the Discord server.
The general steps you may take to download and set up the game's 2.5 version on the Android operating system are detailed below
Step 1: When the APK becomes formally accessible, utilize the aforementioned URL to download it on your smartphone. You must make sure you have enough storage capacity to achieve this.
Step 2: You must also install the APK and allow "Install from Unknown Sources" in the settings.
Step 3: When the installation is complete, you may launch the game's application and download the necessary resource pack.
Step 4: After downloading the resource files, you may finally log in using your credentials. You may access the material that has been incorporated into the most recent PUBG Mobile 2.5 release after logging in.
The devs have provided the community with free incentives, like with every single release. As a result, everybody who downloads the most recent update by March 20 is qualified to get 3000 BP, 100 AG, and a Harlequin Helmet (three days).
The 5th Anniversary Themed Gameplay: Imagiversary is the main attraction of the 2.5 updates. And the creators have also included the new World of Wonder Mode, Nusa Tycoon, and other features accompanying its debut. To enhance the overall playing experience for gamers, various issues have also been repaired. To view the complete patch notes for the 2.5 version, click here.
ALSO READ: PUBG Mobile Month 22 Royale Pass: Reward, Price and More