Games have come a long way, especially mobile games, with improved graphics and better performance. These games do not fall behind their PC and console counterparts except maybe in controls. Games have evolved and have better graphics than ever. You can run 60 fps full HD games without a hitch. Here are some of the top high-end games for Android that can give you a real treat.
Mobiles also have great hardware nowadays, which can support more demanding games. Coupled with better optimization, it is a great time for mobile gamers to get into the games which require a high-end device. Here are our top picks for some of the best looking games on Android.
5 best High-end Games for Android
ARK Survival Evolved
This game has made its way to a mobile port after becoming widely popular on PC. This is a visually impressive game with a huge open world. Your main goal is surviving in a world filled with dinosaurs. This is a beautiful game with the potential to be one of the best looking if played on max graphics. It is also very demanding on your mobile hardware, as even the high-end devices can get hot while running it. It is one of the best high-end games for android devices.
Black Desert Online
One of the best MMORPGs on mobile as of yet, Black Desert Online truly stands out among its peers with probably the best graphics on a mobile game. It is also ported into mobile after its massive popularity on PC. It is a beautiful game with highly optimized gamely, so that the lack of hardware doesn't get in the way of gaming. Even so, your device might face some heating problems while running this game for a long time.
Shawdowgun Legends
Shadowgun Legends is one of the best looking FPS games and is the 3rd installment in the franchise. Its is certainly one of the best high-end games on Android as combining the best graphics with breakneck action, makes it very hard for your mobile device to keep up. It has amazing graphics for a FPS and at 60 FPS it is a treat to play.
Shadow Fight 3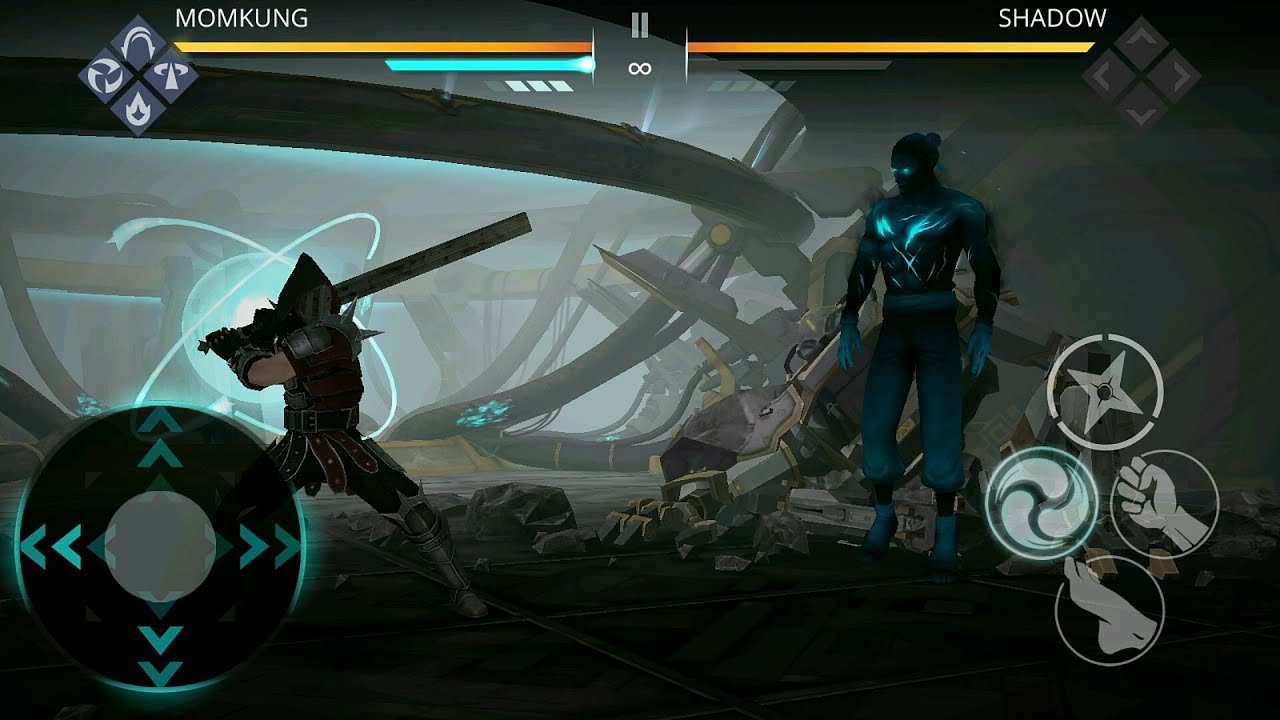 Shadow Fight 3 released after the great success of its predecessors, Shadow Fight 1 and 2. The 3rd installment in this franchise has been revamped and improved significantly and features one of the bets fighting game experiences on mobile currently. The shadow, lighting and movements are perfect and each impact is felt by the player. To enjoy this game to its full extent you will definitely need a high-end device.
Battlegrounds Mobile India (BGMI/PUBG)
YouTube: EXPERT Gaming
The game that popularized the battle royale genre on mobile is also one of the most demanding games currently. If you want to push your device to the limits, you can play the game on the highest settings for a smooth 90 fps. This will certainly not give you a competitive edge over your opponents, but you can enjoy the higher quality graphics. However, be aware that it can drain your mobile very fast!
Also Read: