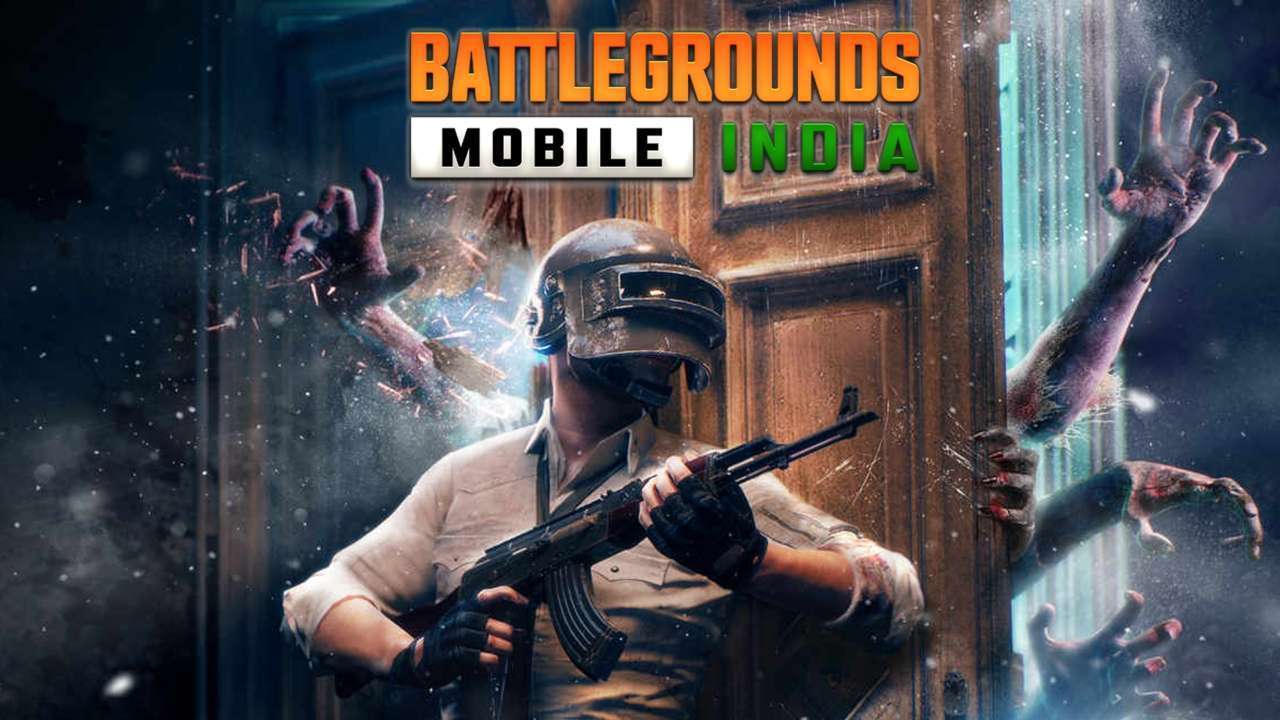 Players of PUBG Mobile holding a PUBG Mobile A1 Royale Pass should expect an upgrade with the introduction of Tencent Games' A1 Royale Pass. Tencent will replace their M series Royale Pass with this A series which promises various rewards to players. A1 RP also features the Specter Slayer Set, which can be upgraded up to Level 4 using Pearlescent cards as ranked rewards. Go to the Google Play Store-get a latest version of PUBG.
Rewards start date-PUBG Mobile A1 Royale Pass.
Beginning June 14, PUBG Mobile will host its inaugural Royale Pass month, which offers players various rewards. Everyone is eligible to access it for free, and each player may get something such as Night Ensemble skin or items from this month-long promotion. Elite Pass holders will gain access to special missions and crates designed to speed their ranking progress faster.
Royale Pass A1: an all 🆕 RP for an ever-changing Battlegrounds!

RPA1 is adding an upgradable custom color outfit & melee weapon among many other exciting rewards. Pre-order begins on 5.12!

📲 https://t.co/YVeozFG6Qy #PUBGMOBILE #PUBGMRPA #PUBGMOBILEC4S12 pic.twitter.com/FC6WLO7b8k

— PUBG MOBILE (@PUBGMOBILE) May 9, 2023
PUBG Mobile's Royale Pass Season 18, "Hundred Rhythms" will end on May 20, making way for the A1 Royale Pass, which will launch on May 21. It will offer various rewards, including new emotes and cards.
The A1 Royale Pass will feature a jungle-inspired theme with various themed challenges, weekly crates containing rewards for RP that are available every week to all players (Elite Pass holders can receive them sooner), and weekly crates which offer rewards to RP holders as rewards for participation in weekly challenges.
Rewards tiers-PUBG Mobile A1 Royale Pass
Players enrolled in PUBG Mobile Royale Pass can win in-game rewards each season by taking part in its Royale Pass competitions, such as exclusive outfits, firearm finishes and equipment not found elsewhere. You'll even earn bonuses for completing daily missions and RP challenges or opening crates – plus using their UC to advance faster in rank with Royale Pass!
Royale Pass in PUBG Mobile will feature the Roaring Rampage theme. Available for two months, its rewards tiers will include.
At the lowest tier, free and paid pass holders will get an emote called Sway to the Beat. At the 15th Tier, players will receive Gold Battleaxe Parachute Skin for free pass holders and Stray Rebellion Smoke grenade Skin for paid pass holders, respectively. Furthermore, at Tier 30, all free and paid pass holders can unlock Starsea Admiral AK-47 Gun Skin; finally, Tier 40 can unlock Lieutenant Parsec Outfit.
Specter Slayer Set-PUBG Mobile A1 Royale Pass
The Specter Slayer Set contains weapons designed to assist players in combatting these monsters, such as teleportation devices, spectre oil and silver swords. Furthermore, its new gear offers increased damage and defence for increased performance in any attack or defence scenario.
Aberrant Spectres can be found throughout Vigorra's Folly and Haunted Woods, offering much harder challenges and greater XP rewards per kill than their weaker counterparts.
Contrary to most enemies, players can bring all group members to take down these beasts – meaning that more hands do less work!
Spectre is a formidable swordswoman who makes quick work of her vendetta against De Los Empire. She wields two signature longswords: Obsidian and White Fang, equipped with a special wire that disrupts enemy shields to revert damage, and her teleportation device for quick movement around the map. You can unlock her with Royale Pass.
Pre-order event
PUBG Mobile is one of the world's most beloved Battle Royale titles, and the 2.6 updates will bring with it an A1 Royale Pass offering rewards galore. A few renowned YouTubers recently provided information regarding this Royale Pass.
Also, The A1 Royale Pass is a season-based rewards system running for two months. Players will earn rewards through daily missions, challenges, and in-game events and by opening crates to unlock additional goodies.
A1 Royale Pass will soon replace the current M23 rewards, which will expire on May 20, such as Solar Lineage Set and Specter Slayer Emote. Furthermore, players can earn Modification Material Pieces through challenges to upgrade weapons further; upgrading up will increase chances of winning premium items like the Golden Glaze Frag Grenade and Crimson Ancient Memories Parachute! Moreover, A1 Royale Pass includes more missions, increasing players' chances of earning rewards.
ALSO READ: PUBG Mobile 2.5 Update Release Date and Timing for All Regions