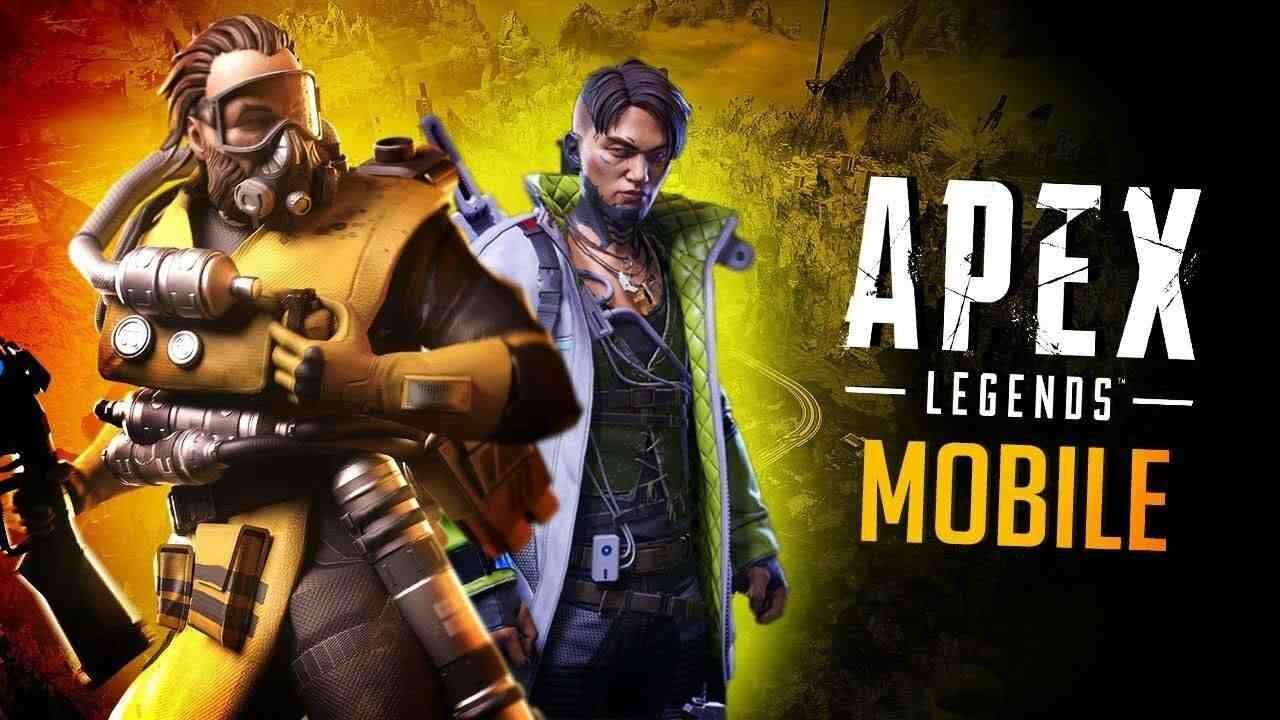 This time, I summarized the major differences between the Apex Mobile version and the original family and the parts where the specifications have changed. In this article, you will read about the (1) New elements of the mobile version and (2) Specification changes of the head family and the mobile version. So, to learn everything about the new Apex Legends Mobile game keep reading this blog till the end…
What's the Difference between Apex Legends Mobile and the Main Game?
#01. New Elements: Switchable between FPP and TPP
In the mobile version, it is possible to switch between the FPP viewpoint (first-person viewpoint) and the TPP viewpoint (third-person viewpoint) with the touch of a button .
Although it is limited to the FPP viewpoint at the head family, many TPP viewpoints are implemented in the Batrowa game that can be played on smartphones.
What's the difference between the FPP viewpoint and the TPP viewpoint?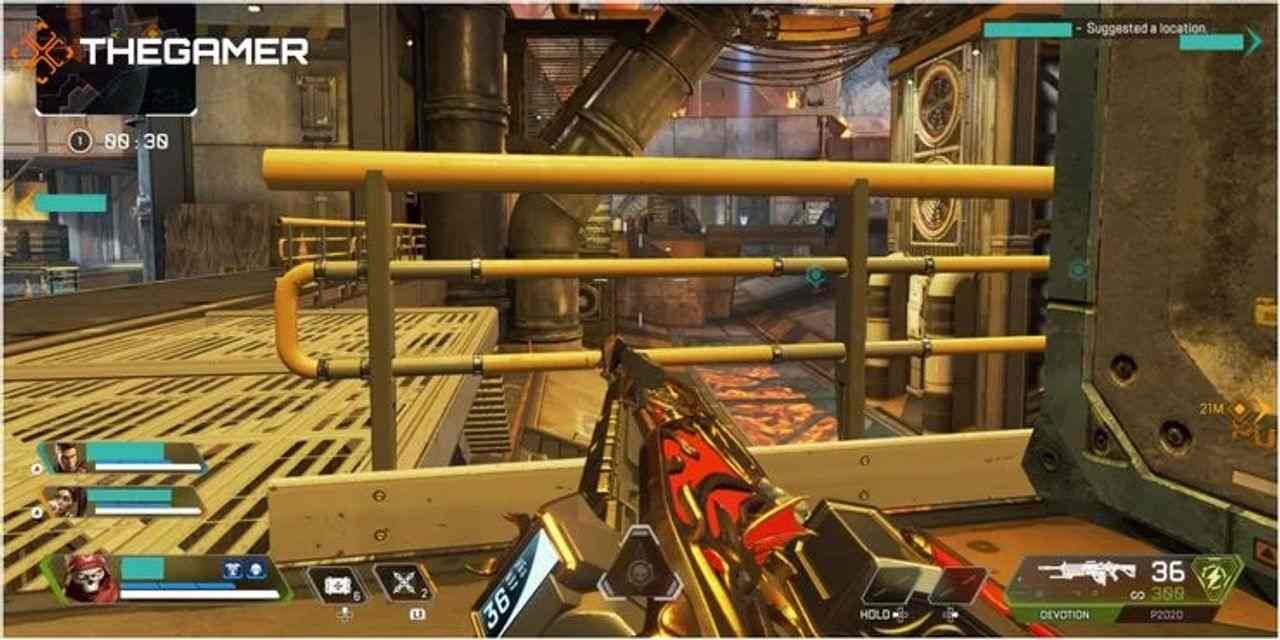 FPP Viewpoint
Apex Legends Mobile Difference Guide: As with the original family, you can actually play from your own character's perspective, so you can feel the speed of selling Apex to the maximum. Since you will play from the perspective of the character, you will get a realistic feeling as if you were that character.
TPP Viewpoint
From the TPP viewpoint, you will play while looking at your character's back. Compared to the FPP perspective, I think that the realism and the sense of speed of Apex will be a little less. However, the strength of the TPP perspective is that you can see the enemy without looking into it.
#02. New Element: Apex Legends Mobile Difference Implementation of the Perk system 
Implemented a park system that can give legends abilities other than existing abilities in addition to existing abilities . It seems that you can equip 3 types of parks for each character.
List of Perks System in Apex Legends Mobile
#01. General Park
Equipment frame where passive abilities can be added
#02. Finisher Park
Equipment frame that can be effective when using the finisher
#03. Exclusive Park
Equipment frame that can be effective when using abilities
#03. New Element: Mobile version limited new legend is now available
In the Apex Legends Mobile Difference version, an original legend that does not appear in the original family will appear. In Season 1, "Fade", which is the same as Wraith and can manipulate the void, was implemented. 
I think that the number of original characters will continue to increase in the future. And it is officially announced that it can not be said whether the mobile version limited character will be implemented at the head family.
RELATED | How To Play Apex Legends Mobile On PC