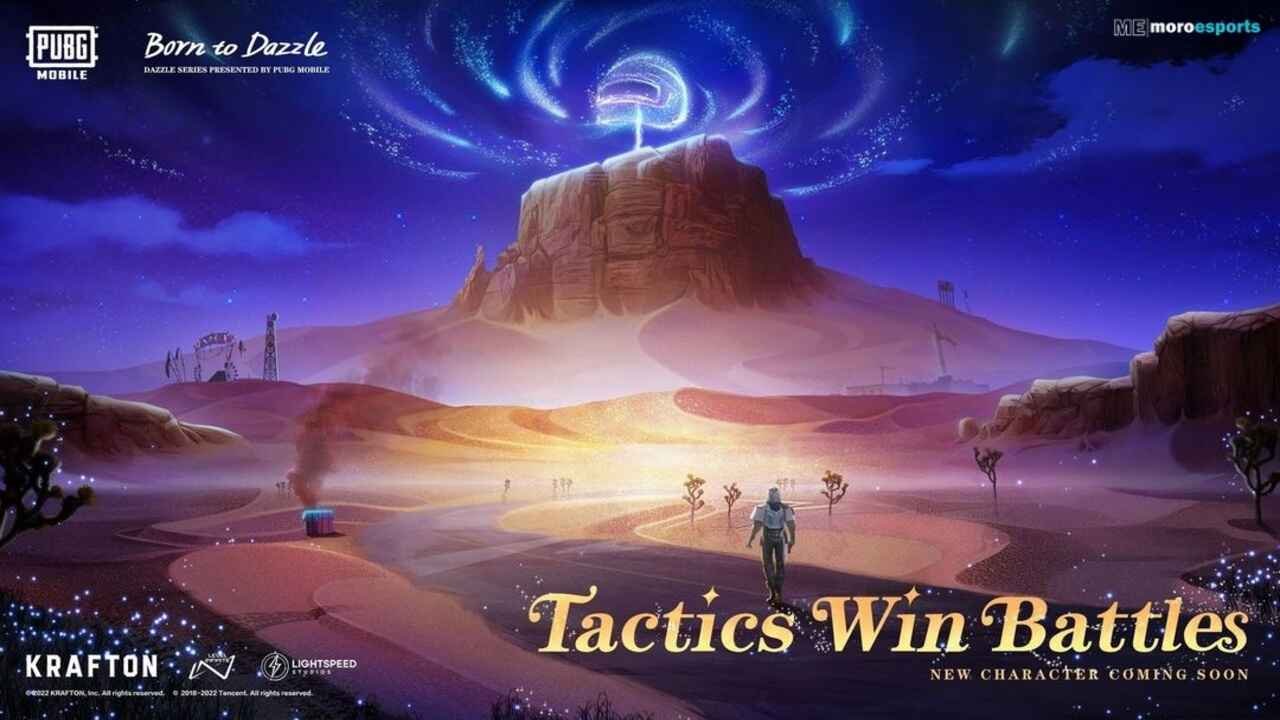 PUBG Mobile game administrators published a 2.4 beta version a few days ago, allowing gamers to preview unannounced features. The beta update will be used to evaluate the new features and improvements before they are released with the 2.4 patch in a few weeks.
As of this writing, Krafton has not disclosed any information about the upcoming patch update's release date or time. The PUBG Mobile 2.4 update is set to be released in the second week of January 2023. In the meanwhile, they can use the 2.4 beta version to access the new features.
Next PUBG Mobile update, 2.4 patch, expected to roll out in January 2023
Although Krafton has yet to announce a release date for PUBG Mobile 2.4, the game is expected to be released between January 11 and 15. Furthermore, it will be made available to consumers gradually over the course of about two days.
The deployment is expected to begin at 7:00 a.m. (UTC + 0) on the release date and will last 48 hours for iOS and Android users. Following the completion of the App Store and Play Store rollouts, developers will update the download link on the official website.
Here's a step-by-step method to getting your game updated to the impending 2.4 update:
Step 1: Open the Google Play Store or the Apple App Store on your smartphone (you may also use the approved application store of your Android device's brand).
Alternatively, if you have an Android smartphone, you may download the APK file from the game's official website. Here are the official URLs to the PUBG Mobile website and APK file:
Step 2: Navigate to the game's page in the app store and touch "Update" or "Install" to begin the download.
The application store will automatically update and install the game to the newest version, which may take a few minutes.
Step 3: Start the game and download the new resource packs as well as the 2.4 update files. After downloading the game, restart it.
Step 4: Log in to the game using your favourite account/method and enjoy the most recent stuff.
You can also install the APK file for PUBG Mobile 2.4 on your PC or laptop by using an Android emulator such as Gameloop or BlueStacks.
However, when downloading the APK file or the Android emulator, make sure to utilise the official website and avoid illegal sources.
Disclaimer: The release date and time indicated in this article are only estimates. Krafton will reveal the release timetable a few days before the next version's release.
Also Read: PUBG Mobile 2.4 Update Leaks