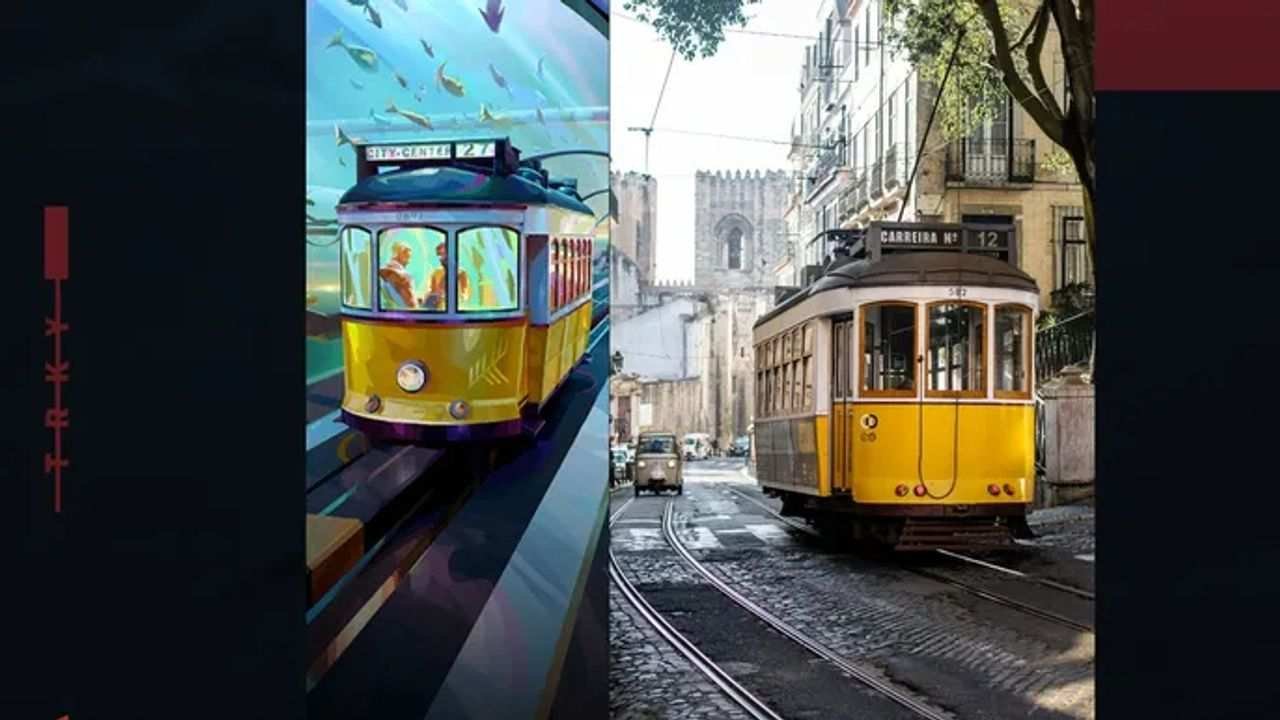 The 8th VALORANT map will be set in Lisbon, Portugal, according to leaks and teasers revealed so far.
VALORANT players have been waiting for a new map since Riot Games released Fracture in September 2021. And many were hoping that it would be added to the popular FPS in Episode 4, Act 3. But the game's latest update only added Fade, the new Turkish Initiator Agent, along with agent changes, bug fixes, and minor updates.
new map? #VALORANT https://t.co/BXCeLxdwaS

— Dae🍁 (@snurdae) May 9, 2022
Although Riot hasn't officially revealed details about the next VALORANT map. The developer already shared teasers dating back to Fracture's release, and based on these clues, it looks like the new map will be set in Lisbon, Portugal.
Here, in this article, we will provide all the Valorant new map leaks:
What Teasers And Leaks For The New VALORANT Map Were Revealed So Far?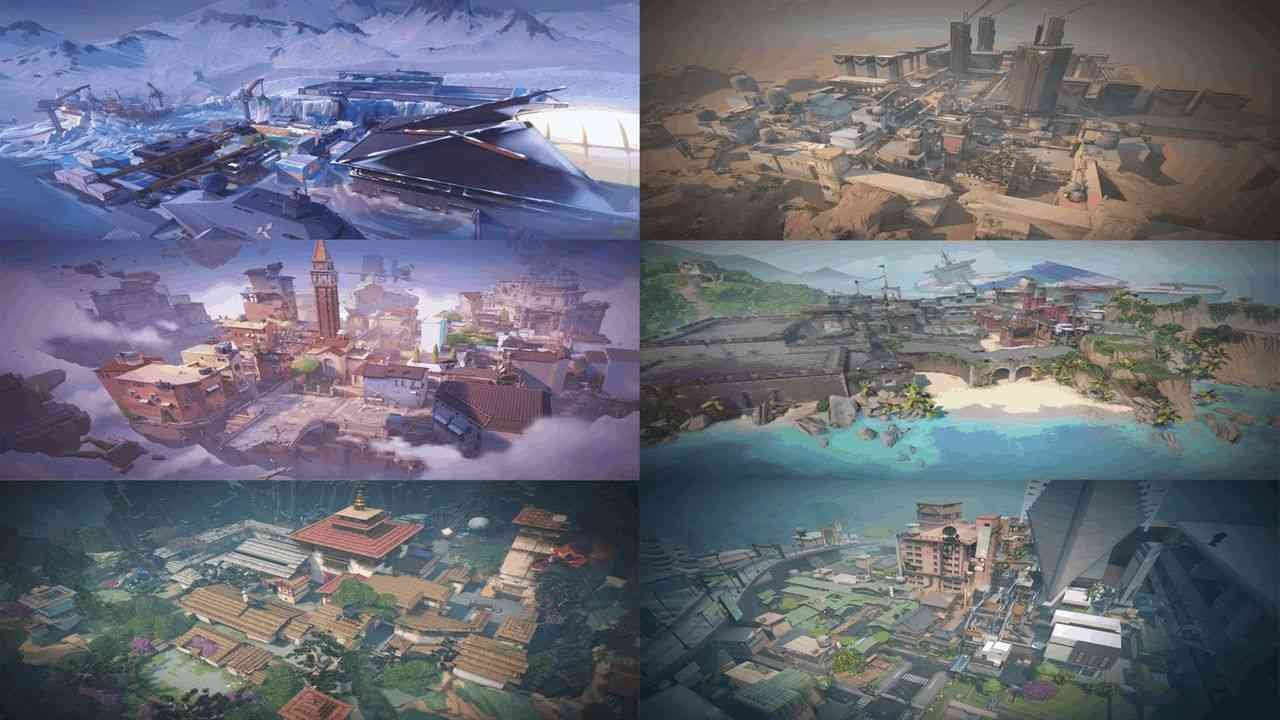 Currently, there are only seven maps in VALORANT: Split, Bind, Haven, Ascent, Icebox, Breeze, and Fracture. Since the lore of VALORANT is set on Earth, each of these maps is usually located in a familiar real-world country or region. Haven is set in Thimphu, Bhutan; Bind in Rabat, Morocco, and Split in Tokyo, Japan, etc., and now, the clues are saying that it will be set in Lisbon, Portugal. So let's take a look at the clues.
The first clue teasing the new VALORANT map being in Portugal was via VALORANT lore emails left on Fracture. Riot Games already confirmed that these messages are linked to the 8th VALORANT map.
Before we get into the emails, you should know that there are two scientists Oran and Ruben. Oran is from our Earth, while Ruben is from Mirror Earth.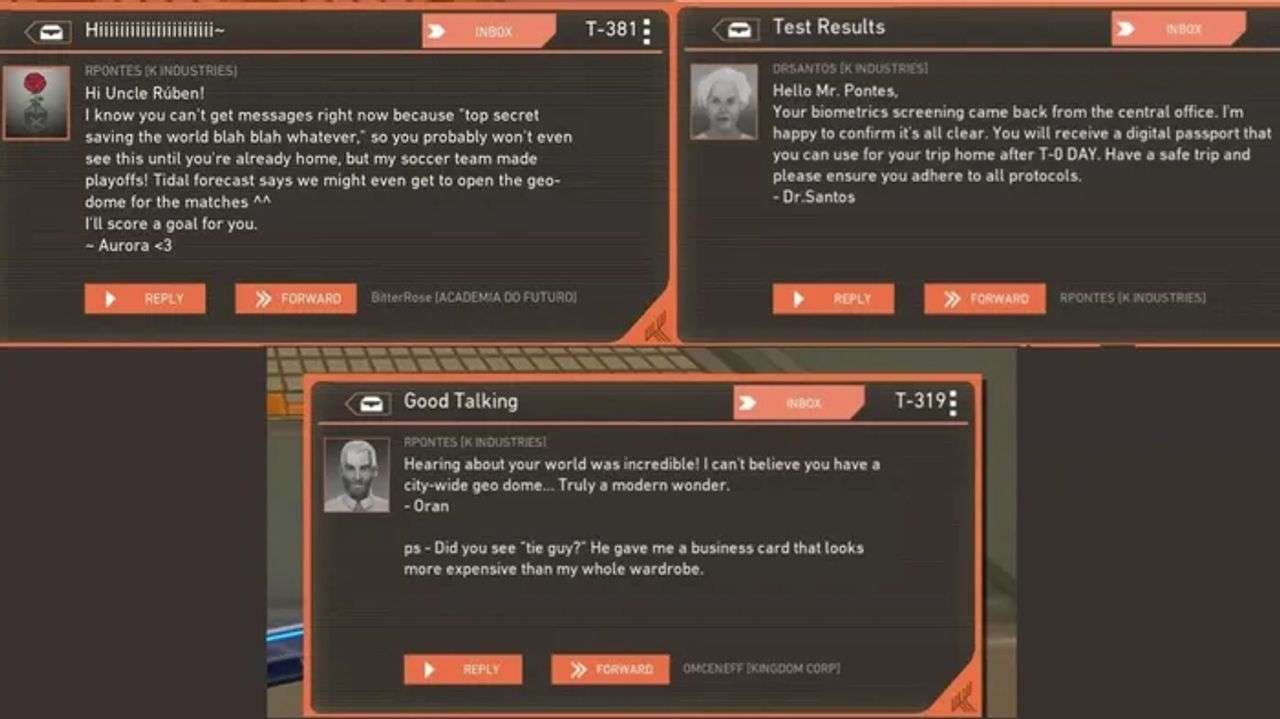 The emails firstly mention that Ruben's Mirror Earth contains a city-wide geo-dome with a "tidal forecast"
The next "Test Results" email reveals checkups before travel. Players were quick to notice that Fracture has a board showing a train station's departures. And it shows that the next train leaves for Lisbon, Portugal. So it looks like Ruben is heading to Lisbon in Mirror Earth.
The home menu for Episode 4, Act 2, also shows Brimstone looking at that hologram of what appears to be a new VALORANT map.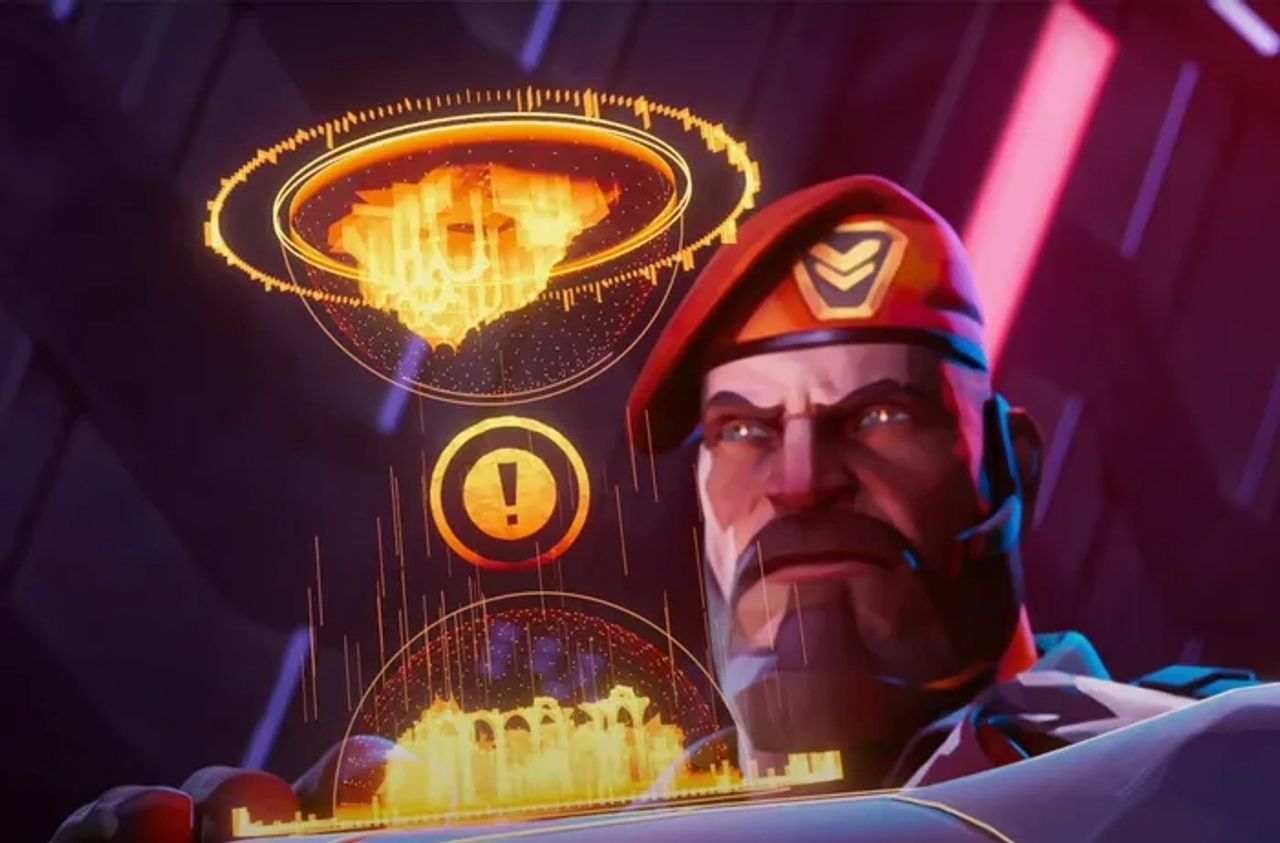 Twitter Leaks
Data miner Disturbo unearthed another leak for the new VALORANT map. Hidden in the files for the RiotX Arcane bundle was a texture revealing coordinates, which lead directly to Lisbon, Portugal.
🇵🇹 A map teaser?! 🇵🇹 #VALORANT #RiotXArcane

A VALORANT themed texture sheet in RiotX Arcane contains a set of coordinates which potentially hint at the location of the next map

Lisbon, Portugal"
" 38º 42' N 9º 8' W " ⏬ pic.twitter.com/NCeUfYaFx5

— Disturbo (@NotToDisturb) November 2, 2021
We have already seen the home menu of Neon powering the portal. And in Episode 4, Act 3, the home menu features an animation of the portal being active. Pontes was also traveling to Mirror Earth, but the biggest teaser that dropped about the next map being set in Lisbon, Portugal was shown in the form of a Battle Pass player card.
As Cynprel pointed out on Twitter, the player card shows Ruben and Oran on the Do youEléctrico 27 Tram in Lisbon, Portugal on Omega Earth:
🔻 "Yellows On Rails" Card | 4.08 🔻

You see who I'm seeing? Oran and Ruben on the Eléctrico 27 Tram in Lisbon, Portugal… on Omega Earth.

Kingdom Industries logo right below them!

| #VALORANT pic.twitter.com/dKWJJ4KuZG

— Cynprel – VALORANT Lore (@cynprel) April 24, 2022
The tram displays a logo of the Kingdom Industries, which is located on Mirror Earth. As the geo-dome and tidal forecast hints suggested, the tram is located in an underwater city covered by a dome, and then there's an actual tram route in Lisbon, Portugal.
Now that the clues have told us that the 8th VALORANT map will be set in Lisbon, Portugal of Mirror Earth, when can we expect it to be added to the game?
When Will The New Valorant Map Set In Lisbon, Portugal Be Released?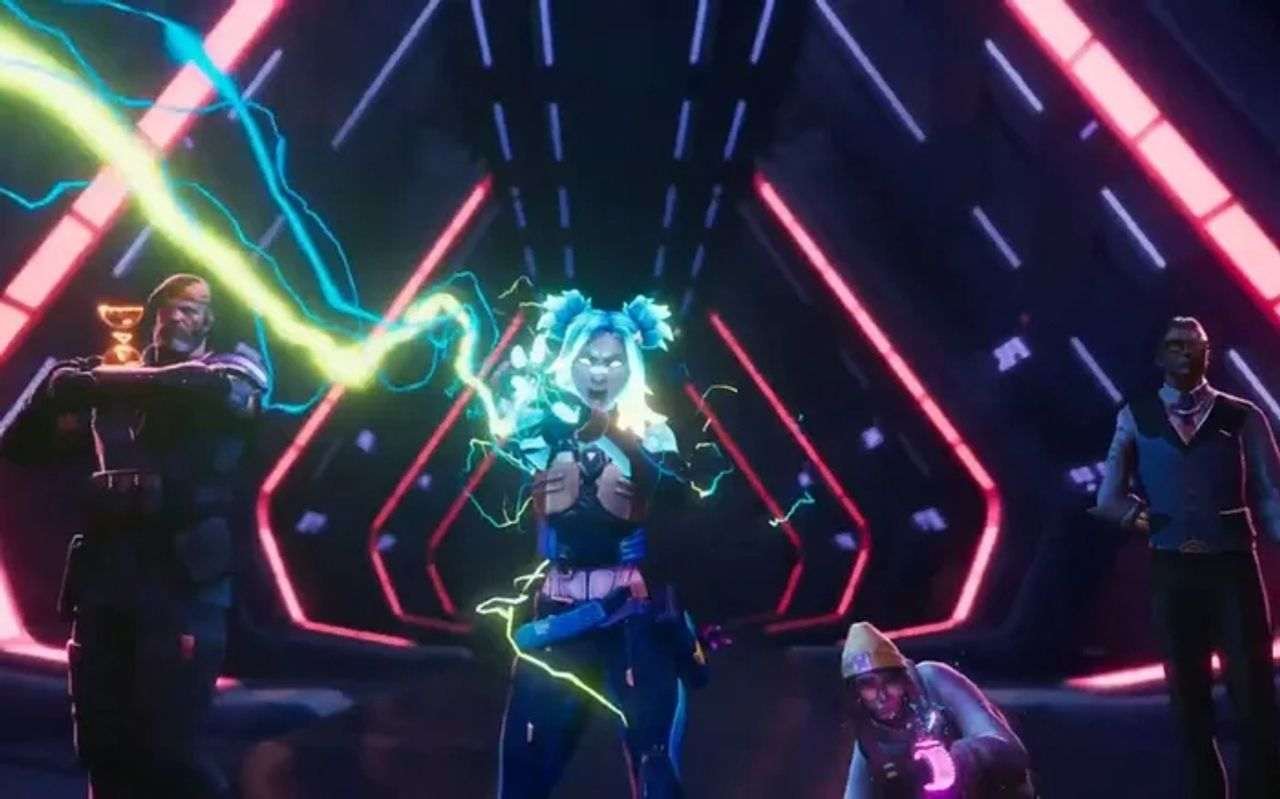 As of the time of this writing, Riot Games hasn't officially announced when the new VALORANT map will be released or revealed any clear details about it, so for now, take everything here with a grain of salt, but we can speculate when it will arrive by looking back at when new maps were released.
Every VALORANT Episode added a new map. Episode 1 added Icebox; Episode 2 added Breeze, and Episode 3 added Fracture, so the only episode missing in Episode 4.
The time difference between the release dates of previous maps is about 5-6 months, with the upcoming Portugal map taking the longest to come out. Based on this, we can assume that the new VALORANT map will be released in Episode 5, Act 1, which will likely launch around July 7, 2022.
Also Read- Valorant Patch 4.09 Notes: Everything You Need To Know