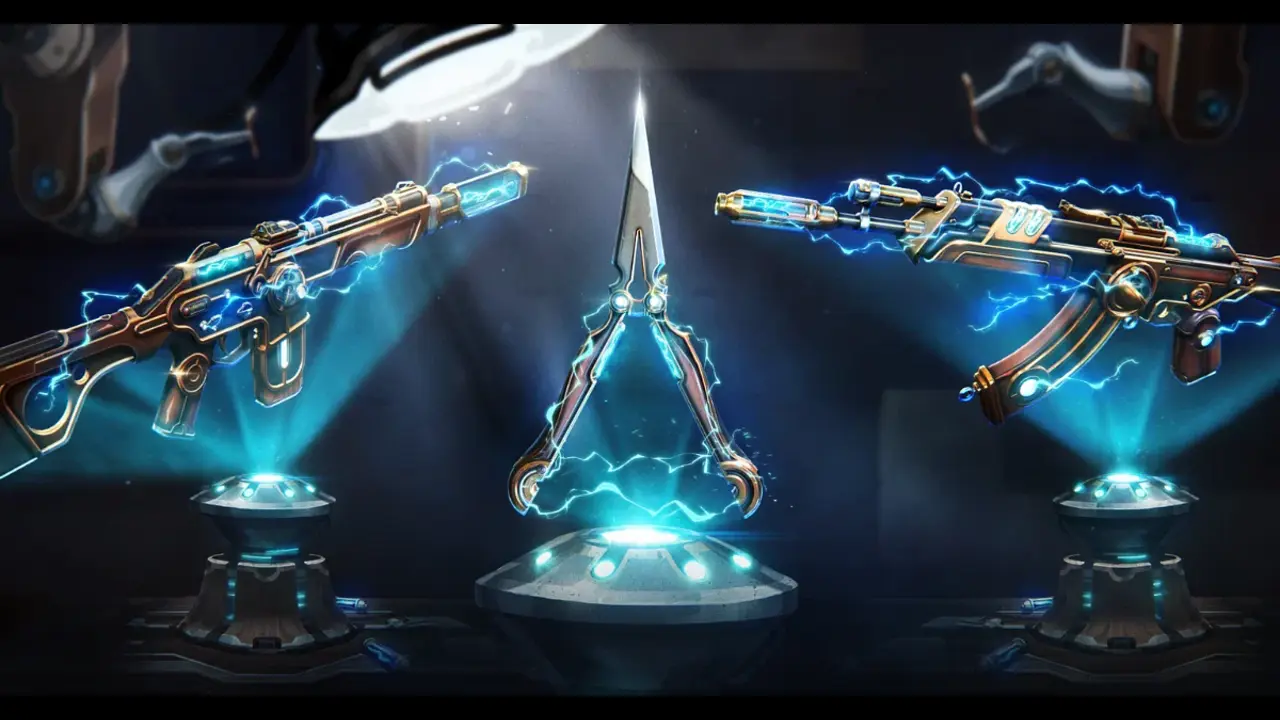 Valorant's cosmetics store is huge, with many gun bundles, gun buddies, icons and player cards. The latest Valorant Magepunk 3.0 is one of the best skin-lines to arrive in the game featuring steampunk aesthetics. Here is how you can obtain the Magepunk 3.0 Gun Buddy
The Magepunk 3.0 collection is the 3rd version of the Magepunk set, and several new guns have received the skins. Two new assault rifles have received the skin and you can even obtain a new gun buddy. Here is how to obtain the new Valorant Magepunk 3.0 cosmetics from the in-game stores.
Valorant Magepunk 3.0 Gun Buddy: How to obtain?
YouTube: HowToNoodle
Valorant patch 6.10 has brought in new bundles and among them, the best is the Magepunk 3.0 bundle. Along with all the skins, you can also obtain some cute gun buddies to flaunt it on your weapons.
You can obtain the skin from the in-game store for 475 Valorant Points. The whole set is also available for purchase for 7100 VP, which will include all the gun cosmetics along with gun buddy and player card. It is a premium collection so it is very costly.
It's the return of mechanized magic. The Magepunk spark spreads into the Vandal, Phantom, and Sparkswitch Melee–all in your Shop soon. pic.twitter.com/OhW6iqgvBx

— VALORANT (@PlayVALORANT) May 26, 2023
Here is how to obtain the skins:
Open Valorant and find the Store option in the main menu.
Click on the Magepunk 3.0 banner and you can find all the cosmetics in that banner.
You can scroll to the side, until you find the Gun Buddy.
Click on the purchase option, and buy it with 475 VP.
You can attach it from your inventory after this.
It will be available in the game for 10 more days, so be sure to grab it by then.
Also Read: