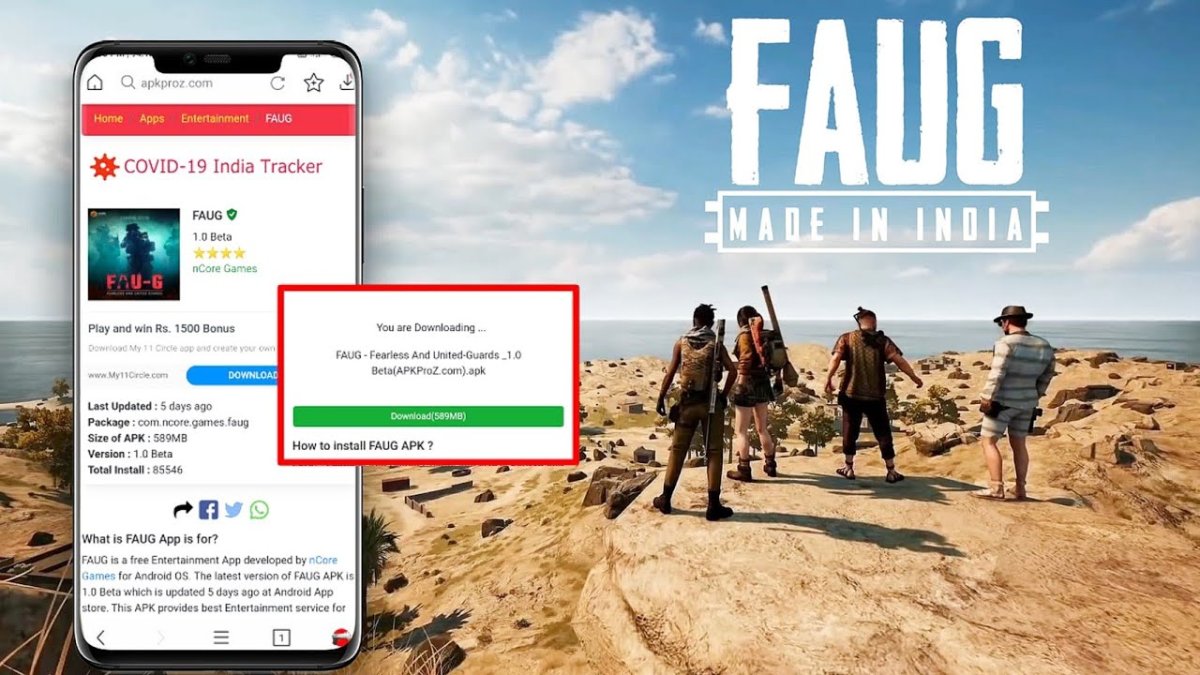 FAU Game Download APK is the most trending search after the ban of the famous battle royale game PUBG Mobile. The poster of the FAU game download APK was released first on Twitter by Indian Bollywood celebrity Akshay Kumar on September 4, 2020. Being said, immediately after the ban, the Indian developers were digging the ways to present FAU game download APK which is something similar to PUBG Mobile.
FAU Game Download APK: Can We Download it Now?
At the time of writing this, the FAU-G Game Download APK is not available to download. As per the official statements of the Founder Vishal Gondal, the game and FAU game download APK will be released at the end of October 2020.
The 44-year-old nCore Games Co-Founder also told that the PUBG Mobile ban and the announcement of FAU-G were totally coincidental, they had been working on the game since May 2020. The FAU-G Game Download APK is a need nowadays, however, the game is still under development and will be live soon in the future.
BharatKeVeer, an initiative by the government to support the Indian army martyrs' family. As stated by Vishal Gondal, Co-Founder of nCore Games, stated:
"The name of the game is attributed to Akshay Kumar and he was the one who came up with the association of Bharat Ke Veer. The game (Fau-G) is not trying to copy or mimic PUBG."
Read: FAU-G: Release Date Announcement of FAU-G
Akshay Kumar, on the release of the teaser of the FAU-G Game, twitted:
Supporting PM @narendramodi's AtmaNirbhar movement, proud to present an action game,Fearless And United-Guards FAU-G. Besides entertainment, players will also learn about the sacrifices of our soldiers. 20% of the net revenue generated will be donated to @BharatKeVeer Trust #FAUG pic.twitter.com/Q1HLFB5hPt

— Akshay Kumar (@akshaykumar) September 4, 2020
FAU-G Game Download APK: The Game is Still Not Live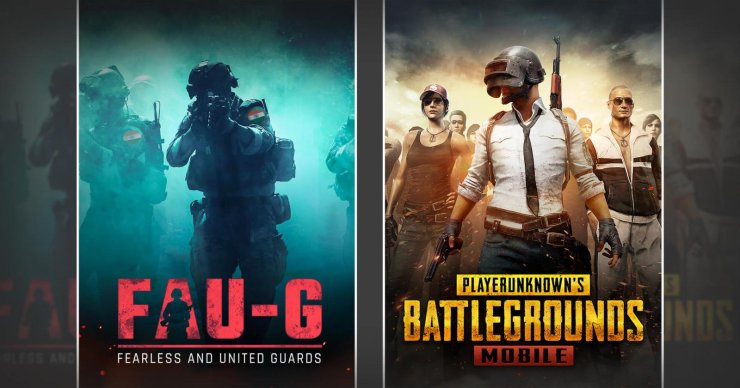 As per the statements and official confirmations of MoroEsports, FAU-G is still not active on the web. Therefore, the FAU-G Game Download APK is not available anywhere on the web. The links you get for the FAU-G Game Download APK are either fake or malicious. Therefore, MoroEsports never suggests you download any of the FAU-G Game Download APK links on your smartphone.
The FAU-G Game Download APK will be active before the official release of the FAU-G Game. You can get the link for the FAU-G Game Download APK on MoroEsports. Till then, keep grinding and wait for the developers to finish executing the FAU-G Game.