An upcoming online game 
FAU-G
, announced by nCore Games last week has made its headlines in the news after the PUBG Ban. FAU-G will have fewer features in the starting and will lack Battle Royale mode. FAU-G will have both FFP and TPP. At the launch, there will be no Battle Royale mode as the company's members say that they don't want 500 features to be there in the beginning.
Set On Galwan Valley Incident, The Game FAU-G Will Be Released At The End Of Next Month.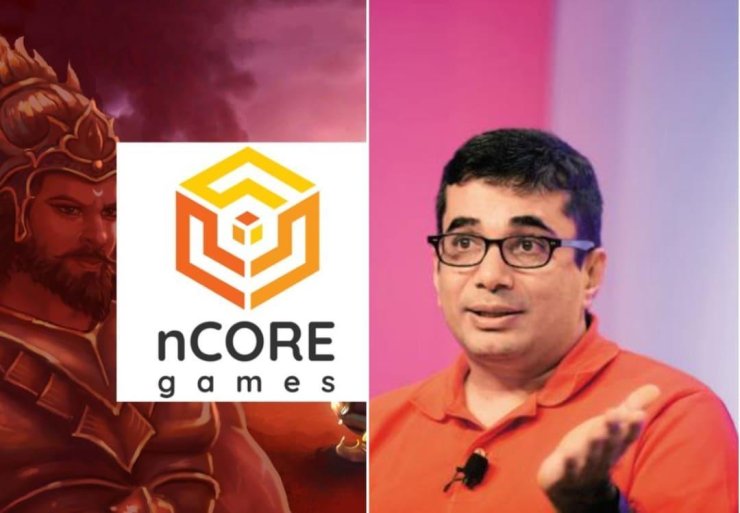 Vishal Gondal, CEO of the nCore Games
There will be some features given and the rest will be developed over time after taking feedback by its users. Changes will be made accordingly and the game will be customized. It was also mentioned that after 6-12 months the Battle Royale mode might come into the game FAU-G.
Why Play FAU-G?
FAU-G will be a small size apk that will allow the game to run easily in low GB RAM. There will be different graphic options for high and low-end smartphones. The server of the game will be set in India which will result in lag-free gameplay.
Also, we know as the game will be made in India, it won't be banned ever. The game will tell people about what kind of situations of Indian Army faces. It will also give it's every player an equal chance to play and live stream on YouTube which they did not get in PUBG due to tough competition.
Reason For Launch
The idea of nCore Games is to create a game for Indians by Indians. Vishal Gondal, CEO of the company said in an interview that it's not the first time he is launching a game, he has launched games before in his last company too. He also said that he had this idea in May – June since then his team has been working on this game.
Whether PUBG was banned or not they would have announced their game. He told FAU-G is not a copy of PUBG but an indigenous idea. Games can't be made overnight and this game was decided much earlier before the ban of PUBG. People will play the game not because it sounds or looks like PUBG, it will be because they can give good gaming experience to players, he added.
Well, what will be a reason to play FAU-G will be decided later but now the matter of concern is that when will the game be launched. Everyone is excited and waiting for the game launch.

Also Read: A Brief Introduction About the Game; Release Date, Features, and More
If you enjoy reading on MoroEsports, show your support on our social media channels and in the comment section below! 
Facebook: Click Here!
Instagram: Click Here!