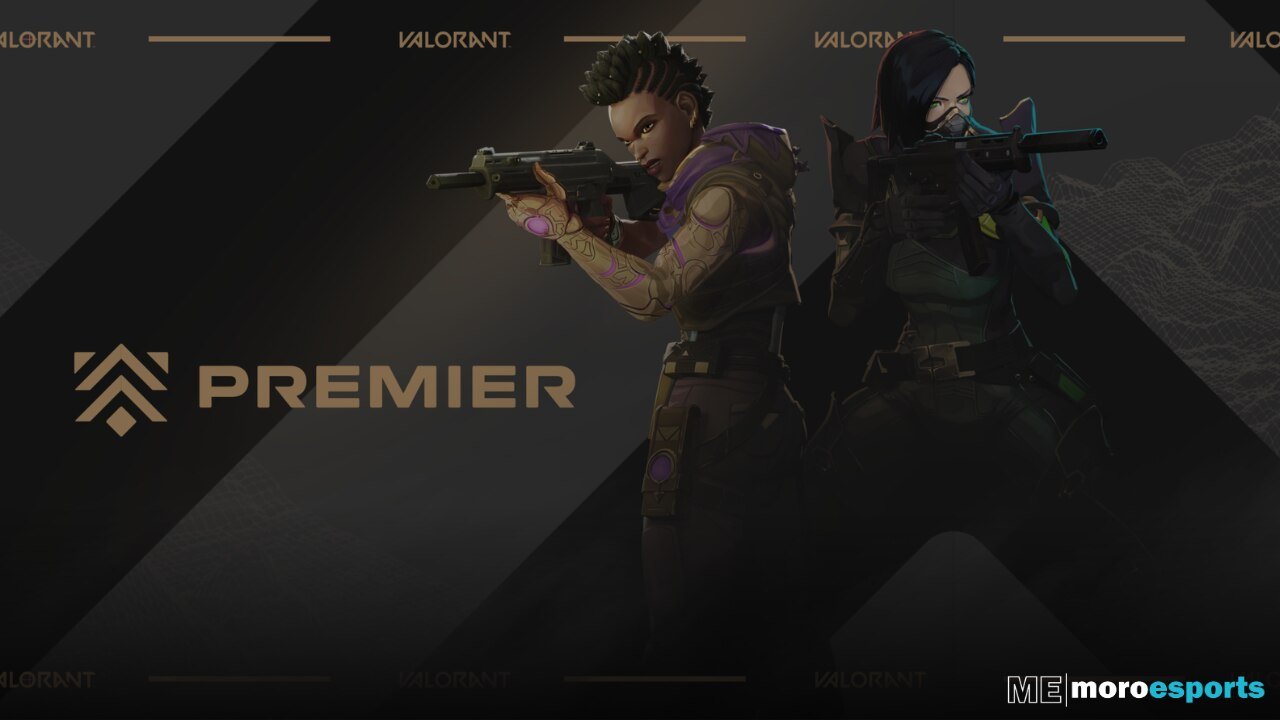 Valorant, the popular tactical shooter by Riot Games, is all set to introduce its Valorant Premier Launch Stage, offering aspiring players and teams a chance to pave their way to the professional league – Valorant Champions Tour. With multiple trials and community feedback, this launch is eagerly awaited by the gaming community. Here's everything you need to know about the Valorant Premier Launch Stage.
Premier Division Icons | #VALORANT

> Unknown
> Open
> Intermediate
> Advanced
> Elite
> Contender pic.twitter.com/VKzVEM9FOR

— VALORANT Leaks & News (@VALORANTLeaksEN) August 29, 2023
Introducing the Valorant Premier Launch Stage
After successful trials of the Valorant Premier Global Open Beta and Valorant Premier Ignition Stage, Riot Games is gearing up for the official launch of the Valorant Premier system. This stage serves as a pathway for players and teams to advance into the highly competitive Valorant Champions Tour.
Schedule and Format
The Valorant Premier Launch Stage is scheduled to take place from August 29 to October 22. Registration for teams or individual players interested in participating will be open from August 29 to September 7. The stage comprises weekly matches, covering all seven maps currently in the competitive pool. The schedule for the weekly matches is as follows:
Week 1: Haven (September 7-10)
Week 2: Breeze (September 12-17)
Week 3: Lotus (September 19-24)
Week 4: Bind (September 26 – October 1)
Week 5: Ascent (October 3-8)
Week 6: Split (October 10-15)
Week 7: Sunset (October 17-21)
These matches will be in a best-of-one format, and performance will determine which teams proceed to the Playoffs on October 22. To qualify for the Playoffs, teams need to achieve a Premier Score of 675 or higher in the weekly matches.
Rewards and Recognition
Participating in the Valorant Premier Launch Stage comes with its set of rewards:
Premier Launch Stage Player Card: For playing at least one match
Premier Launch Stage Gun Buddy: For winning Playoffs
Premier Launch Stage Title: For Winning Playoffs
These rewards will be distributed on October 23, a day after the conclusion of the Launch Stage.
Path to Pro and Beyond
The Valorant Premier system is designed to provide players with a structured path to pro gaming. While the details of how the Valorant Premier Launch Stage will integrate with the Valorant Challengers Stage in 2024 are yet to be fully revealed, the concept promises an ongoing competitive environment throughout the year.
The Valorant Premier Launch Stage is poised to revolutionize the competitive landscape of Valorant by offering players a clear pathway to becoming professional esports athletes. With a structured format, exciting rewards, and the promise of continuous competition, this launch is set to be a game-changer in the world of Valorant esports. Whether you're an aspiring pro or simply looking to enjoy the thrill of competitive gaming, the Launch Stage is an opportunity you won't want to miss.
Also Read: North America's The Guard Disqualified from VCT Americas 2024