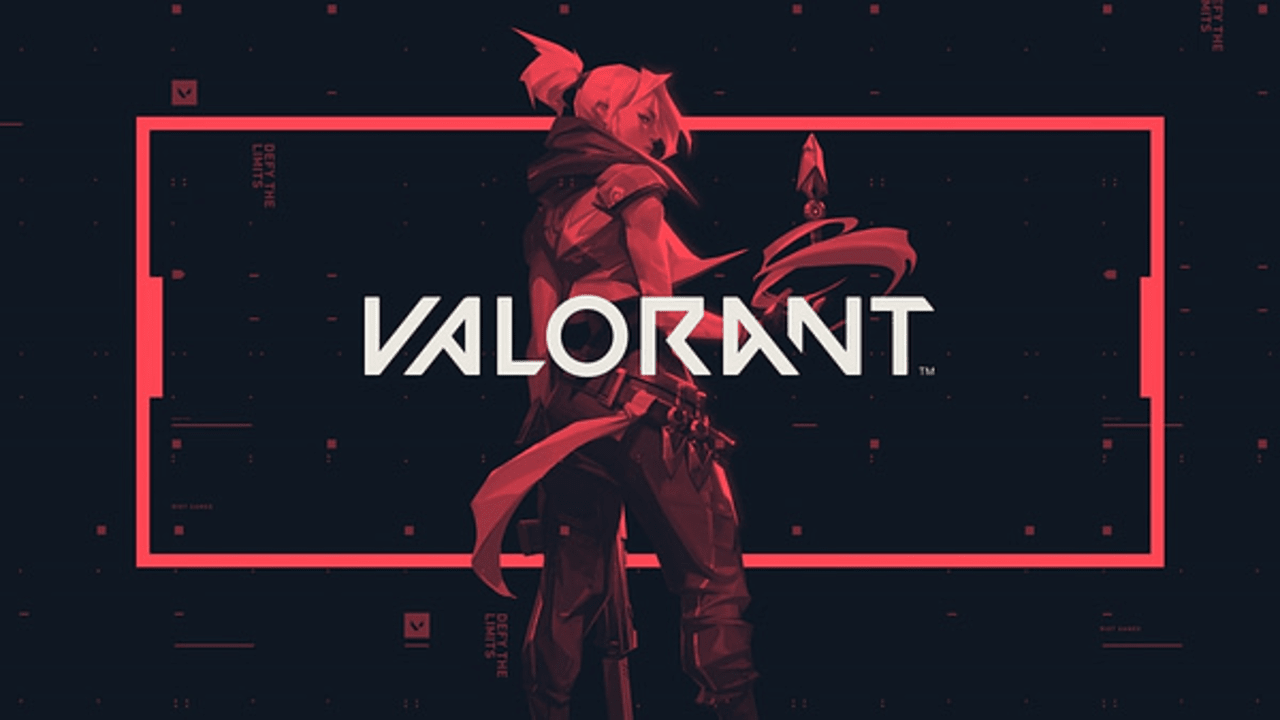 Valorant's cosmetics are released on a weekly basis, with new and old ones making a return to the Store. Nevertheless, there is always something new to look forward to if you are interested in personalizing your arsenal. Leaks suggest that the Daydream Bundle will be the latest one to release in the game, and it features some of the best weapons.
Valorant Episode 7 has seen many new cosmetics getting released in the Store. To get cosmetics in Valorant, you need to spend VP. For players who are looking forward to obtaining this bundle, it is important to know that it is a Deluxe Tier bundle. This means that it will be moderately priced. The news just came in about its contents, which will be discussed below.
Daydream Bundle in Valorant: Fan-Favorite Phantom Gets a New Look
NEW BUNDLE: Daydreams | #VALORANT pic.twitter.com/TcxHTWOPCS

— Mike | Valorant Leaks & News (@ValorLeaks) August 8, 2023
Whenever a new cosmetic releases in the game, it can either be for a single weapon, or contain a variety of weapons in a bundle. The new Daydream set will be releasing very soon to the in-game Store, and will feature five separate weapons in its bundle.
The style of this skin line is very reminiscent of Gekko's aesthetics in Valorant. Featuring yellow and purple as the main colors, it presents a funky yet cool set of weapons. Although this doesn't measure up to the latest VCT Champions skins, it definitely has some great style.
The list of weapons includes:
Phantom
Operator
Judge
Crowbar
Classic
The bundle is very diverse, as it contains a skin for each weapon class. Among them, the Phantom and the Operator will be the biggest draws, as these weapons are very popular. It will also feature a unique new melee weapon, the Crowbar.
Being a Deluxe Skin line, this bundle is expected to cost around 5100 VP, which is the average price for this tier. However, if this bundle is any costlier than this, it might not be worth it to buy it, as many other amazing skin lines have been appearing.
Also Read: