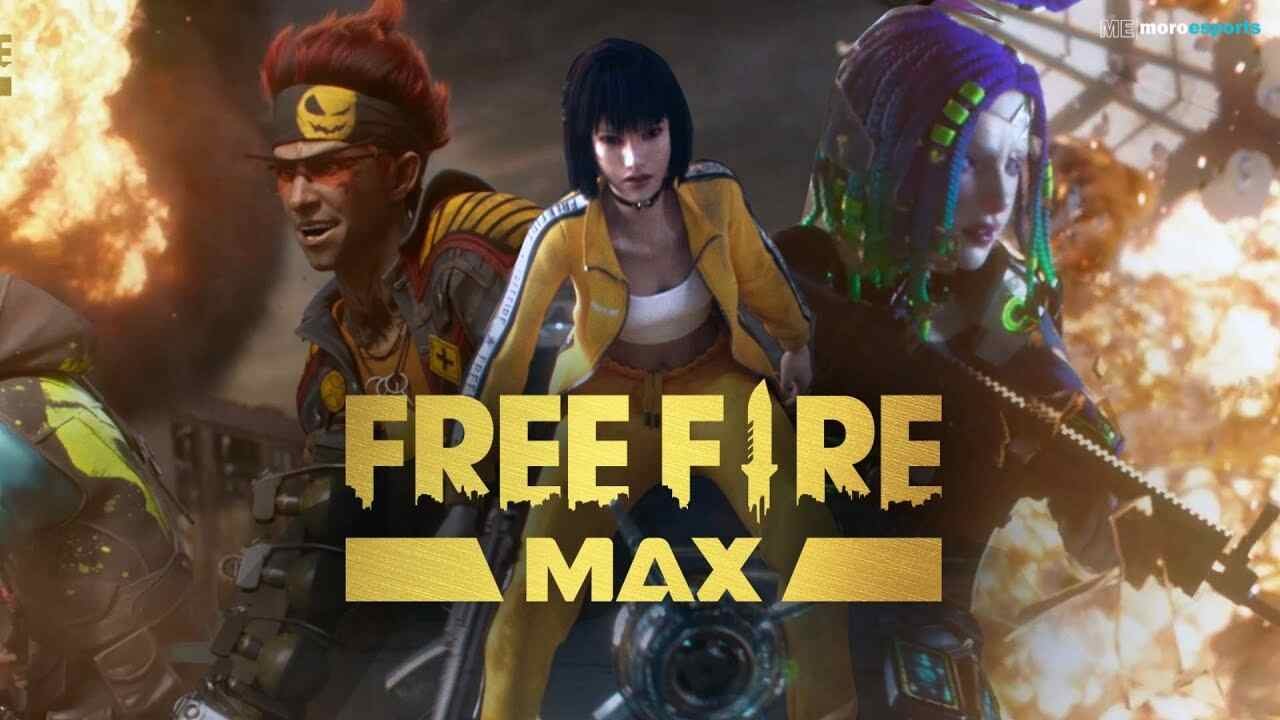 Garena has promoted a new Elimination Challenge event in Free Fire MAX that offers the chance to receive a permanent AC80 – Rave Skater skin for nothing as part of the new Chroma Futura event series. As suggested by its name, you may obtain the 4x gun skin trials during the live event by simply defeating a predetermined number of opponents.
The community is talking about how this will give a permanent AC80 – Rave Skater and how they might be able to receive a free pistol skin. It is a fantastic choice because of its improved armour penetration and firing rate but at the expense of accuracy.
Get AC80 Skater for Free in Free Fire MAX
The new Elimination Challenge began in the Free Fire MAX Indian server on February 28, 2023, as shown by the Chroma Futura calendar. The qualifications for the current elimination challenge are as follows, and it will run until March 6, 2023:
Get a free AC80 – Rave Skater by eliminating 10 enemies (25 days)
Get a free AC80 – Rave Skater by eliminating 20 enemies (25 days)
Get a free AC80 – Rave Skater by eliminating 30 enemies (25 days)
Get a free AC80 – Rave Skater by eliminating 40 enemies ( 25 days)
Each of these needs is sequential rather than unique. This implies you may earn all four awards for beating 40 foes, which should not be tough.
You will also have access to the Weapon Skin Lifetime System, which allows you to obtain permanent gun skins using trial cards. Every 1-day skin validity grants the weapon skin 1% lifetime progress. When you accomplish 100% progress, you will possess the skin indefinitely.
Also, considering the length of the event, obtaining the awards should not be difficult. You can participate in Clash Squad mode since it is played across numerous rounds, increasing your chances of receiving the awards.
Steps to Get AC80 Skater for Free
To obtain a free, permanent gun skin in Free Fire MAX, simply complete the steps below:
Step 1: Load Free Fire MAX and select the desired setting to start gathering the needed frags. By using the same event interface, you may monitor the progress of the frags.
Step 2: Go to the events area once you've collected all of the necessary frags.
Step 3: From the menu, choose the Chroma Futura tab, then choose the Elimination Challenge option under the list of events.
Step 4: To get the prizes, click the claim button on the right side of the page.
As previously stated, to earn the permanent gun skin provided by the Weapon Skins Lifetime Progress system, you must fulfil all four conditions. You won't be eligible for the permanent variant if you miss out on even one award.
ALSO READ: How to Get MAC10 Mind's Eye Techno Sickle in Free Fire MAX