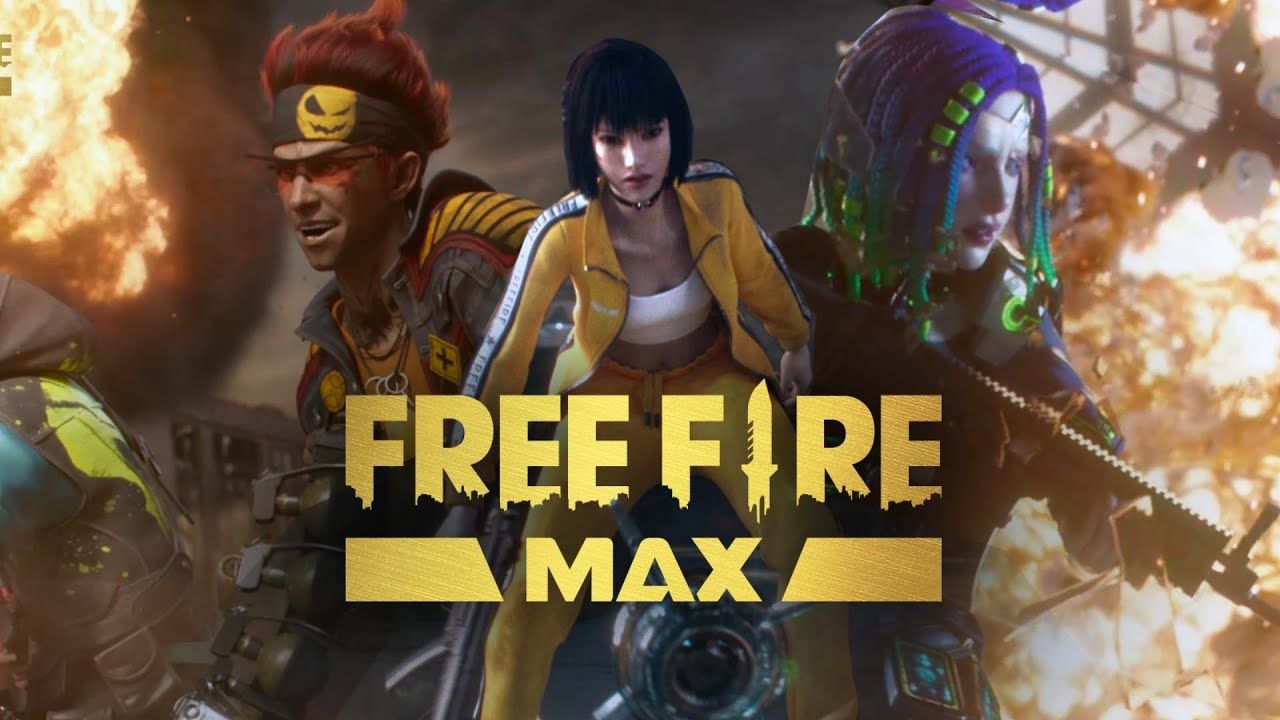 Free Fire MAX has announced its latest Free Fire MAX Moco Event, allowing players to earn fist and gun skins and attractive bundles. This Moco event has two sections – Grand Prize and Bonus Prize. Players can select one of six grand prizes or four bonus prizes such as flaming skull weapon loot crates, cube fragments, or Rampage Hyperbook crates from among 12 available options – each spin costs 9 diamonds! Consider the great Super Match on Free Fire Max!
Scorpio Fist-Free Fire MAX Moco Event
Garena Free Fire MAX has unveiled the Moco Store event, allowing gamers to win legendary rewards. Like Luck Royale, players need only spin a wheel to access premium in-game cosmetics; each spin costs diamonds. Furthermore, Grand Price and Bonus Price wheels offer multiple prize categories, with each wheel spin costing specific amounts.
Hey, Join 15 million fans on Rooter App – India's Biggest Live Game Streaming & Esports App!🇮🇳 Daily Diamonds & UC Cash Giveaways! Win DJ Alok, Royale Pass & more. 🔥 Download NOW! 📱 https://t.co/lyyit66At9#freefire #freefireindia #freefireindia #freedjalok#giveway

— Garena Freefire Max World Official (@GarenaIndia_) August 30, 2021
The reward of this Moco Store event includes a Sublime MP5 Gun skin that boasts double positive penetration and magazine capacities with negative reload speeds, Scar Nightmare Kami as a Legendary Weapon Skin with special effects moving around it, plus other exclusive and desirable in-game items that players may obtain through spinning the wheel – Knight Clown previously discussed this upcoming Moco Store event in an article, providing details regarding Sublime MP5 gun skin as well as premium rewards available by spinning its wheel.
Sublime MP5 Gun Skin-Free Fire MAX Moco Event
Various great MP5 gun skins are available, but one of the best in First Class Burglary with gold plating and a white body, making this weapon look fantastic.
Bamboo Garden is another gorgeous skin, boasting its stunning green paint job and not as expensive as premium skins – yet still worth purchasing.
Platinum Divinity MP5 Evo gun skins provide another way to add unique character and distinction to your MP5. Level 1 features increased damage, fire rate, reload speed and damage. As for upgrades beyond Level 1, these can provide increased firepower and unique visual styles.
Free Fire MAX currently hosts an ongoing Moco Store event that offers players grand prizes with fewer diamonds. You can participate by clicking on the Luck Royale section in the left corner of their screen, spending a certain number of diamonds to spin the wheel and receive rewards in their inventory.
Legendary Weapon Skins–Free Fire MAX Moco Event
Are You Searching For Weapon Skin Upgrade Options? There are many weapon skins on the market to upgrade your weapon, some more costly than others, that provide unique features and make your gun stand out. An outstanding example would be M4A4 | Howl skin, which will surely draw people in.
The AK-47 | Fire Serpent skin is another great choice to make your weapon stand out. Featuring sleek designs with intriguing green patterns, this skin will surely set it apart from its peers. Though more subdued than Howl's fiery hues, it will certainly keep it from being lost among its surroundings.
The Moco store event provides an ideal chance to grab new skins and weapons in Free Fire MAX. If you're curious about participating, read up on how you can participate and check out our guide on how to participate.
Prizes
Free Fire Max's Moco Store event allows players to take advantage of discounted diamond rates to acquire desirable in-game items at much more reasonable rates than usual, similar to its faded wheel event – though without depending on luck to claim rewards – such as rare Fist skins or gun skins!
The event includes two distinct sections with numerous rewards to offer players: in the Grand Prize section, they could get Thomson Trash Metalic, Merciless Necromancer Woodpecker, K.O. Fist and Thomson Trash Metalic; while the Bonus Prize section boasts a weapon royale voucher, hinterlands loot crate, flaming skull loot crate and cube fragment.
Gamers can now spin the Moco Store wheel at the Moco Event to claim prizes and claim up to six by spending nine diamonds for every spin! The event runs until September 2022. In addition, Garena has introduced its brand-new Sensei Tig pet along with other themed rewards!
Also Read: How to top up Free Fire diamonds for MAX version?