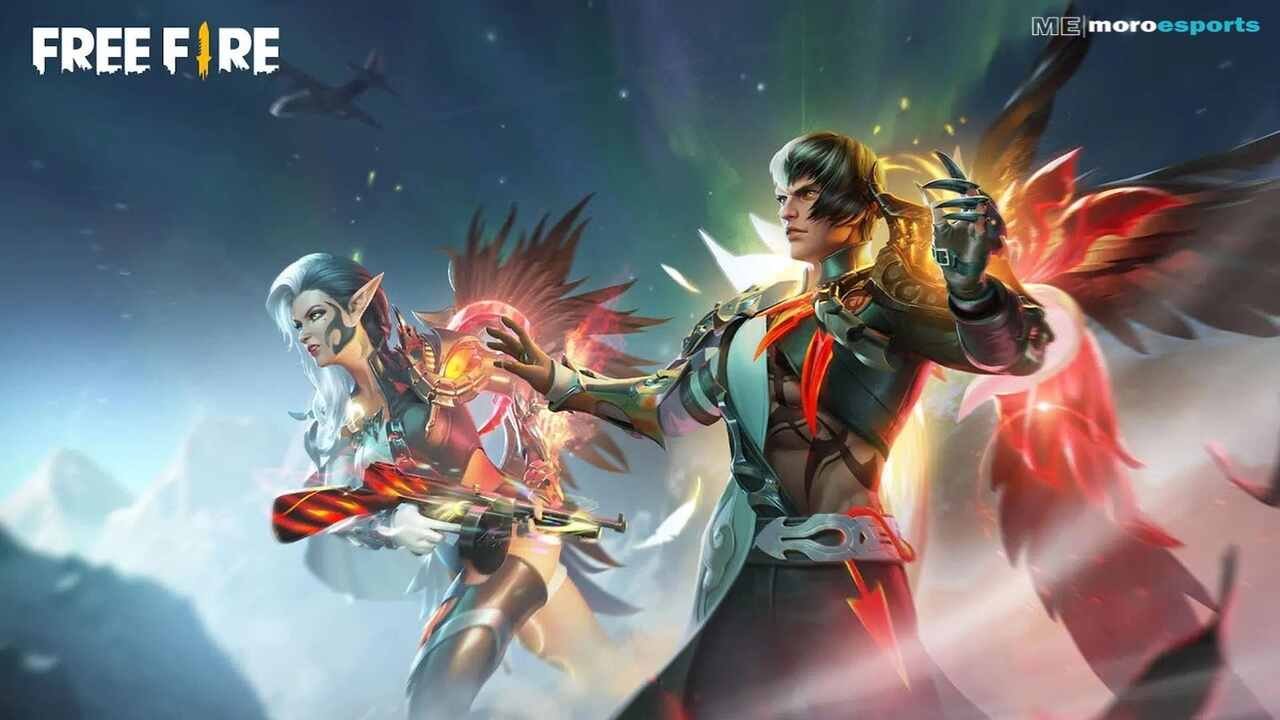 Several of the features of the future Free Fire OB39 Advance Server have already become known to the public. A poster showcasing the features that users will probably enjoy in a unique client scheduled for release. Later this month has been published by many data miners.
The allegations that a variety of modifications and functionality might be tested during the Free Fire OB39 Advance Server have a lot of support thanks to many leakers confirming these specifics.
Free Fire OB39 Update
Many data miners, including Knightclown, Venom OFC, and others. Took to Instagram to publish a poster of what players may anticipate from the Advance Server in the latest round of Free Fire OB39 leaks.
Information at hand indicates that later this month, Garena will test Alvaro Awaken, a Pet Smash mode, a brand-new character. And the Craftland Upgrade as part of the Advance Server. The data miners haven't yet provided any precise information regarding the aforementioned characteristics, though.
Also worth mentioning is the possibility that not all of the features tested on the Advance Server will make it into the final release. This indicates that although there is a chance the modifications may be included in the OB39 release, there is no assurance of this.
A grain of salt should be added to any unsubstantiated information. Gamers won't be able to see what's in store for them until the Advance Server launches.
How to access the Free Fire OB39 Advance Server
Garena tests all the features they want to add to the battle royale game on the Advance Server, a distinct program. This particular client is not open to the public. It is only accessible to individuals who have a working Activation Code.
To increase your chances of acquiring this code, you can register on the official website. Here's how you approach it.
Step 1: Go to the Advance Server website and create an account with Google or Facebook.
Step 2: Enter an active email address if required and click the Join Now button to finish the registration procedure.
In case your application is passed, you will obtain an Activation Code, which is necessary for having access to this client.
ALSO READ: Free Fire OB39 Update APK Download Links