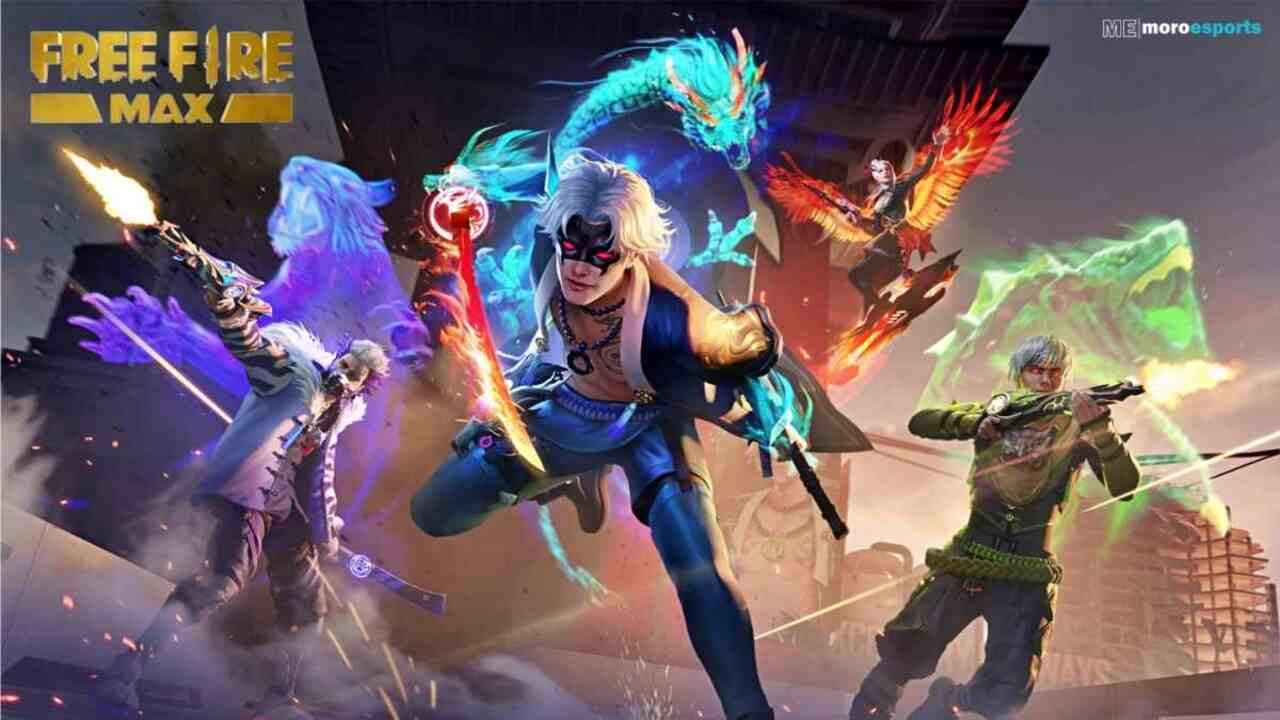 The latest Trend+ brand in Free Fire MAX is Called Orakii, and Garena will shortly offer a number of events to introduce the themed merchandise. One of the products in the new lineup is the Voidborne Gloo Wall skin. On the Indian server, access to it has been granted.
The Free Fire MAX Reward Voidborne Gloo Wall skin is obtainable through a paid event in a distinctive structure, just as the earlier Kitsune Gloo Wall (Densho brand) skin. The skin is imprisoned behind five locks as per the event's concept. In order to get the Gloo Wall skin, players must locate the proper lock that is trapping it.
Free Fire MAX Reward Get Voidborne Gloo Wall for Free
On the Indian server, the Voidborne Gloo Wall skin event started on February 15, 2023, and all rewards must be purchased with diamonds. After being accessible for a week, it will end on February 21, 2023.
You must use diamonds to open one of the five locks in the event. Yet even if you choose the incorrect lock, you will still get something.
The following are the prizes included in the prize pool:
Voidborne Gloo Wall
Green Paint Back
PackCube Fragment
Weapon Royale Voucher
Scan
The lock rates' specifications are as follows:
1st lock – Nine diamonds
2nd lock – 19 diamonds
3rd lock – 49 diamonds
4th lock – 99 diamonds
5th lock – 399 diamonds
The Voidborne Gloo Wall skin costs 575 diamonds in total, along with the other four components. Given that the Monson Orakii's Voidborne Gloo Wall skin has a unique animation and is for sale, this is unquestionably an excellent offer.
Steps to get Voidborne Gloo Wall
In the Free Fire MAX event, you may complete the following stages to obtain the Voidborne Gloo Wall skin:
Step 1: Open Free Fire MAX's event section and choose the Monson Orakii tab.
Step 2: To load the event interface, click the Go button beneath the M.O. Wall section.
Step 3: Decide which lock you want to get rid of by using diamonds.
Step 4: Keep picking locks until the Gloo Wall skin is unlocked.
You may equip the newly added legendary Voidborne Gloo Wall from the battle royale game's weapon section after obtaining it. The skin also awards players 20 brand points.
The things will be delivered right to your account.
ALSO READ: Free Fire MAX BR Challenge: Event Dates, Rewards and More