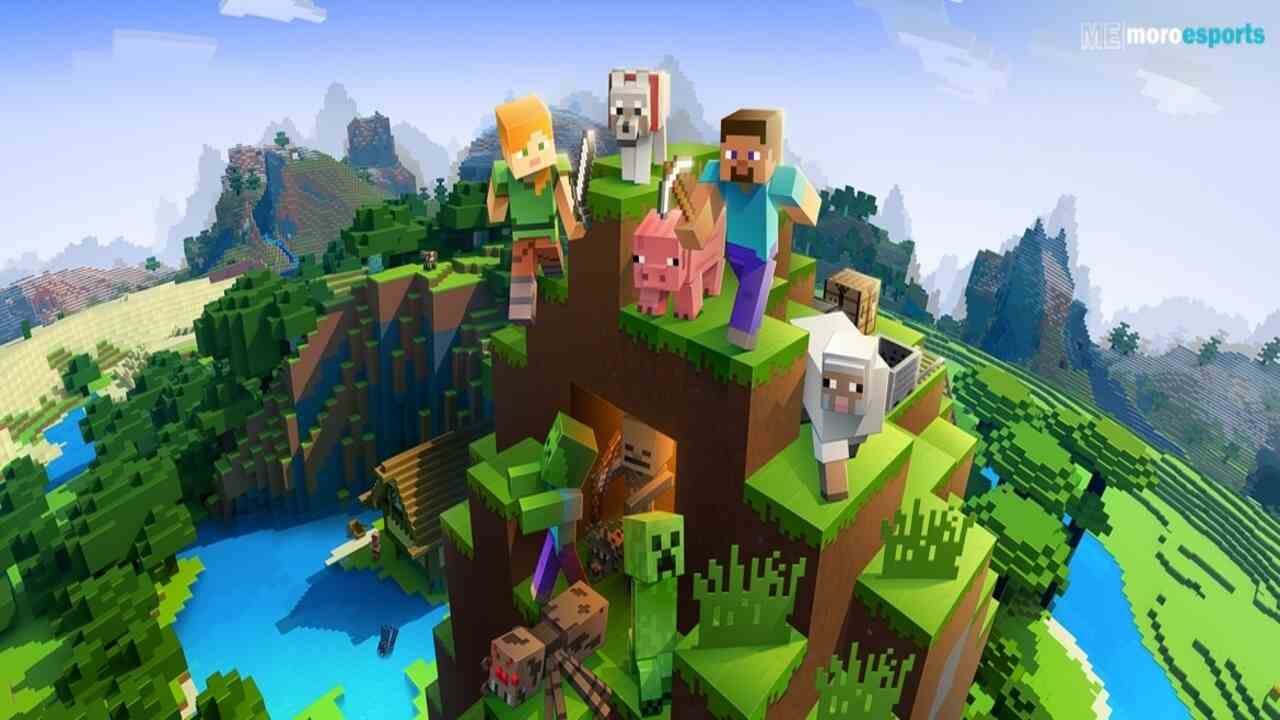 Over the past few years, using a Chromebook to play Minecraft Education Edition has required being in a classroom or extracurricular group. This will soon change, though, since Bedrock Edition will be playable on ChromeOS, according to Mojang.
Employee Sophie Austin of Mojang said that Minecraft: Bedrock Edition is presently available for Chromebooks in Early Access in a March 15, 2023 blog post. Players can buy and download the game if their computers have the necessary hardware to run it. Currently, there is a very small number of devices that are compatible, but Mojang stated in the same blog post that they want to make the game available to all Chromebooks that match the basic standards.
All you need to know about Chromebook's Minecraft: Bedrock Edition
This particular version of Minecraft: Bedrock Edition won't be accessible to all users right away because it is an Early Access game. Instead, those that can play the game on a Chromebook will try it out first, and then it will be made available to the rest of the fandom.
There is no set timeline for the release of Bedrock on Chromebooks, claims Sophie Austin. She did, however, indicate in the Mojang blog post that once the game is out, users would be able to experience the Trails & Stories upgrade. This could imply that the game's Chromebook version will be released before the upgrade is finished.
The Bedrock Version of Minecraft will be cross-compatible with other devices running the same version of the game on Chromebooks, just like it is on other platforms. As a result, gamers may experience seamless multiplayer across consoles, mobile devices, Chromebooks, and Windows 10 computers.
For those who may not have had access to the game on ChromeOS gear before, the news that Bedrock will be available on Chromebooks is fantastic. For many gamers, being able to upgrade from a bought Android version is also a huge benefit. Being one of the most adored sandbox games in the world, Minecraft, this step towards wider accessibility is guaranteed to draw even more prospective fans.
ALSO READ: How to Improve Graphics in Minecraft 2023