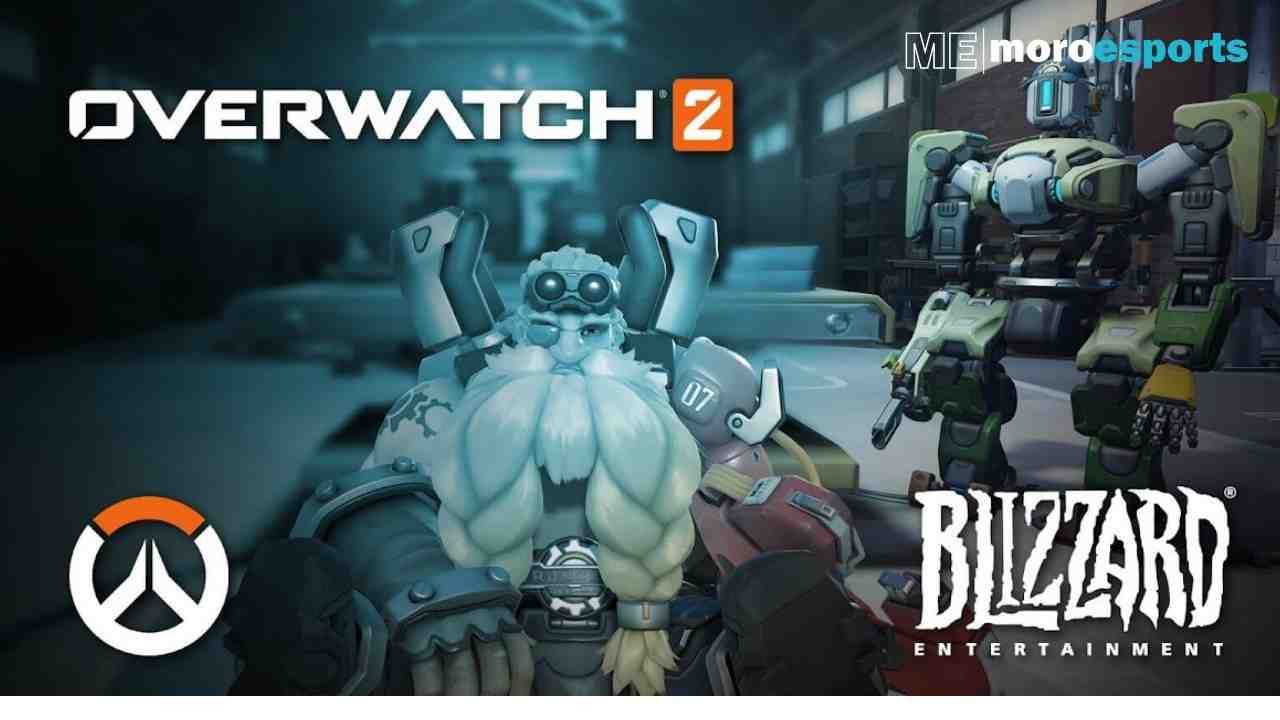 With Overwatch 2's rough launch, no one of us would've thought that they might need to remove a character. Blizzard removed Bastion and Torbjorn from competitive and disabled Bastion. When will Bastion and Torbjorn be coming back with the changes on their mechanics in Overwatch 2. Find out when will Bastion and Torbjorn return to Overwatch 2.
Why Were Bastion And Torbjorn Removed From The Game?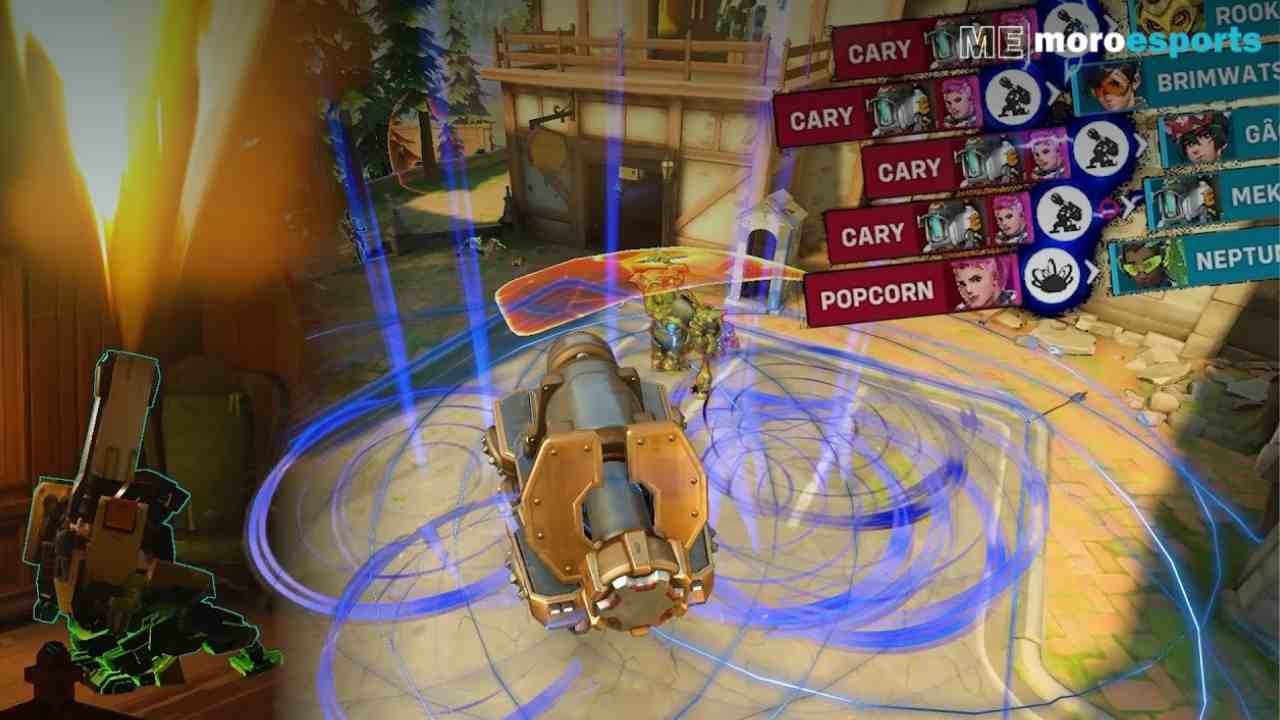 Due to a bug with both of their ultimate abilities, Overwatch removed the characters. Bastion could use his ability for as long as the player wanted. It resulted in some lopsided matches. Although, after a recent update from Blizzard we will be seeing them make a return to the game. Players weren't sure when Bastion will be coming back to Overwatch 2.
Problem With The Abilities:
Bastion's abiltiy was far more lethal. He was kicked out of all modes. Players could use his ultimate ability indefinitely. His ultimate is a sort of airstrike, so it's easy to see how constant barrages of attacks would be a problem in Overwatch 2. This also resulted in players choosing Bastion on both ends and camping the other team out right at their spawns. But when will Bastion and Torbjorn return with their changes in Overwatch 2?
Blizzard has solved many issues that Overwatch 2 faced at launch and are beginning to focus on improving the gameplay, performance and graphics. They've also returned Bastion and Torbjörn to the fold. While we're waiting for them to get into the fray, let's take a look at what they've done so far.
When Will Bastion and Torbjorn Return to Overwatch 2?
According to a forum post from Blizzard we will be seeing the return of Bastion and Torbjorn with their update on 25th October, 2022. And from the update that Overwatch gave us, they will be having their mechanics reworked.
[#Overwatch2] Attention! Junkertown needs a little extra attention and is joining Torbjörn and Bastion in the workshop. We expect them all to return in an upcoming patch next week!

🔗 https://t.co/uN4fZY41vN https://t.co/xCZc0Qjb0Q

— Blizzard CS – The Americas (@BlizzardCS) October 19, 2022
As you might have already read, Junkertown is also removed from the game. According to Blizzard, there were a few bugs with the graphical performance of the game in the map. The October 25 update will bring all of them back together. Hopefully enough, the game should be balanced and able to handle the amount of players to the game.With over 25 million players you can't imagine how much the servers need to handle at the same time. And that is all about the return of both Bastion and Torbjorn with their changes in Overwatch 2.
After the amount of bugs that Overwatch faced, they're still coping up better with their fixes. The game mechanics seem to be a lot better than before excluding the bugs. Overwatch is still working to fix all the bugs in the game as soon as they can. We hope the game is free of bugs soon for all of us to enjoy it once again.