Mc Donalds Australia took to Twitter some time ago just to post about their recent progress with the famous new release – Overwatch 2. Although, there was no mention of any character-specific additions in-game or in the meals. So, everyone is confused about whether there will be a collab in-game or outside it. We're also going to help you predict what's about to happen next.
When Was This Rumor First Teased?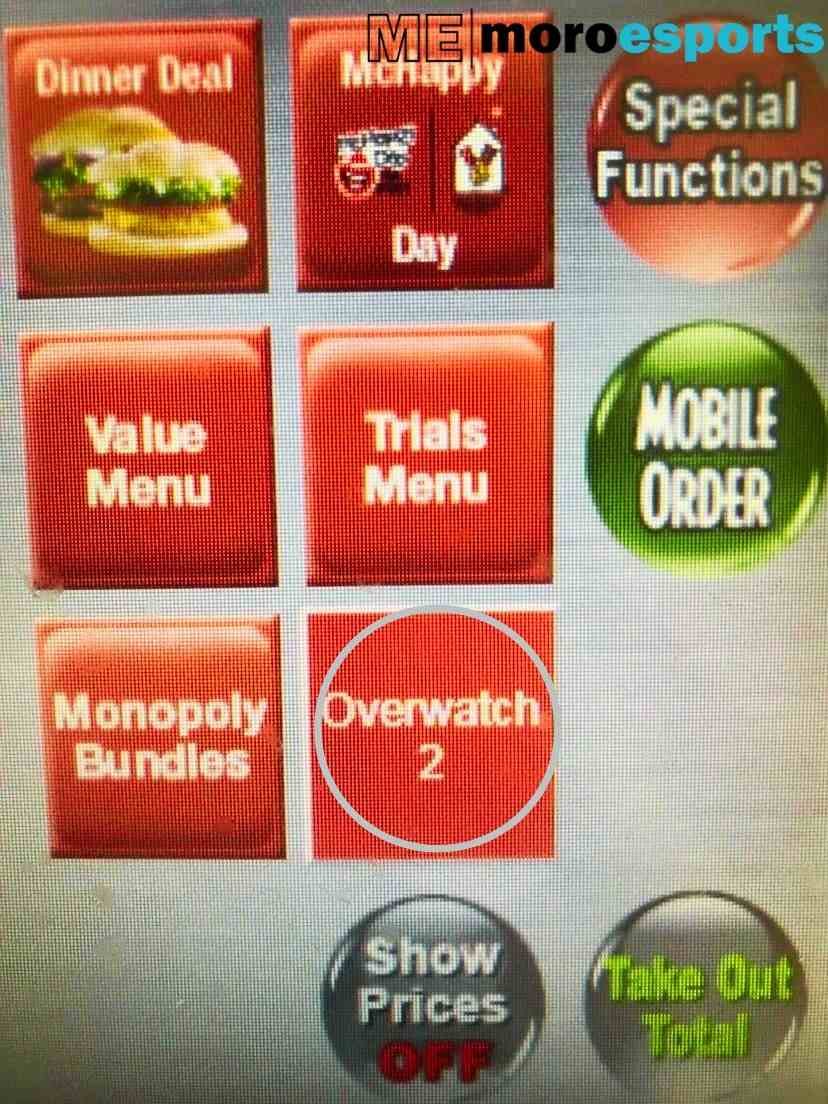 If you're reading about this news just now, you're a tiny bit late. This collaboration was already revealed to a lot of employees in McDonald itself. They even had a separate button that they added to their menu. Managers and employees both have confirmed this fact. We still don't know its functionality but yes, this wasn't unexpected.
Before moving ahead you can also check out Overwatch 2: Blizzard Removes SMS Protect for Existing Accounts
How is The McDonalds X Overwatch 2 Collaboration Confirmed?
McDonald's is already running a marketing promotion with the well-known board game – Monopoly. And to drive sales further, wouldn't it only be logical that they want to bring Overwatch 2, the hottest game in the market into the picture?
It all started about 9 hours ago when Mc Donalds posted about a collaboration with Overwatch on their Twitter account. Yes, there were rumors about this before and we didn't believe them until this. Apart from that Naeri (a previous MVP of Overwatch) has also confirmed the collaboration with the below tweet:
Overwatch 2 x McDonald Crossover Coming Soon 🍟@McDonalds's has officially announced #Overwatch2 Teaser Crossover. What New Skins and events await? pic.twitter.com/xZYFmdYGaP

— Naeri X 나에리 (@OverwatchNaeri) October 10, 2022
Apart from the bugs that the players are facing, this might be a mood-enhancing fact for them. That and some balances that are now in the game unlike Overwatch (1).
But, What Does This Collab Actually Mean? Overwatch 2 Figurines or McD Skins in-game?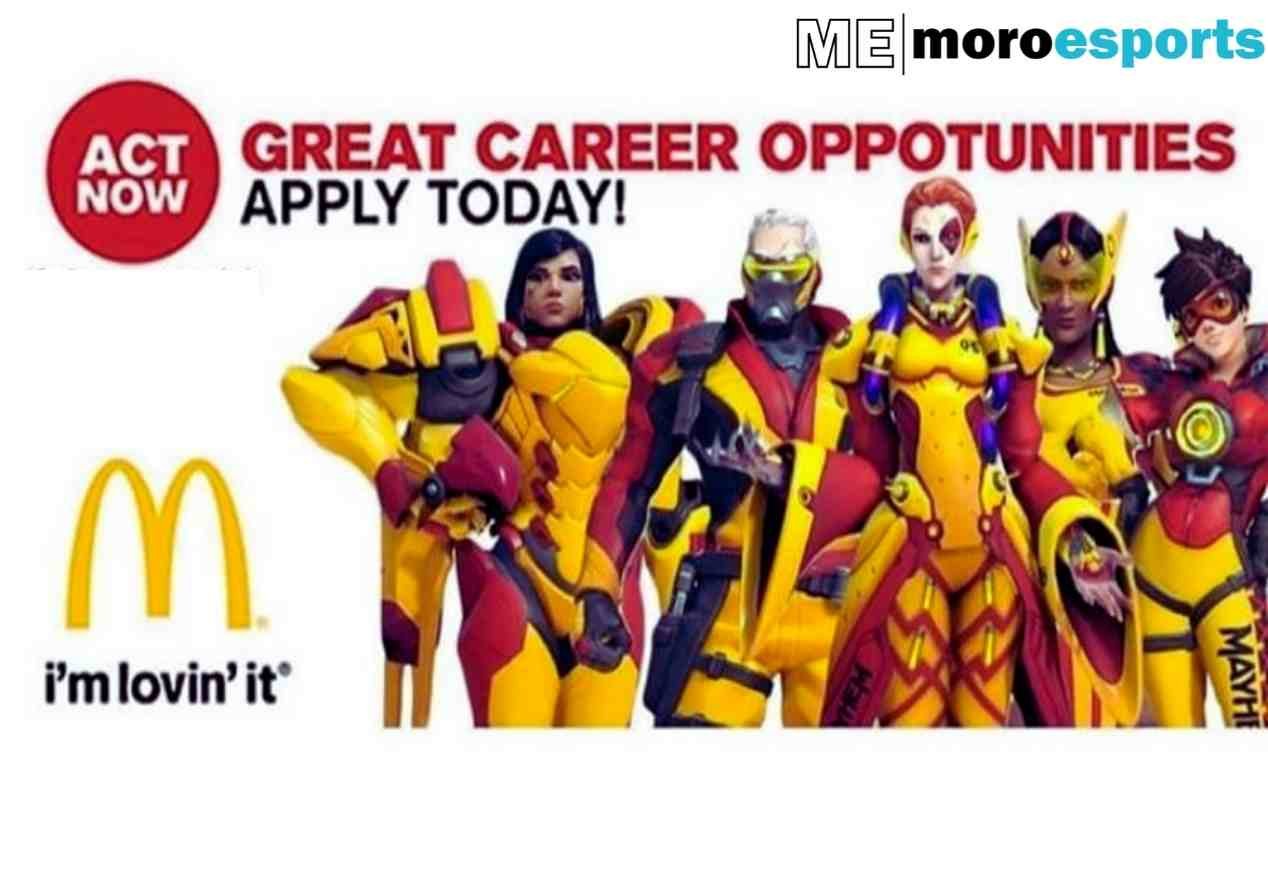 We are still not sure about either one of the facts. But since it is McDonalds we'll say that figurines of Overwatch 2 characters are the more probable choice inside Happy Meals. On the other hand, we might see both at the same time. Neither Overwatch nor Mac Donalds has not revealed anything about this collaboration besides that it is actually happening. Seems like they want us to be on edge all the time! It might be a new skin for Junker Queen or Sojourn.
Regardless, we will make sure to update it here as soon as we get more updates. So make sure to keep following this page as frequently as you can.
Also Read: Grab Exclusive Kiriko Skin in Overwatch 2 From Twitch Drops