This is an introductory article on how to earn Mora efficiently in Genshin. If you would like to know how to obtain the original god Mora (collection method/money plan). Also, usage of Mora, and how to make money in Genshin Impact. 
There are many in-game currencies in Genshin Impact with their special use. Mora is one of them and some items need Mora in a good amount. So, if you're new to the game or someone having difficulty finding mora in the game then this article is for you. 
RELATED | Genshin Impact Server Maintenance: How Long Will it be and Date?
How to Earn Mora Efficiently in Genshin Impact?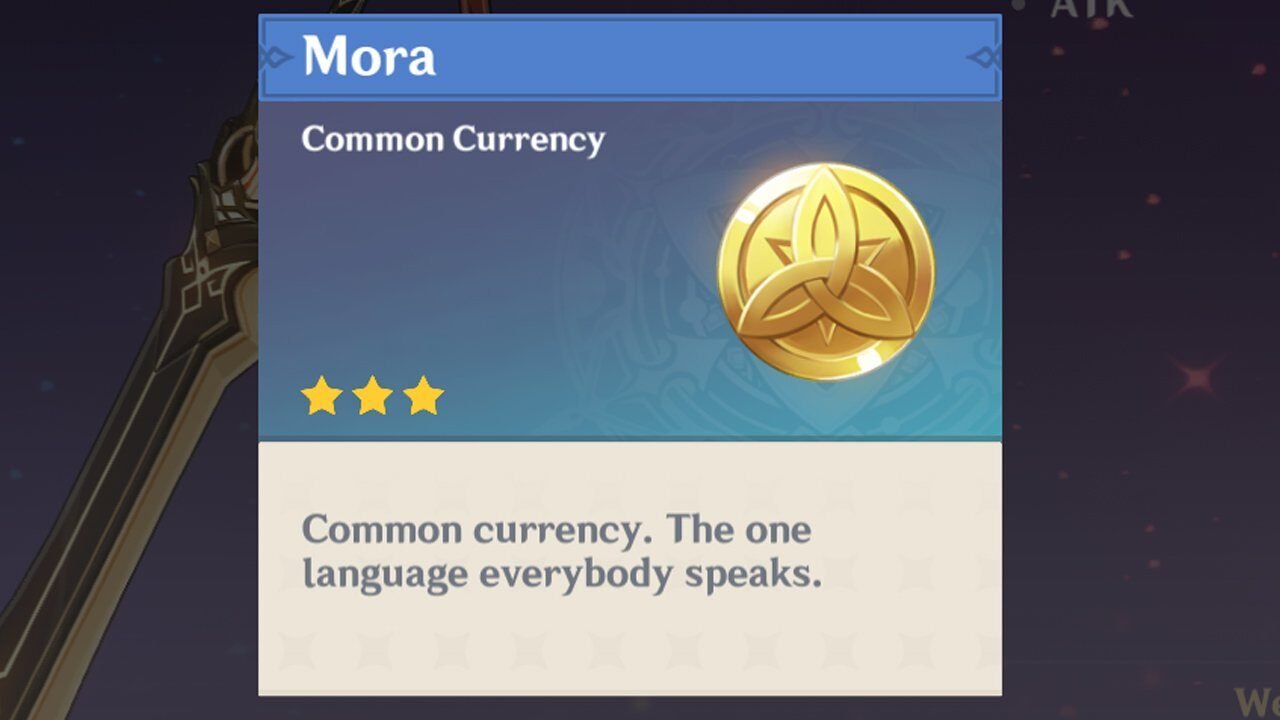 #01. Earn from the flower buds of the ground veins and the flowers of the brewery: An efficient way to earn morra is to utilize the "ground vein breeding and goldware flowers" that exist all over the world. 
You can get Mora by going to the location shown on the map and annihilating the enemies that have appeared. To get Mora, you need to consume "20" of "natural resin", so be careful about the remaining amount of natural resin.
RELATED | How to Quickly Earn Primogems in Genshin Impact? (May 2022)
#02. Earn with event rewards: You can also get Mora in Genshin Impact by attending an event to earn Mora efficiently. It depends on the content of the event. 
But basically, it can be obtained at the store dedicated to the event. A certain amount is available, so if you can attend the event, we recommend that you get it there.

#03. Sell Unnecessary Artefacts: If you have a holy relic you don't need, you can sell it to get Mora. The amount of sale varies depending on the rarity, but since each item sells for about 1000, you can earn a large amount of money by selling multiple items.
How to use Mora in Genshin Impact? 
#01. Used to purchase items at cafeterias and general stores: Mora can be used to purchase items in the cafeteria or general store. At restaurants and general stores, you can get food, recipes, special products, etc. at Mora.
#02. Used to train characters and weapons: Mora is used to training characters and weapons. Please be careful when raising it as a considerable amount of Mora is require to raise it to level 90.
#03. Use Mora even when breaking through As with leveling up, it consumes Mora in Genshin Impact when it breaks through. Unlike the level, you need a different special material to break through, so you need to prepare it.
#04. Also used in blacksmiths
Blacksmiths buy weapons and consume Mora when making weapon-enhancing materials and weapons. This is all you need to learn about the Mora in Genshin Impact. Now, you know the best and most efficient ways to earn or farm mora in the game.
Furthermore, there are some of the best uses of mora for you. But if you want to learn more about Genshin Impact then make sure to check out our Genshin Impact season of MoroEsports Blog. 
RELATED | How to Increase the Trust Rank in Genshin Impact? (2022)