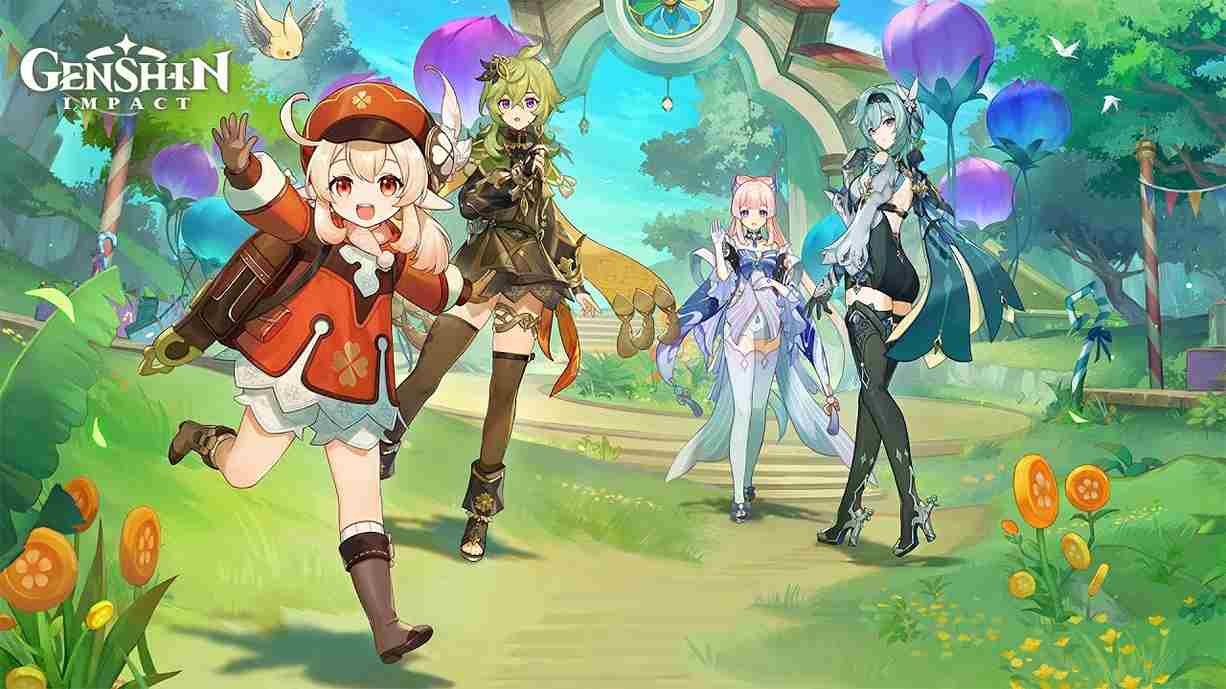 Genshin Impact's Primogems are a very valuable resource used for getting character and weapon pulls, along with every other thing in the game. The Genshin Impact redeem codes will give you free Primogems along with other items and are necessary for the veteran players.
Players can get Primogems from completing missions, events in the game, and also from completing daily commissions. However, as you level up you start to get lower and lower amounts of gems. For players who are playing for a while, they know how great some extra gems are.
Genshin Impact Redeem codes of July 2023
Genshin Impact Tools Update 3.8

Dear Travelers,
Genshin Impact Version 3.8 is now available! HoYoLAB's Genshin Impact tools have received new content updates. Come take a look at what new tool functions are being offered this time!

>>> https://t.co/RXaWfelBxo#GenshinImpact pic.twitter.com/0gysXXSwUG

— Genshin Impact (@GenshinImpact) July 5, 2023
Genshin Impact releases some special redeem codes from time to time. A few are guaranteed whenever a new patch releases, where the live stream event reveals some free gems. However, these are only available for 12-24 hours after announcement, so players need to redeem them instantly.
There are a few active Genshin Impact redeem codes that are currently active. These were released at the start of July 2023 and will be active for some time. However, the July livestream codes have already expired so players need to wait till august.
The active codes are as follows:
NS92PG6DB52M (3.8 PRIMOCODE) – 60x Primogem and 5x Adventurer's Experience
WTQ2E83WS869 – 60x Primogem and 5x Adventurer's Experience
GENSHINGIFT – 60x Primogem and 3x Hero's Wit
The new codes were released with the 3.8 update and can be redeemed for the entirety of July.
How to claim the redeem codes?
YouTube: SharkH3art
The redeem codes will be active for a limited amount of time and can only be redeemed once. You can redeem them from the official Genshin Website and here are the steps:
Visit the official website Genshin Impact redemption center.
You need to select your Server, and your Character Nickname.
Lastly input the Redemption Code in the last box and click on the Redeem option.
The items will be sent directly to your in-game Mail box.
Moreover, the next event is scheduled to arrive on August 2023 and is titled Fontaine 4.0. Players can expect some new redeem codes from the live stream evet.
Also Read: