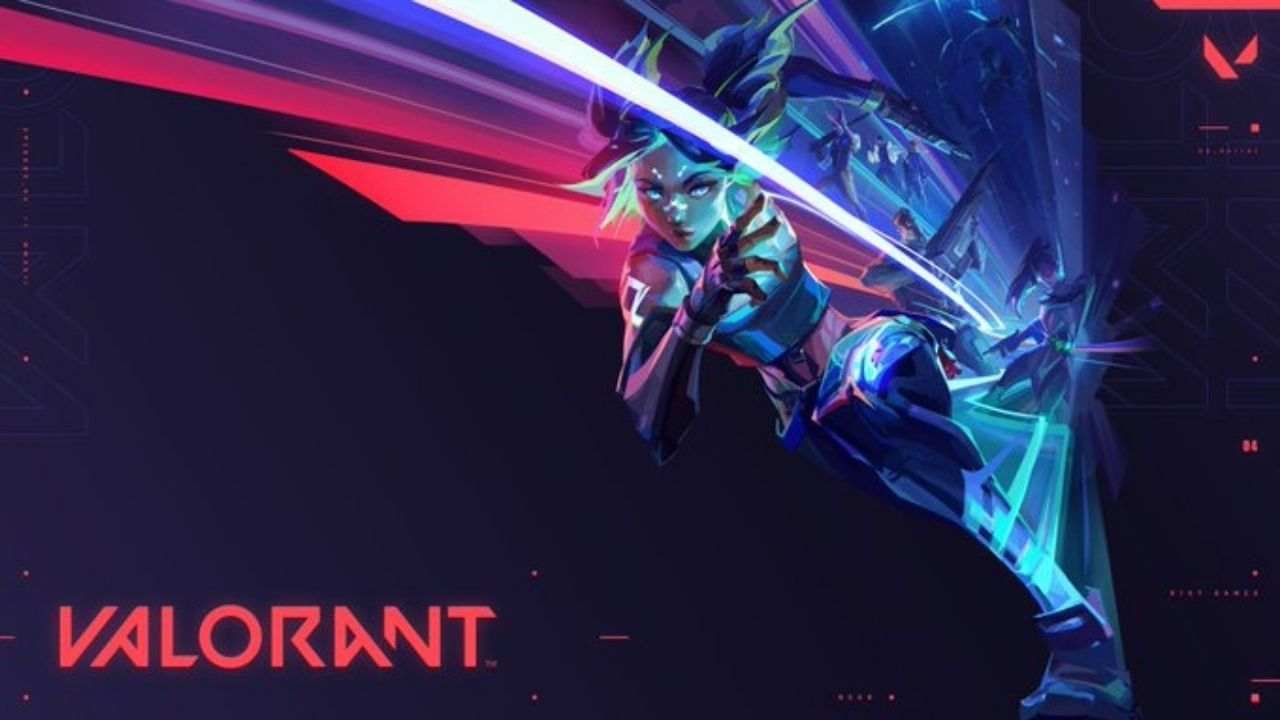 Valorant Agent Neon Trailer: The start of 2022 can't get more perfect for Valorant fans as we have just received the official announcement of the new agent. Moreover, a trailer from the Valorant Youtube channel was released, where we can see the abilities of this new agent.
Earlier, the devs leaked about this new agent, but now it's confirmed. Moreover, she is going to be the next duelist agent and most probably will give a hand to Jett on Operator.
Valorant Agent Neon Trailer: All You Need To Know
Valorant players might witness the agent in next Act which is just a few weeks away. Furthermore, this is going to be the second time, when Valorant is going to release a new agent with a new Act. Earlier, the Act III of Episode 3, we saw the arrival of Sentinel agent Chamber. 
Neon is a Filipino agent with some electric powers. From the trailer, we can assume 2-3 abilities that she has and will talk about that too. But for now, let's have a look at her voice lines which were leaked earlier.
— VALORANT (@PlayVALORANT) January 5, 2022
Hey just landed!
and I forgot to bring um squish squish and uh wait no. Never mind. She's right here in my bag.
Anyway I miss you already
Sige "nay bye bye"(Okay mum, bye bye)
DIVE DEEPER: Know How To Claim Valorant Bruno Coin Spray For Free
Neon Abilities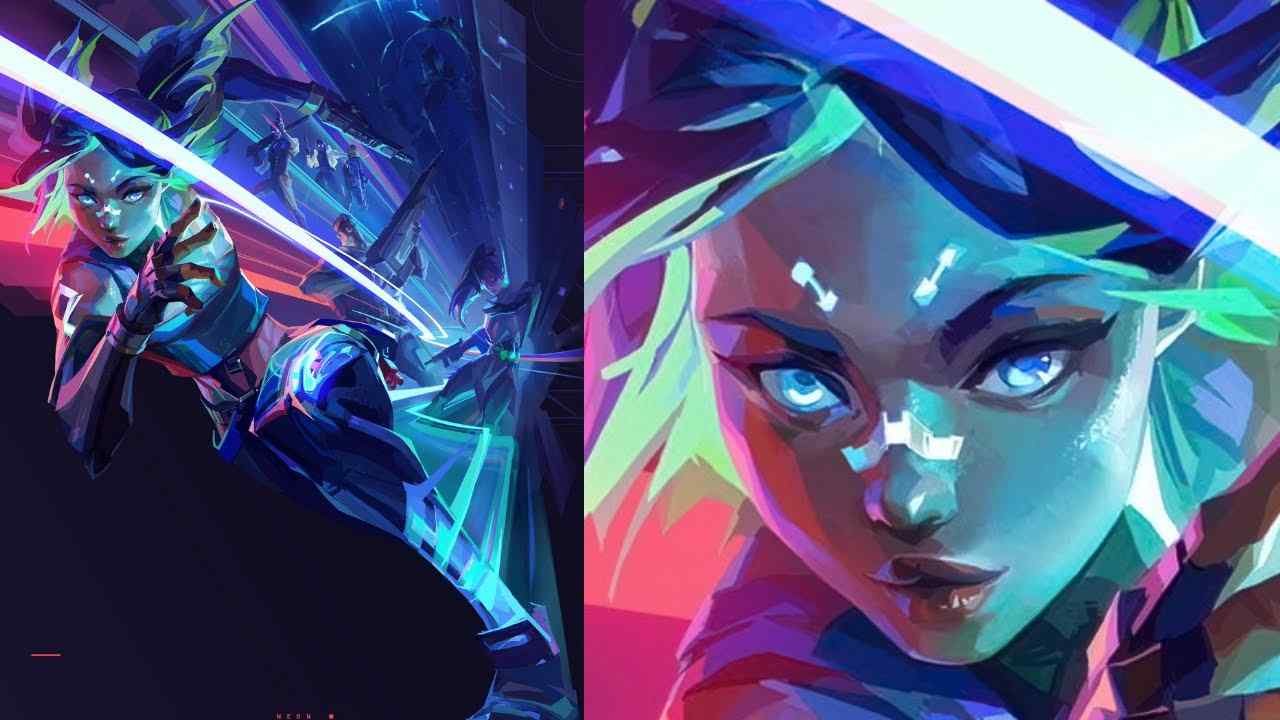 The new duelist has some cool abilities which are similar to previous agents of Valorant. However, we saw something new in her which is her sprint ability. In the trailer we can see, that Neon is sprinting on the map of Icebox. However, it will be crucial to see, how it is useful as Valorant is not a game where players prefer to run and gun.
Neon Ability, essentially 2 Phoenix walls. A Tunnel basically. | #VALORANT pic.twitter.com/upxGgBGTN4

— Mike – Valorant Leaks & Info (@ValorLeaks) January 5, 2022
Her other ability is a wall. Similar to Phoneix, she can stand a wall and not only one but two. As Phoneix has a red color, Neon raises two blue walls beside her.
Neon has a Stun/Concussion Nade. | #VALORANT pic.twitter.com/5twmEkalhf

— Mike – Valorant Leaks & Info (@ValorLeaks) January 5, 2022
Also, she has a nade like thing, which rebounds and stuns the enemy
Neon Ultimate | #VALORANT pic.twitter.com/Ahy85nktpG

— Mike – Valorant Leaks & Info (@ValorLeaks) January 5, 2022
Taking about her ultimate ability, she can use an electric shock on her enemies, which looks quite interesting. So, during her ultimate, she can kill her enemies without a gun. In the case of Jett and Chamber, they have something similar as players prefer to use it on an eco round.
So, these were the abilities of the new agent of Valorant which is going to be Neon.
ALSO READ: LEAKS: Valorant New Agent 19 First Look And Name Here