Launched on 15th December, new performance mode in Fortnite is exciting the users of Fortnite to another level. The new addition of Performance Mode in Fortnite is going to lower the memory usage, load on CPU, and GPU. Not only this but, it will also help the users who are playing on low scaleability settings or less powerful hardware to support Battle Royale and creative mode.
With its launch, about 14 GB of high-resolution content for a final game size as low as 17 GB with all optional components are removed – going to be very effective as Epic games developers are trying to reach the users who have low performing PC's.
Fortnite Season 5 Leaks: Data Mining, New Items, and More – Click Here
One can simply go to its options in the main menu (on the top right corner), and after that, you have to choose a setting option. Now with some scrolling, you would be able to find the 'Rendering Mode' which you have to set to performance mode.
Performance Mode in Fortnite: Case Study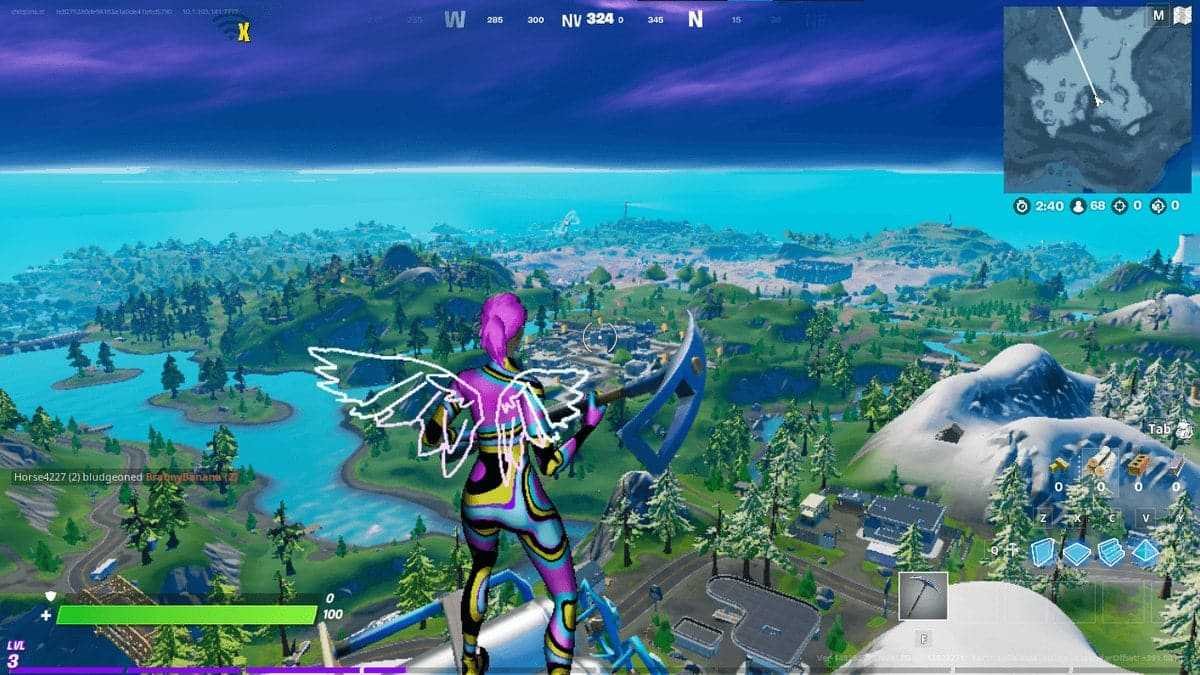 During the launching of the performance mode in Fortnite Epic games also shared a case study on how this mode is going to affect the game. By enabling it the FPS (Frames Per Second) can be gained.

Case Study 1: During the case study with an Intel i5-8265U processor, 8 GB RAM and an Intel UHD Graphics 620 integrated graphics card gave 24 FPS but after enabling the performance mode it gained almost 37 FPS and went to 61 FPS. Another PC with an NVIDIA GTX 1060 graphics card and 15-6600K processor has also shown significant gains.
Case Study 2: The case study of the system with an AMD A10-5745 CPU, 6 GB Ram and an AMD Radeon HD 8610 GPU also gained about 27 FPS. So, the performance according to different system varies from 40% to 60%.
Fortnite: The Return of Marvel in Fortnite Chapter 2 Season 5 – Click Here
But the mode is in its Alpha stage right now and there are a few bugs which Epic games developers are going to fix. One such bug is about eating a thermal fish during performance mode can make your screen bright throughout the buff's duration.
Another main problem is the unavailability of 'Save The World Mode' during performance mode and a few other minor bugs may occur during the use of this mode.