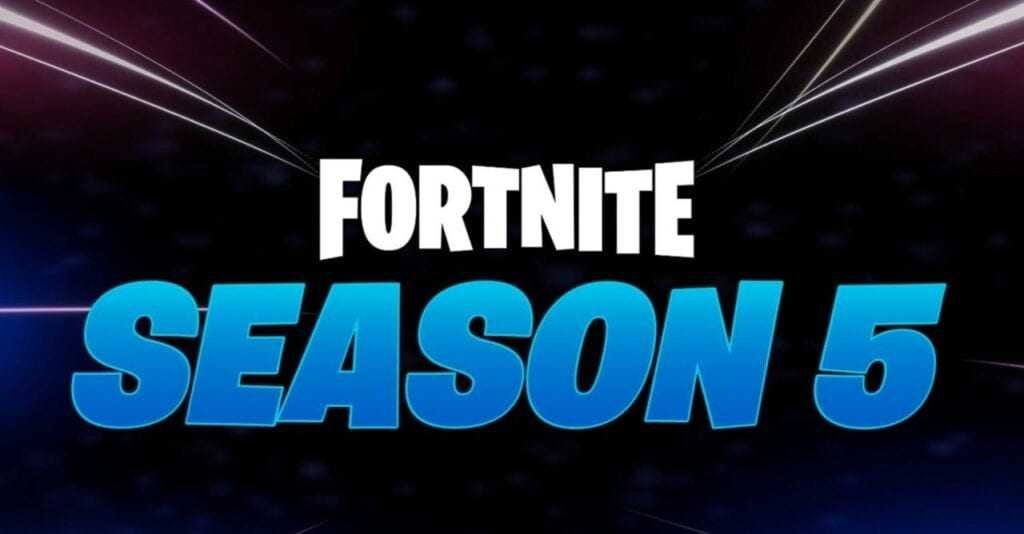 The Fortnite's Galactus event has concluded and it was able to live up to the expectations of the fans. The Galactus was a live event full of excitement that saw players engage in combat with a planet-sized supervillain. It was a fun-filled event but at the end of it, the users were left perplexed. It ended with the game servers going down and users not being able to play their much loved Fortnite.
The Galactus event ended with a message "to be continued in Season 5" appearing on the screen. The gamers have to wait until Fortnite servers are again available. A countdown timer was also added to the screen where the starting time of the new season 5, 12:00 AM (ET), December 2, 2020, can be seen.
Access to any component of the game is not available for the time being. Only an "Exit" button is available at the end of the event, no options for sending the players back to the main menu are visible.
To Check What time is the Fortnite Galactus event?- "Click Here"
Fortnite: Why you Can't Play Fortnite Righ Now Until Season 5 Starts
This is not the first time Epic Games have shut down the Fortnite servers, it has been done before on some occasions also for necessary updates and bug removals. Fortnite is a widely played game worldwide, it is a daily routine for millions of users around the world. Fortunately, the wait won't be very long for them this time. The servers will be down only for a few hours and will come back with new and exciting updates.
Epic Games announced that server downtime will run for four hours, which means it will take at least four hours before the updating of servers is complete. For Indian users, the server update will start at 10:30 AM (IST) and is expected to finish at 2:30 PM (IST). The time taken can increase, subject to any problems or issues that might arise during the process.
Fortnite is all set to bring some new features to Season 5, but the most talked-about one is the new subscription option called Fortnite Crew available for the users. The $12 subscription will include some exclusive in-game items like skins and costumes along with 1000 V-bucks the Fortnite in-game currency worth $10 also included in the subscription.