The excitement of the players is increasing with each passing day as The Fortnite Galactus Event is about to start within some days where Galactus is basically a Marvel character in the Fortnite game. Galactus was introduced for the first time in Fortnite: Battle Royale Chapter 2: Season 4 and it would be an integral part of The Devourer of Worlds.
Many leaks of Fortnite Galactus Event are getting viral on the Internet which suggests that Galactus will be an outfit like the Shadow Midas. If we talk about the file size it is also going to the biggest from every Fortnite Event. Galactus Event will also consist of some effects from the previous seasons according to the reports.
To Download Fortnite for Android Devices "Click Here"

Fortnite: When is the event going to start?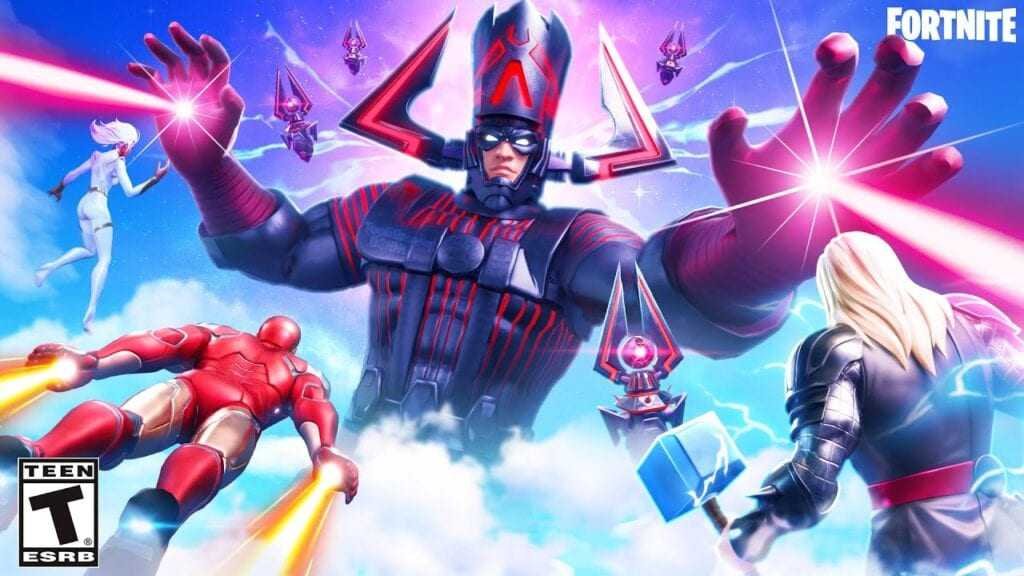 Galactus event is all set to start on Tuesday, December 1 at 4 PM ET with the end of Chapter 2, Season 4. This time also there will be many alterations on the island as Galactus is the most powerful devour on the island of the Fortnite event.
Players who are excited to play the Galactus event do make sure that they have the latest Fortnite 14.60 if they do not have this version then need to download it quickly. One thing that players need to be very careful of is that they would have to log in one hour before the start of the event.
Galactus was developed by Epic Games where Galactus is the biggest devil of the game to invade the island. So, to save the world Fortnite users have to come together and test their skills to save the world from the devour.