Microsoft Azure, a company partnered with PUBG Mobile India for future operations in India, has finally broken his silence and reacted to a tweet by an Indian user asking them about the PUBG Mobile India release date. The giant company told the user to keep a regular check on the official PUBG Mobile India website, as the future announcements regarding the PUBG Mobile India version will be made there only.
PUBG Mobile India Website: News, Support, and APK Section Added – Click Here
The PUBG Mobile was among the 118 Chinese apps which were banned in India to protect the privacy of the Indian user's data by the Indian government, as the government was getting complaints from various sources about the misuse of data in an unauthorized manner by some Chinese apps.
PUBG Mobile India: 6 Crore INR Prize Pool, Office in India, and Lots More – Click Here 
Finally, PUBG Mobile will be back in India with some modifications and the name has been changed to PUBG Mobile India. In the past few days, various trials of launching PUBG in India have been made. On November 20, a link for downloading appeared on the official site of PUBG Mobile India for a couple of hours. However, the link, when clicked, was redirecting the user to some other page.
Check PUBG Mobile India Website for Future Announcements on Release: Microsoft Azure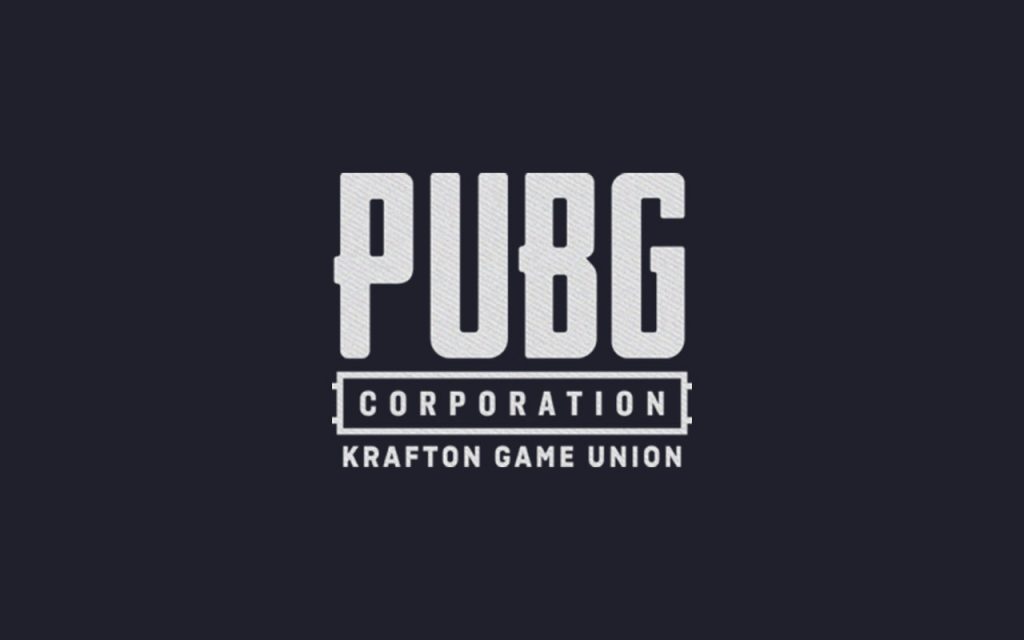 Krafton Inc., the company of PUBG Corporation, announced a partnership with Microsoft Azure, which will ensure the data security and privacy of PUBG Mobile India. After the announcement of the partnership with Microsoft Azure, Twitter users started asking questions about the launch of PUBG Mobile India.
Microsoft Azure replied to the query of a user on Twitter. Check the tweet below,
We don't have any news to share at this time regarding PUBG Mobile India. Keep an eye on the official website for more information! https://t.co/rPVki9QvrT

— Microsoft Azure (@Azure) November 24, 2020
So, users have to keep checking the official website of PUBG Mobile India for all the new updates. Also, keep track of the social media handles and YouTube channel of PUBG Mobile India.
Here are some of the links you can visit for the latest updates of PUBG Mobile India's social media handles.
Facebook – Click Here
Instagram – Click Here
YouTube Channel – Click Here