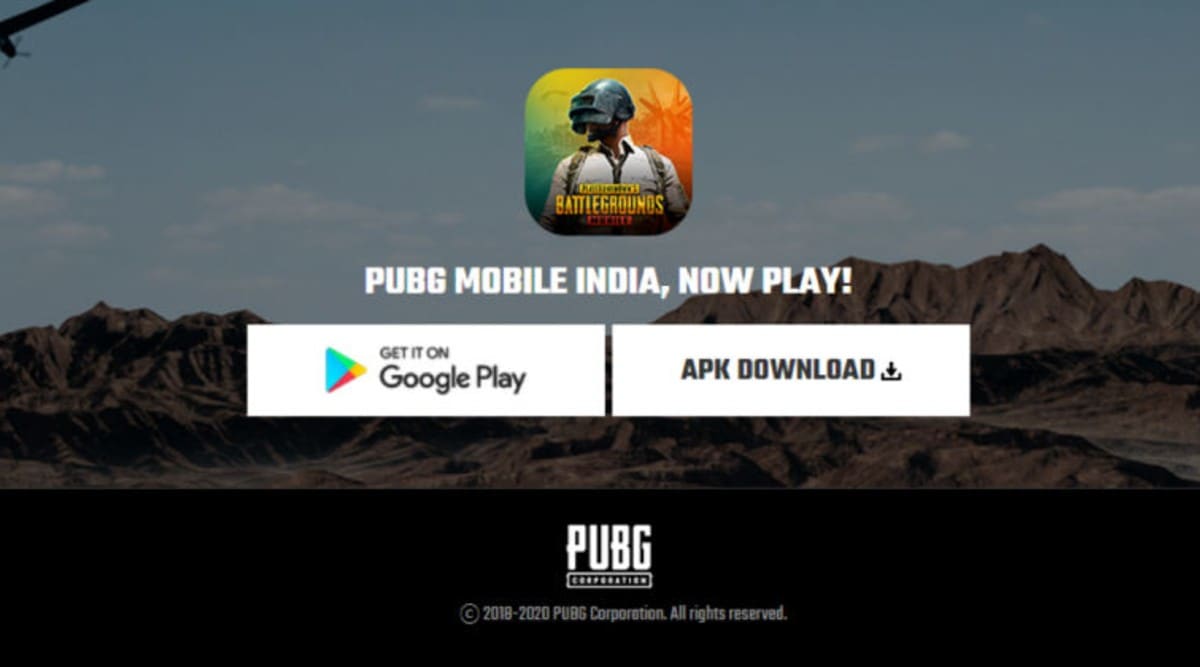 PUBG Mobile India is coming back to India after being banned for a couple of months by the Government of India as the game was violating the security law of the country. The game could anytime be available for Indian players by this year as the trials for launching the game is at its final phase.
A few days back on Friday, November 20, the link for PUBG Mobile India downloading APK was also available on the official site for a few hours, however, after some time, the link was redirecting users to some other page.
PUBG Mobile India's APK Download Link Appears on the Website – Click Here
There have been some pre-registrations for PUBG Mobile India for both iOS and Android but the authenticity is not being confirmed. As per reports, a press conference is scheduled for November 24, where officials may announce the launch of the game PUBG Mobile India. PUBG Mobile Pro TSM-Entity Ghatak, in his tweet, wrote,
"6 crores first prize for PUBG tournament! Surprised?! Min salary 40k-2L for tier 1 teams to huge prize pools which increases every season. "ESPORTS" the beginning of a new era. This is the perfect time to try your hand in esports.#GamersUnite"
Although we can't say the information is legal or not. The information is not provided by any official sources of PUBG corporation. Also, on Global 100 crore INR investment by PUBG Mobile, Ghatak tweeted,
PUBG MOBILE announced 14 million $ prize pool for 2021,in Indian currency approx 100 crores.
"Esports is future" ✌🏻🤞🏻@EsportsPUBGM pic.twitter.com/hmF9MIEdFG

— Abhijeet Andhare (@TSMentGHATAK) November 24, 2020
PUBG Mobile India Comeback and PUBG Privacy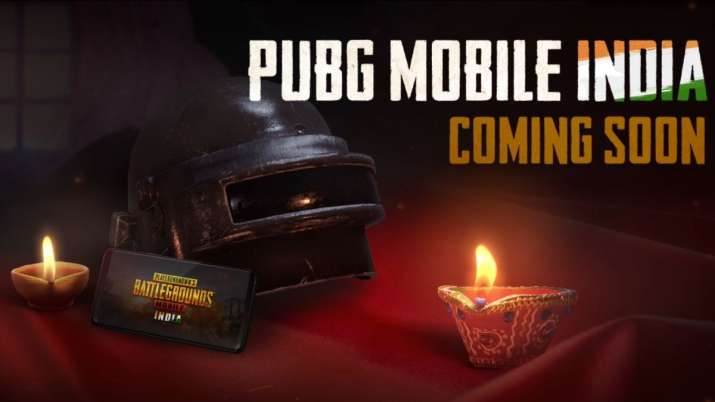 PUBG Mobile India was banned because the government said that it received many complaints from various sources about the misuse of some mobile apps for stealing users' data in an unauthorized manner.
The PUBG Mobile India teaser was announced a few days back, officially on the social media handles of PUBG Mobile India. The game will be modified for the Indian community, just like what we see in PUBG Mobile China.
PUBG Mobile India Website: News, Support, and APK Section Added – Click Here
Following the unbanning of PUBG Mobile India, the parent company will establish offices in India and is currently looking to hire 100 people for the same. Not just this, but the company is also having an eye on the local business to strengthen the roots of PUBG Mobile India.