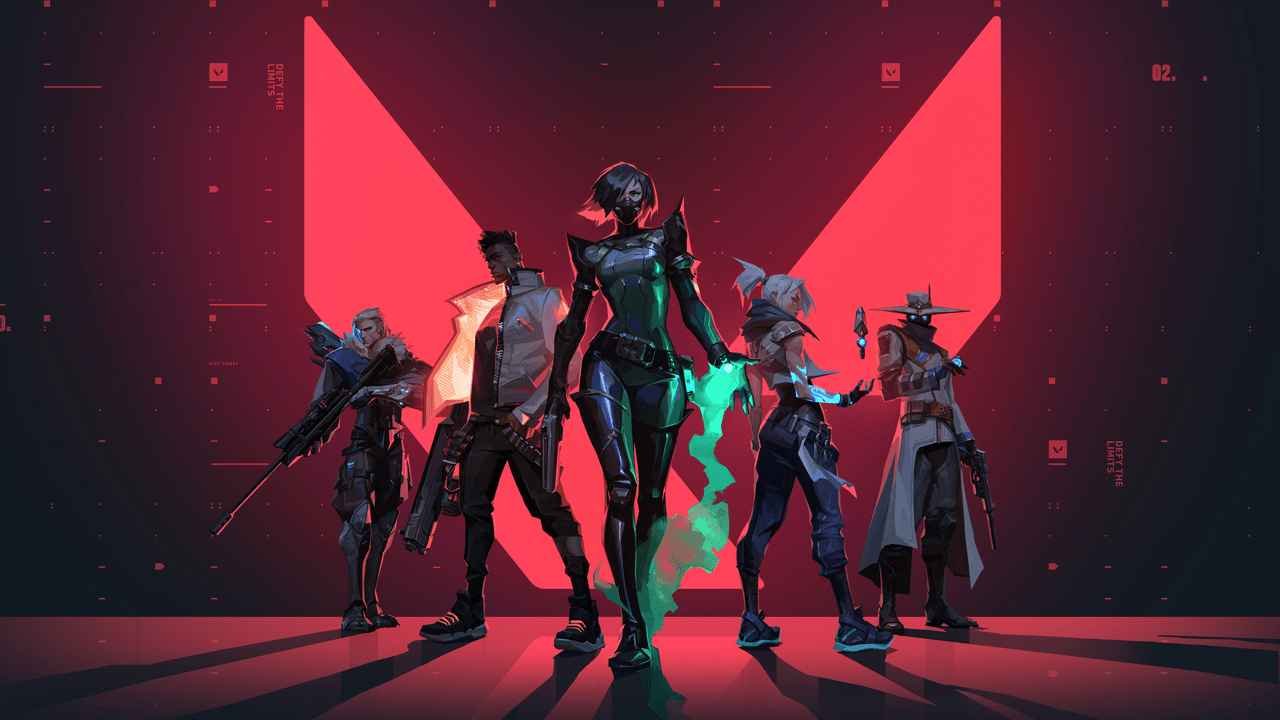 Valorant Mobile is reportedly in development currently, but fans have not been getting any updates about it. There is a reason for that, as it has been confirmed by some official sources that this is being kept under covers for the time being. But as the year comes to a close, many people wonder when the game will be releasing.
Valorant has reached the pinnacle of popularity on PC, as its esports and casual scene is thriving and growing rapidly. With the growth of the game and its success, Riot Games had decided to branch out to other devices as well. Mobile Gaming has also taken off, with many games like PUBG, Fortnite, and Free Fire having a vibrant esports scene. Therefore, Riot has decided to release Valorant on mobile, but when will players get any information on it?
Valorant Mobile being kept under Covers: Release this year looking impossible
YouTube: Harsh Gamer
Even though there has been no sneak peeks on Twitter or YouTube, Riot has promised fans on many occassions that the development process is going smoothly. In a recent interview, with Riot executives, it was revealed that the lack of any updates is a deliberate choice.
The whole reason it is being kept under covers is its massive popularity. When players get any kind of updates, the main question then ask is the release date. However, this often leads to a rush in the development part which can lead to a sloppy game. Riot simply wants to avoid this situation. Their main focus is the complete functionality and optimization of Valorant Mobile to give players a seamless competitive experience.
Anna Donlon, Senior Vice President, Executive Producer for VALORANT commented,
"I think our next biggest update on VALORANT mobile will be when we're actually ready to talk about if it's going to come out and when it will come out. Until then, no great updates."
This is the reason that the game has not received any major shout outs till now. However, it will eventually have a trailer and reveal. This will only occur when the game is properly functional on mobile devices, without any issues. Till then, Valorant enthusiast need to wait and watch for any updates that might release towards the end of the year. However, an official release this year is looking impossible as of now.
Also Read: