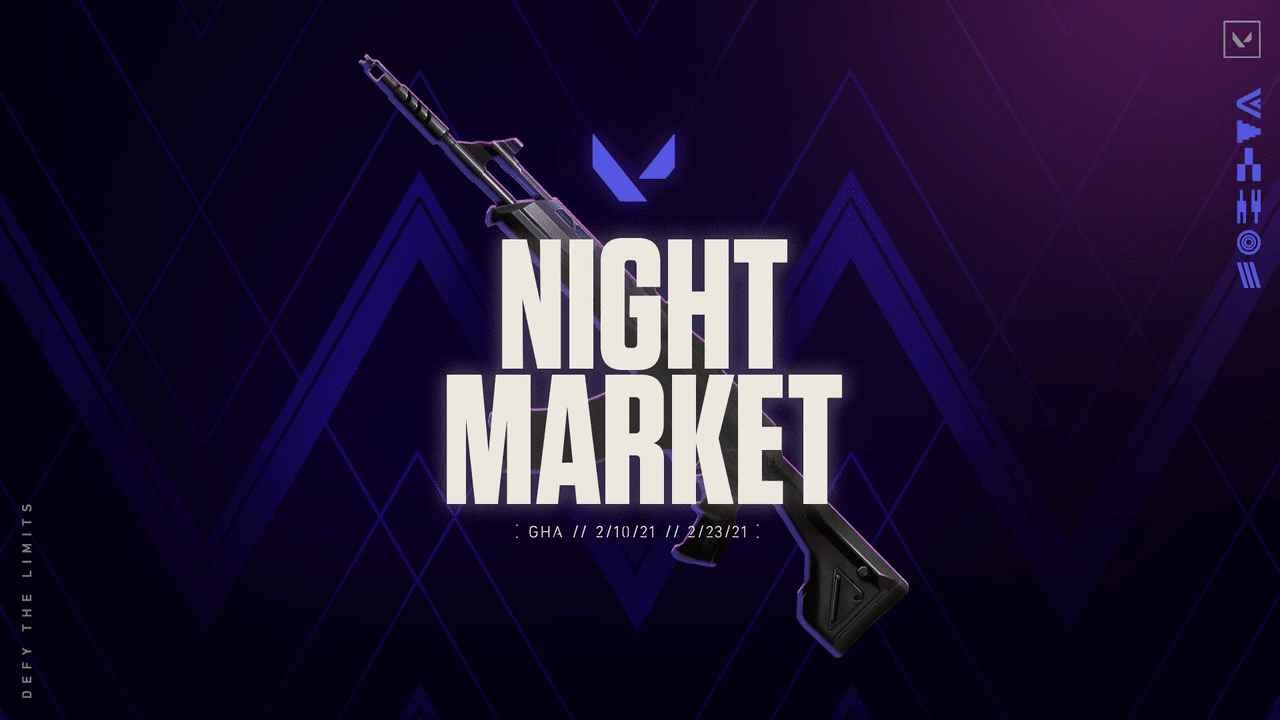 For those who have missed out on the earlier Valorant Night Market, you will be happy to know that it is starting again very soon. Valorant Episode 7 has just released, and many new changes have come along with it. However, some things are still the same, and the Night Market is one of them.
Valorant has moved on to a new phase, where players can find a new agent, a new game-mode and other gameplay changes. There is a new currency and also a new section in the store that can give out rewards. This includes, cosmetics from previous Battle Passes. However, if you want the very best, you should rely on the monthly Night Market in Valorant.
Valorant Episode 7 Night Market: Release Date and More
YouTube: WestJett
The Night Market is a special event in Valorant that is repeated almost monthly, with a few exceptions. Last time, there were several problems with the event, as many players faced a bug where they couldn't refresh the shop after buying one item. This was fixed by Riot Games, but players were disappointed that the event had not been reset. Even though the earlier event had been buggy, players still look forward to this shop each time.
Night Market Returns August 9th and will last through August 28th. | #VALORANT

— Mike | Valorant Leaks & News (@ValorLeaks) August 4, 2023
This is because players can get legendary cosmetics for their weapons for a majorly discounted price. However, players still need to spend a certain about of money to access this event. With a new patch starting this month, will also be introducing new weapon skins, gun buddies, melee skins, and more.
There have been certain leaks, that say the Night Market will be arriving on 9th August 2023. The duration for this one will be quite long, extending until 28th August. It will be including at least two premium skins and also at a cheap price. You can look forward to more news on the official Valorant Twitter.
Also Read: