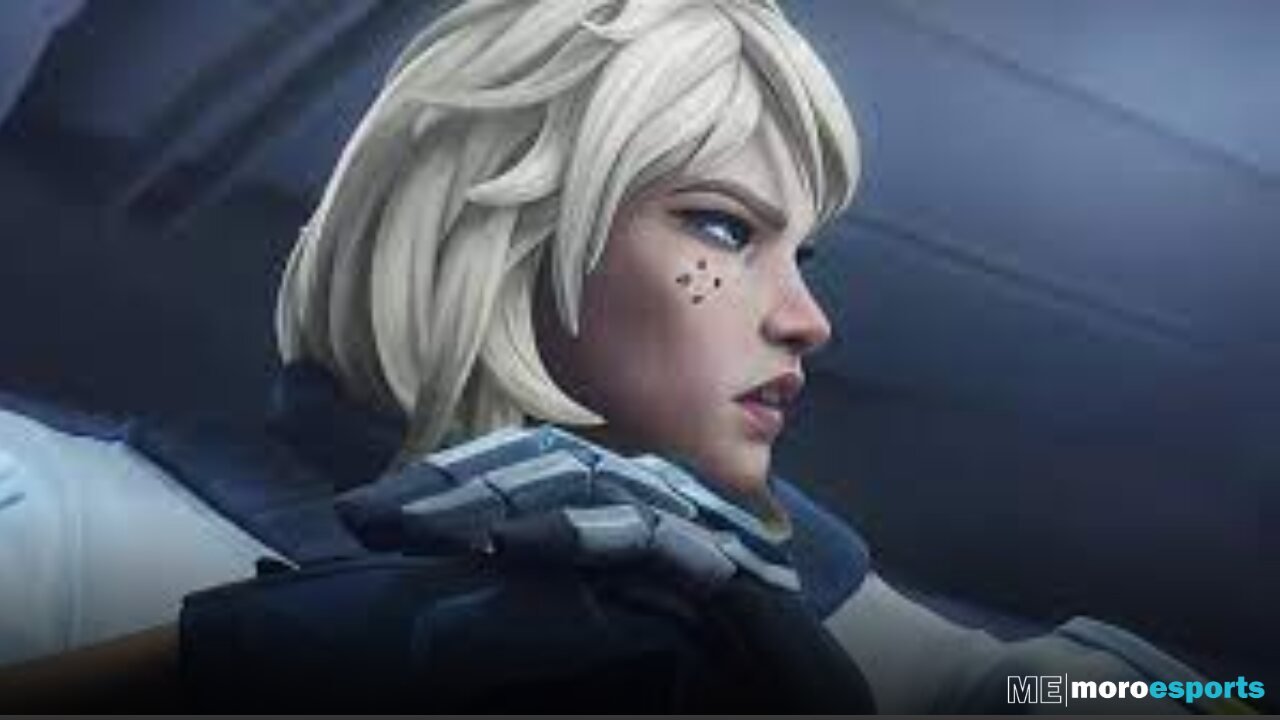 The clock is ticking as Valorant's Episode 7 Act 1 approaches its conclusion. Since its launch on June 27th, this act has brought a whirlwind of excitement. Introducing new features and changes that have kept players engaged and eager for more. One of the standout elements of this act was the introduction of Deadlock, a new Sentinel agent. With unique abilities, Deadlock quickly became a sensation as players delved into the mechanics of her playstyle. This act also revamped agent progression, unlocking new agents with a fresh layer of complexity.
In addition to new agents and mechanics, Valorant introduced Kingdom Credits (KC), a new in-game currency, and the popular Team Death Match (TDM) mode. However, as the saying goes, all good things must come to an end. With Valorant's structure of three acts per episode, the conclusion of Episode 7 Act 1 raises curiosity about the future.
Valorant Episode 7 Act 1 is set to conclude on August 29th after an action-packed 63-day run.
Valorant Episode 7 Act 2
Following Act 1's conclusion, Valorant Episode 7 Act 2 is scheduled to launch on August 29th, 2023. The launch time is set for 22:00 BST, 17:00 ET, 14:00 PT, 23:00 CEST, and 2:30 AM IST on August 30th for Indian servers.
It's important to note that due to time zone variations, the end date of Act 1 and the launch of Act 2 may vary by a day in certain regions. As Act 1 concludes, another thrilling event is on the horizon – the next Valorant Night Market, which is expected to coincide with the act's end.
While Act 2 might not be as packed with features as its predecessor, it's anticipated to bring its own excitement. Possible additions include a refined version of Valorant Premier, a new competitive game mode, and agent balance adjustments. While it may not match the feature-rich Act 1, Act 2 aims to keep the player base engaged and enthralled.
As Valorant bids farewell to Episode 7 Act 1 and embraces Act 2, the community is poised for another exhilarating journey. Valorant players, get ready – the next chapter is about to unfold!