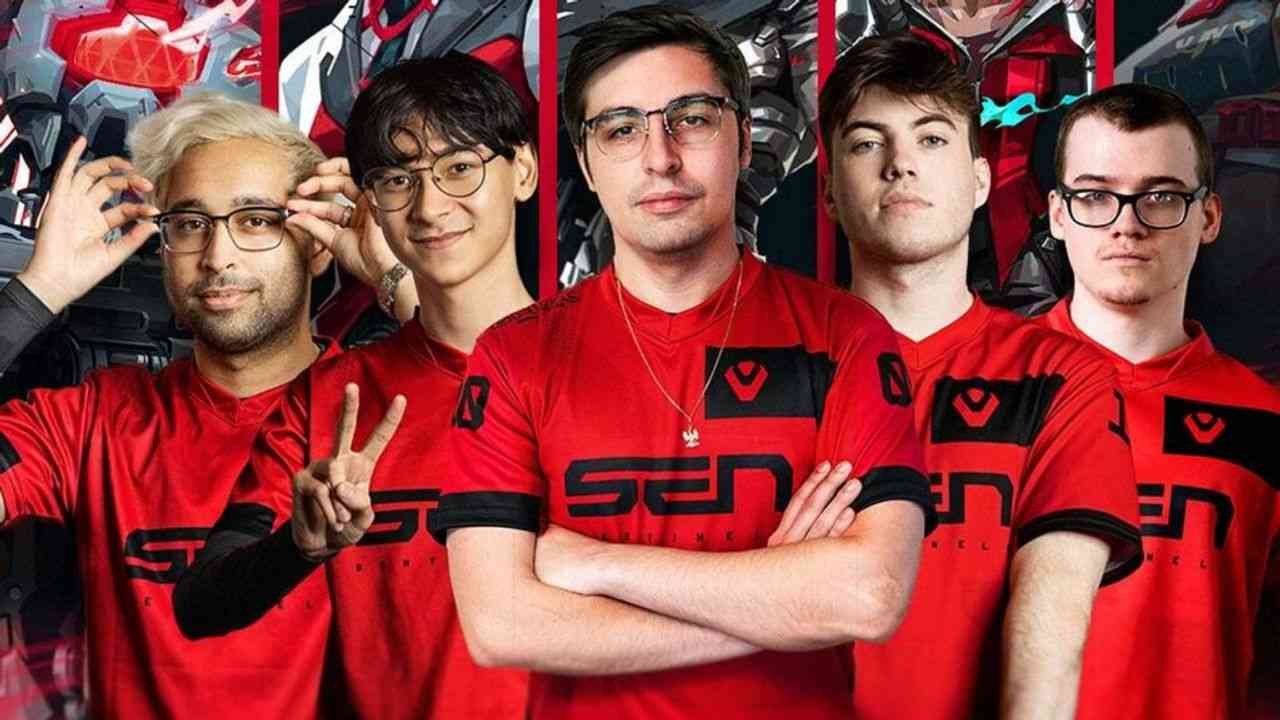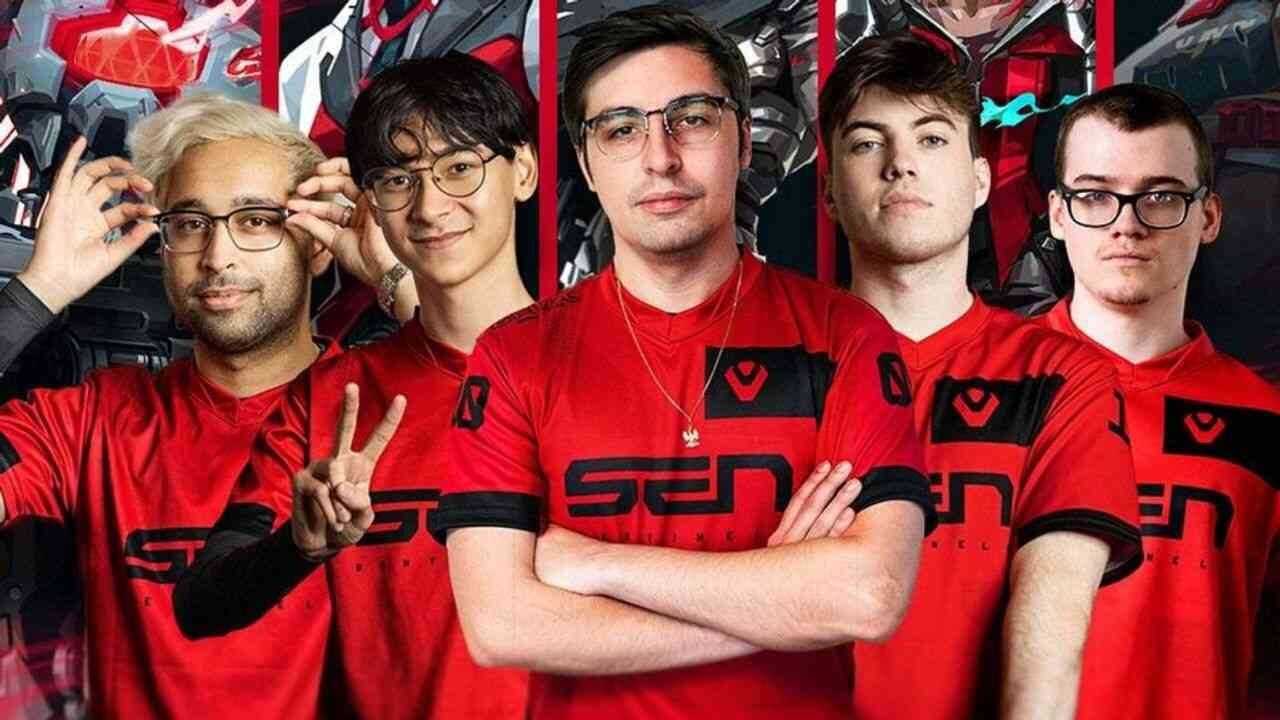 One of the most anticipated teams in the VCT NA LCQ has been the Sentinels. With the addition of Veteran player Shroud, The team is expected to go all the way. The current roster competing in the NA Last chance qualifiers are Captain Shazam, Shroud, Dapr, TenZ, and Zellsis. Let's get into a detailed analysis of the team so far in this tournament.
The Sentinels started their campaign against The Guard in of the most watched games in Valorant history. But the team was handed over a shock defeat against The Guard in the opening match in the Upper bracket Quarterfinals. The team lost 2-1 in the best of the series. The guard managed 13-10 and 15-13 victories in the second and third matches. The loss related the sentinels to the lower brackets.
we believe pic.twitter.com/Hyot8BYcD3

— Sentinels (@Sentinels) August 4, 2022
In the lower round one, the Sentinels faced Shopify rebellion. The team cruised to a victory in a comfortable 2-0 margin. Sentinels managed a 13-8 victory in the breeze and 17-15 in fracture. The team was making a statement to demonstrate their strength.
Who does Sentinels Play Next in VCT NA LCQ?
Sentinels have a loss and a victory in their journey so far in the Last chance qualifiers. The team is up against 100 thieves next. The bout between the Sentinels and 100 thieves in the Lower bracket quarter-finals. The winner will go to the Lower bracket semifinals against either Cloud9 or NRG. The match will take place on August 12th at 01:30 IST.
It's literally a do or die for the Sentinels from now on. To win this tournament, they will need to perform at their peak level each game. They will be eliminated from the competition if they lose. If the Sentinels manage to win the game against 100 thieves, they will have only 2 more matches to reach the finals of the VCT NA LCQ. Fans can catch all the games on Official Valorant Youtube Handle and on Valorant Twitch.
Also Read: Shroud's First Game In Sentinels vs The Guard: VCT NA LCQ 2022