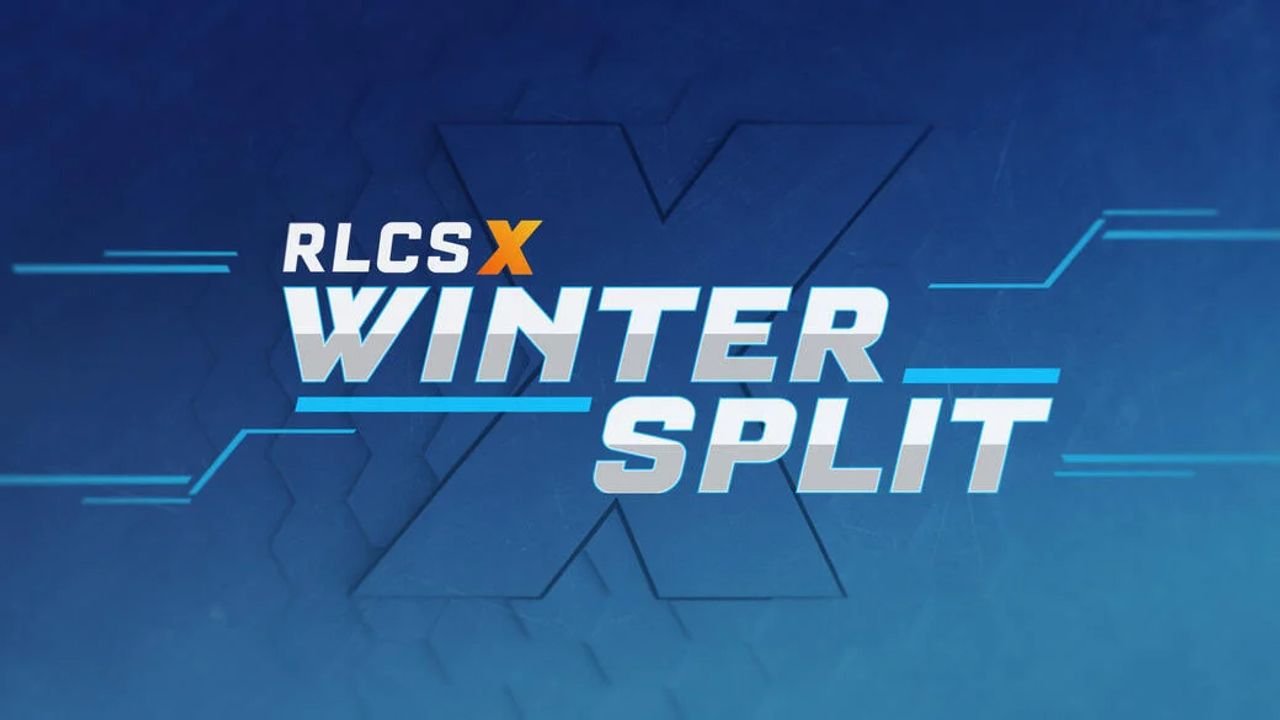 Rocket League Champion Series: Winter Major was the biggest LAN event in Rocket League History. RLCS: Winter Major was scheduled to be played between the 23d of March to the 27th of March, it was a 4-day tournament that consisted of 15 teams from 5 regions. The team pool consisted of Detonator, Version1, Spacestation Gaming, NRG, G2 Esports, FaZe Clan, Evil Geniuses, Team Queso, Dignitas, Team BDS, Endpoint, Pioneers, Renegades, Team Secret, FURIA, divided into 4 groups. G2 Esports win RLCS: Winter Major
WHAT WAS THAT?!#RLCS pic.twitter.com/hHd2VD9Kff

— Rocket League Esports (@RLEsports) March 27, 2022
The finals were a crazy treat for the fans and an exhausting experience for the finalists. The finals were played between Team Queso and G2 Esports, the best of their regions EU and NA respectively. The game had ups and downs, but G2 Esports win RLCS: Winter Major. The tournament was played in Los Angeles, and the crown was massive and loud. Them Queso defeated Faze clan and Spacestation Gaming in the Lower bracket semi-finals and finals, it was a great show by Team Queso. Team Queso consisted of Rise, Joyo, and Vatira. And G2 Esports consisted of JKnaps, Chicago, and Atomic.
Breakdown Of The Grand Finals:
Team Queso defeated Faze Clan 4-0 and stood victorious against Spacestation gaming 4-2, the audience was expecting a NAvNA final as it had never happened before and because Team Queso was the only EU team alive. But Team Queso, the last hope of the EU fought against all odds and reached the grand finals to represent the EU.
The finals started with Team Queso as favorites as they were having a great day and because they had already defeated two NA teams. But G2 Esports were crowd favorites as they were representing NA in the finals.
The Finals started with a roar by Team Queso who won the first 2 games straight in a best of 7 tournaments. Then G2 Esports did a comeback and soon the games were tied 3-3. On the decider game, the scores were tied 2-2, but a silly choke by G2 eSports resulted in Team Queso winning the best of 7, 4-3.
The fans looked shattered, but the hopes were not broken, as there was a rematch to be played. The rematch began and everyone witnessed the real form of G2, which was seen all season. Because of the pride they held, they couldn't let the crowd down. G2 eSports dominated the rematch defeating Team Queso 4-2 in the best of 7 series. Everything fell in the right spot for G2 in the rematch and they stood victorious in the end.
The fans were in the skies with happiness as NA stood victorious in the Winter Major. There were cheers all around and tears of joy in the eyes of players and the management. Everyone witnessed a great match, a match everyone expects to be watched in the finals.