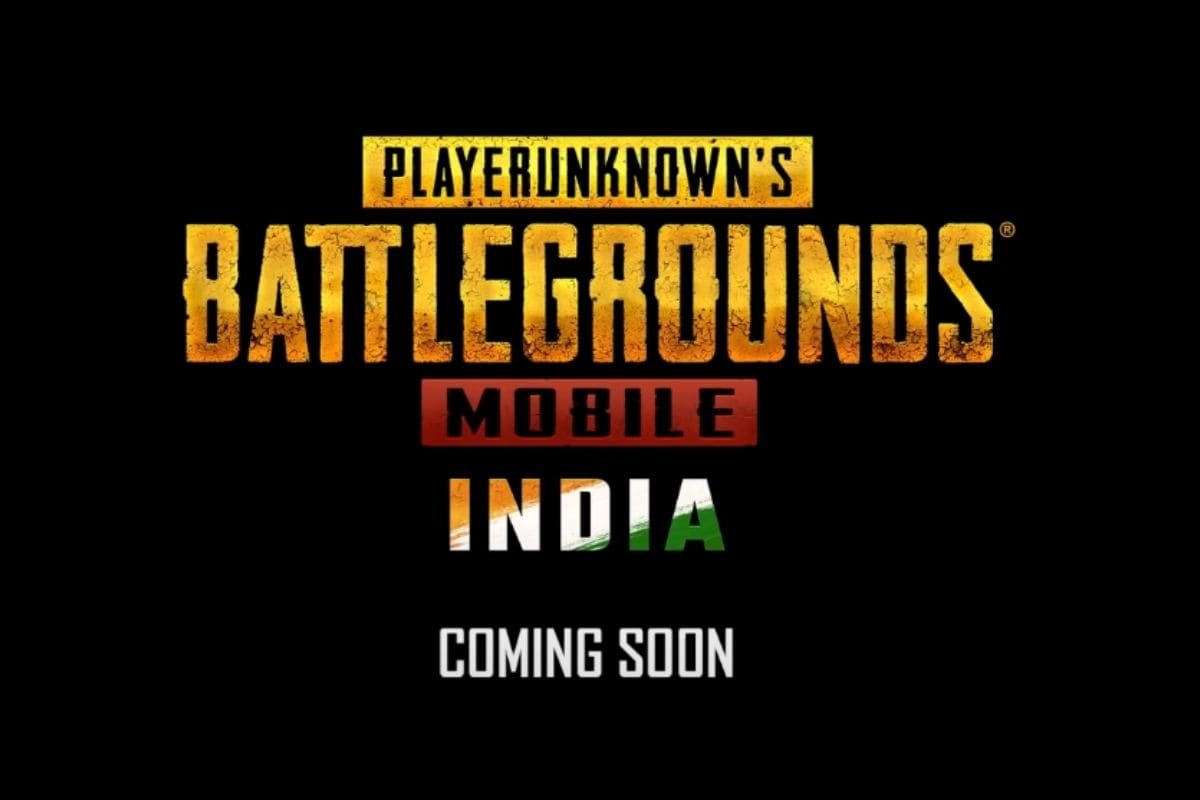 A few months back, PUBG Mobile was banned for Indian users by the Government of India as the game was violating the security law of the country. The Battle Royale was among the 118 Chinese apps which were banned in India to protect the privacy of data of the users by the Indian government.
Finally, PUBG Mobile India is back as PUBG corporation officially announced that the company has been registered in India. The Indian version of PUBG Mobile – PUBG Mobile India is only released for Android users as per the latest update and for iOS users, the game might release after few days.
PUBG Mobile India Website: News, Support, and APK Section Added – Click Here
As per records, various users have visited the official website of PUBG Mobile India in the past few days, but the links for downloading were redirecting them to some other page. This is basically done for testing purposes before the actual launch.
PUBG Mobile India's APK Download Link Appears on the Website – Click Here
PUBG Mobile India: Government Approval and Company Registration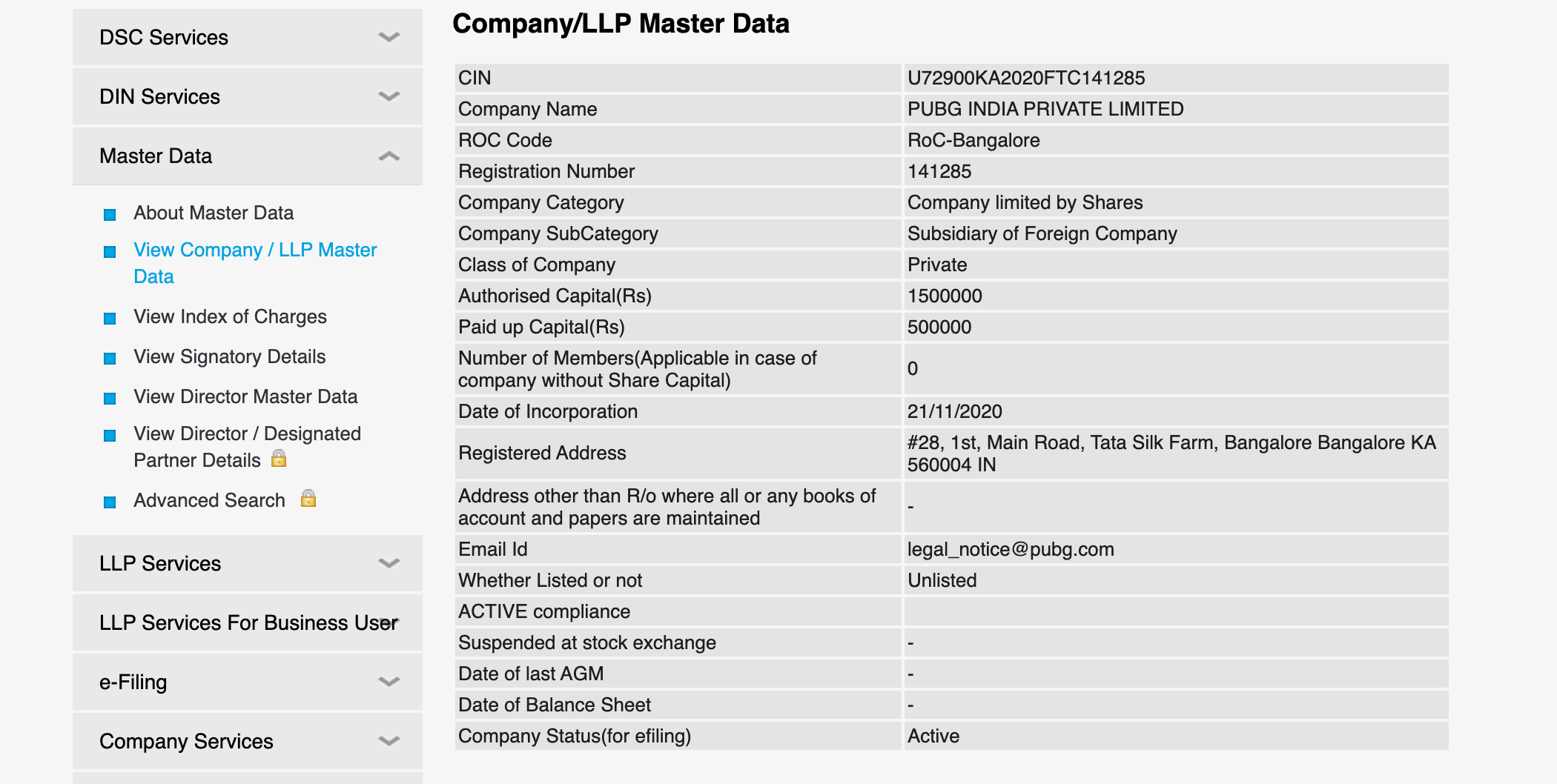 In a press release, the Korean company disclosed that a branch office or subsidiary would be established in India. The government has approved the company registration and was officially registered as a company with the Ministry of Corporation Affairs.
The registration took place on 21st November in Bangalore and paid the investment of 5 Lakh INR, respectively. The registration is done in Bangalore, so most probably the chances of developing the headquarters will be in Bangalore for the Indian subsidiary of PUBG Corporation.
The company has been registered under Kumar Krishnan Iyer (has directorship in various companies like Spotify and AccuWeather) and Sean (Hyunil) Sohn (head of Corporate Development at Krafton Inc/PUBG corporation). Krafton's head of corporate development, Sean (Hyunil) Sohn, and Kumar Krishnan Iyer are the two directors of PUBG Mobile India. It is expected that PUBG Mobile India will be launched soon in India.
In the coming time, the PUBG Corporation also made plans to invest $100 million in partnership with Krafton Inc. Gamers can keep track of each and every announcement of PUBG on the social media of PUBG Mobile India.