As we all know PUBG Mobile India APK download link briefly appears on the official PUBG Mobile India page last day for some users, which then shared it on their Twitter handle or in social media handle. After those posts, PUBG Mobile India's APK Download Link Appears on the Website went viral on every platform. In this article, we will let you know the full scenario about PUBG Mobile India's APK Download Link Appears on the Website.
PUBG Mobile was banned in India two months ago by the Ministry of Electronics and information technology due to some issue with china, to protect the privacy of data of the Indian users. The Battle Royal was among the 118 Chinese apps which were banned in India.
PUBG Mobile Unban in India news is pretty much exciting for all the Indian PUBG players, and soon players from the country will be able to play the game without worrying about anything. But now PUBG Mobile is coming back with an India specific version and lots of new changes in it as it has been officially announced.
Also Read: PUBG Mobile: How to Delete PUBG Mobile Account?
PUBG Mobile India APK Download Link Appeared on Website, But It Didn't Quite Work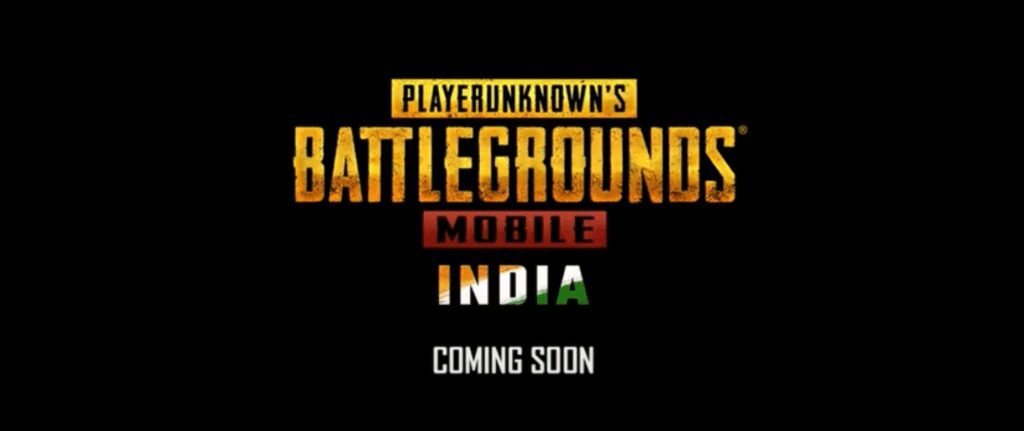 PUBG Mobile India's APK download link appeared on the official site after they had released a teaser. Yesterday i.e. Friday, the PUBG Mobile India game was available for an hour or so. It seems that the PUBG Mobile India version 'APK download' and 'Google Play Store download' option was visible for some users on the official website for Android devices. (https://www.pubgmobile.in/).
The option was available but the button was not working properly. Many users reported that the Google Play Store button redirected them to the PUBG Mobile India coming soon announcement, while the APK download button led them to the PUBG Mobile India Facebook page. As the game will be released soon, and the number of users will get into the sit at once. This was just to testing that the PUBG Mobile India version was able to work properly or not before the official launch. The URL is no longer accessible for users.
Let's see what happens, we will find out in the coming days. Let us hope that whatever PUBG Corporation is up to, they do it quickly and bring back the  PUBG Mobile Game.