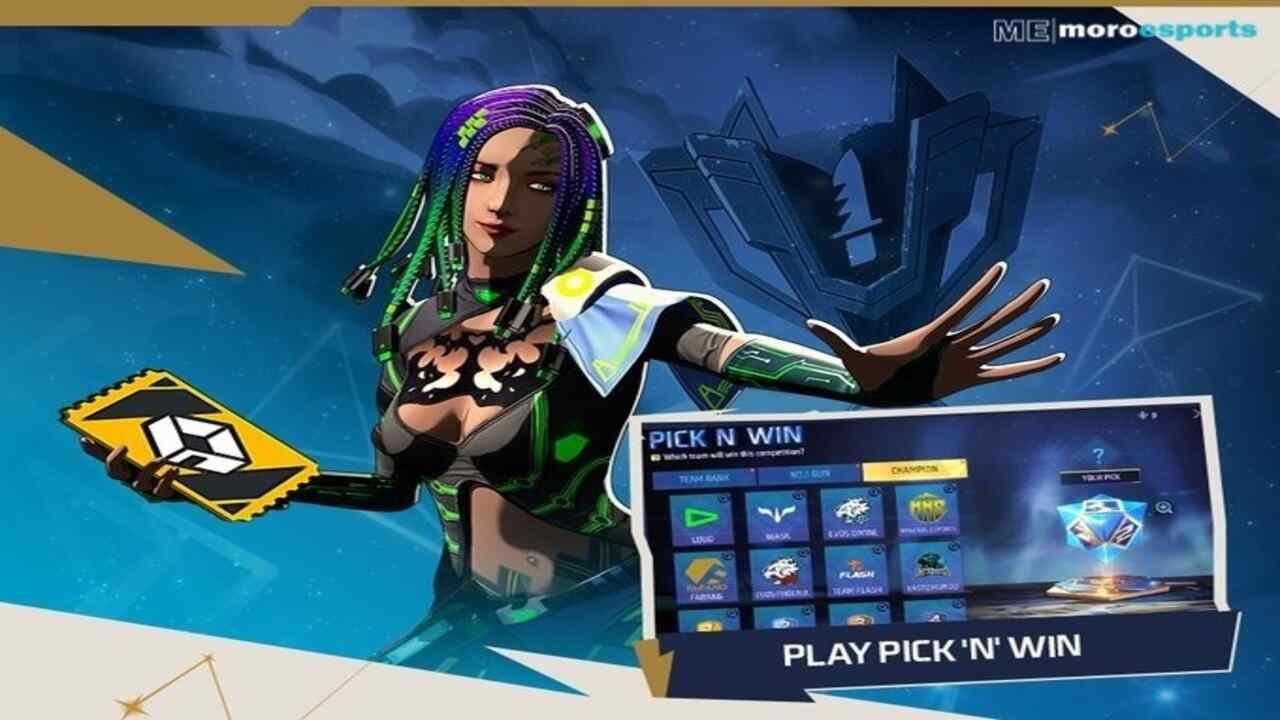 Among the numerous thrilling elements of Free Fire MAX that enable players to enjoy the game with others are custom rooms. Players need special Free Fire MAX room cards, which often cost diamonds, to build these rooms, and Garena has added a new event that enables them to obtain a room card.
The activity is suitable for players because it is a part of the ongoing Chroma Futura series and doesn't include any challenging activities. They can also make an endless number of rooms with the room card, albeit for a short time.
Get Free Room Card in Free Fire MAX
On the Free Fire MAX Indian server, a new event using the Hotel Card (time-limited six hours) has begun. No of the mode, you must play a single match in the battle royale game to qualify for a free gift.
The card will be immediately activated when you claim it. The card can be used an unlimited number of times. But, you are only permitted to use it for the allotted six hours. To play for the length with your pals, you may make many rooms.
Follow the instructions to get your prizes after fulfilling the requirements:
Step 1: Click the calendar-shaped button in the menu on the right to launch the events tab.
Step 2: Choose the Chroma Futura area, and the screen will show a large list of events that are currently scheduled.
Step 3: To obtain a free room card, click the Free Room Card option, followed by the claim button next to the room card.
In Free Fire MAX, a single room card costs 100 diamonds and may only be used once. As a result, the card you obtained from this game is valued.
Steps to Create a Room in Free Fire MAX
You can immediately establish an infinite number of rooms after acquiring the time-limited room card. To establish a new room in Free Fire MAX using the free room card, adhere to these instructions:
Step 1: Choose the option located above the start button to display the mode selection menu.
Step 2: To open a new interface, select the Custom option. Players can choose to establish a room or join one already there.
Step 3: Choose the Create option and provide the necessary information, such as the name, password, game mode, map, team mode, and others.
On the game tab, you may choose from the pre-set modes and fine-tune Advance Settings.
Step 4: Click the confirm button to build a bespoke room after double-checking all the information.
You may either make your room ID public or private so that anybody can join. You can start playing the mode as soon as there are enough people present.
ALSO READ: How to Get Free Techno Blast Emote and Joyous Trim in Free Fire MAX