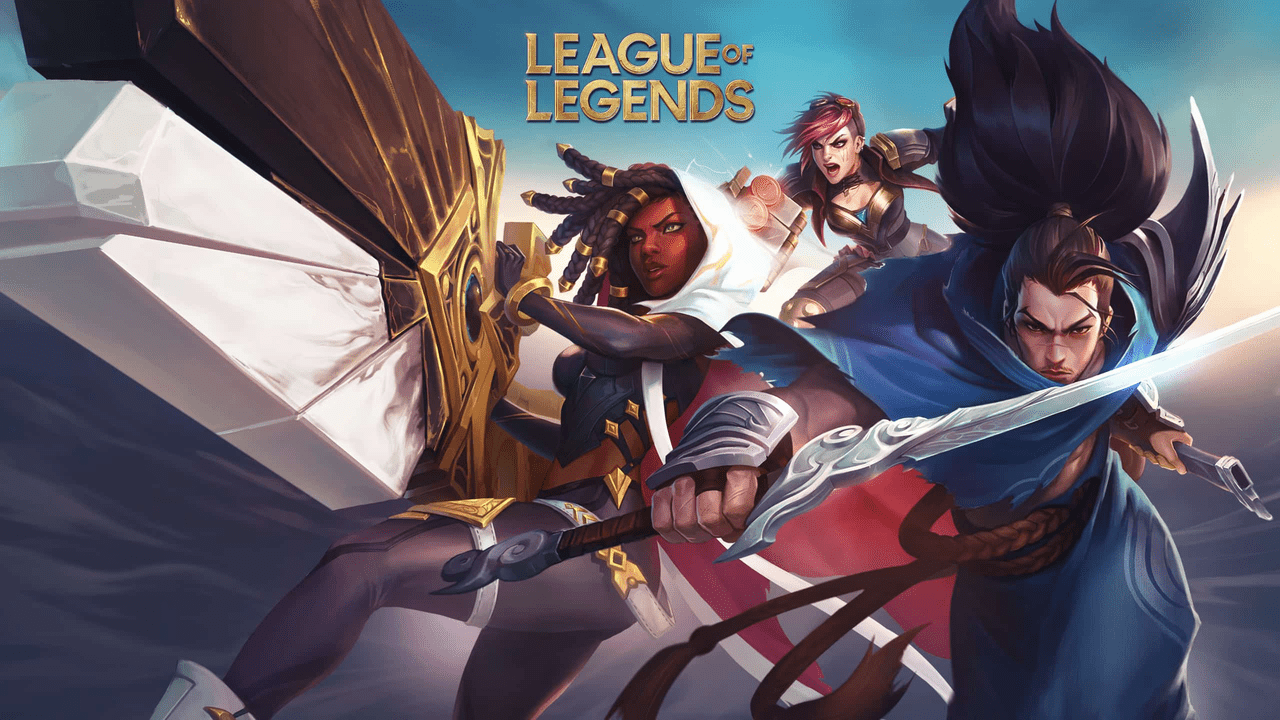 League of Legends is one of the most popular multiplayer games and has servers worldwide. All the major regions in the world have their own server so that players can enjoy low ping which significantly enhances gameplay. Low ping is very important for players to make quick movements and outplay their opponents. Here is a simple guide on how to download League of Legends EU West client.
EU West or Europe West is the server for the European region. It is one of the 3 major regions in the world, and house to a vibrant esports scene. Players might already be aware of the EU vs NA rivalry as both the regions compete for the better region tag. For players looking forward to playing in this region, here is how to do it.
League of Legends EU West: How to download?
YouTube: Gauging Gadgets
Riot Games had implemented a new rule of creating a Riot Account sometime back. This allows players to have a single account for all their games under Riot. This has made the signing-up portion relatively simple, as you do not need to sign-up for different games. You can therefore, download the Riot Client first and then change your region and install the game, or you can directly install from the Region's official site.
Here is how to do both:
Direct Installation (Creating Riot Account)
This will take you to their official website where you can create your Riot account, download the game and also create a League of Legends Account in EU West Region.
Go to League of Legends EU official site and enter your email and date of birth.
This will create your Riot Account which can be accessed for any of your games. This includes League of Legends, Valorant, Teamfight Tactics, Wild Rift, and Legends of Runeterra.
After this, create a unique Username and password.
Finally accept the terms and conditions and review all your information and click on Next.
Download the Client and login using your Username and Password to install the client.
YouTube: LoL Updates by Anik
Riot Account Installation
If you already have the Riot Account on EU Server, you can simply put your username and password in the Riot Account and the game will automatically download the League of Legends EU West client. You will then need to open the game and patch it in order to start playing on Summoner's Rift.
If you want to later change your server, you can simply logout of your Riot Account. Go to region's official website and login using your Riot account and then create a new username and password for that region. After this login using your new Pass and Username in your Riot Account and patch the game.
Also Read: