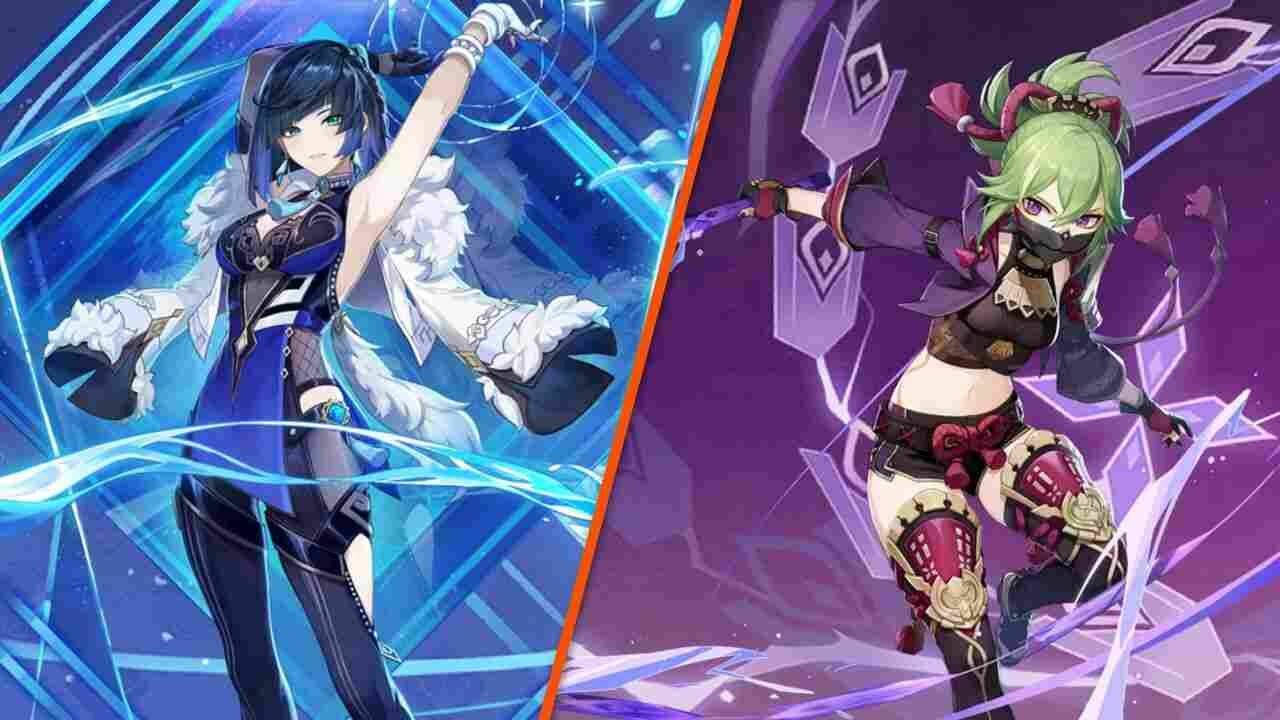 There is bad news for all Genship Impact players who are waiting for the next update. As you can read in the title that the next update is going to delay and take extra time before release. In this blog post, you will read about the Genshin Impact Version 2.7 Update and the reason for its rescheduling. If you want to know about the update release date and the reason for the delay then keep reading this blog post. According to them the reason behind this rescheduling is a project progress error but let's find out the details below. 
Why is the Genshin Impact Version 2.7 Update Rescheduled? 
Every Genshin player is waiting for the next big update of the game but now they have to wait a little longer. Every update comes with some new and exciting rewards to make the Gameboy more engaging. For example, new story modes, character improvements like buff or nerf, and different map changes. Below you can read the official statement by the Genshin Impact developers: 
"We will provide the corresponding information to Travelers as soon as possible. We sincerely apologize for the inconvenience caused. Thank you for your support and understanding along this journey."
What is the Battle Chronicle Tool Update?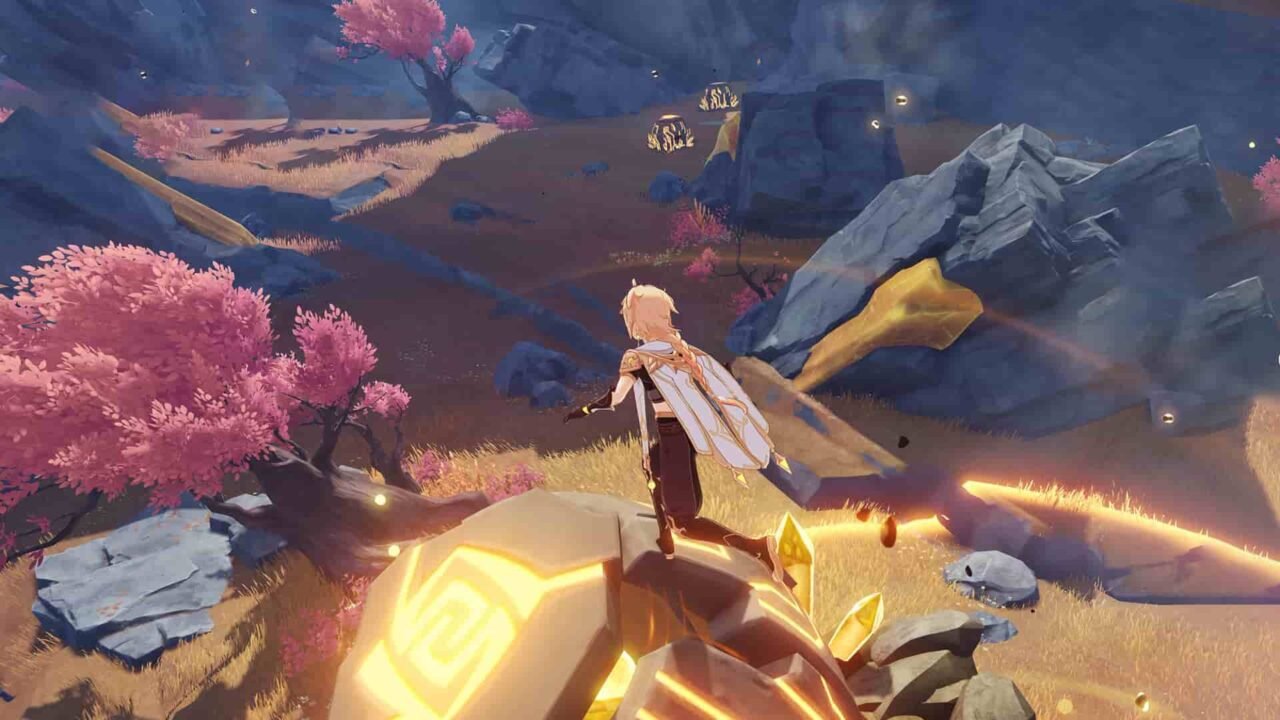 The major update changes are gonna come in the Battle Chronicle tool. If you don't know, the Battle Chronicle Tool is the latest feature and update of the Genshin Impact. In this coming update of 2.7, it's going to become better than ever. The reason behind this is many players are not happy with its mechanics and find many not-worthy things. 
To make the game better than ever they do their best to make changes in a good way. For example, you can experience features like "Real-Time Notes," "Characters," and "World Exploration" in this mode. 
Feature of the Genshin Impact Version 2.7 Update
The first feature of the update is Parametric Transformer and it contains some kind of relation with Real-time notes. It allows players to check their CD time in real-time without any problem. 
Now the player will get a different level of Enhancement Progression Calculator which you can use anytime in the game. You just need to click on an item or the avatar of that item to use this tool. After clicking on this tool you can learn everything about the items and what you can do with that time in the game.