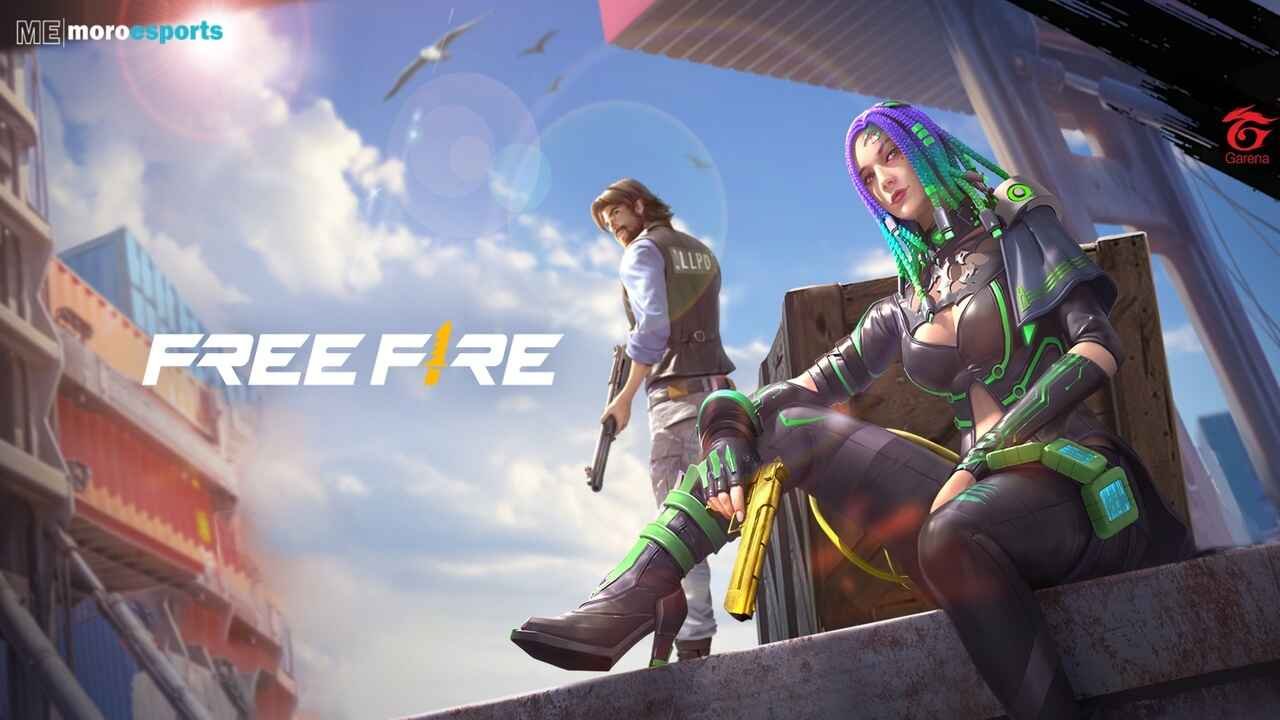 Free Fire is subject to strict guidelines set forth by Garena, and anyone found to have violated the game's terms of service will have their accounts revoked. Yet, there are still a few instances where bans are erroneously enforced.
In light of this, the creators include a Help Centre option for players to contest bans. For those who don't know, Garena built this website to help people report the numerous issues they encounter.
Yet, the majority of newer players are unaware of how to use the Free Fire Help Centre to Contact. Here is a reference for the subject.
How to Contact Free Fire Help Centre
The Free Fire Help Centre is the place players must go if they have any issues with their accounts, the game, or anything else. The website offers a variety of Inquiries as well as the option to submit requests regarding various concerns.
Individuals who want to challenge the bans can follow the instructions below:
Step 1: Visit the game's official Help Center to get started. You may find it online by searching "Free Fire Help Center."
Step 2: After arriving at the website, you must finish the sign-in procedure by choosing one of the available login choices. The ones offered on the website include Twitter, Facebook, VK, Google, Apple ID, and Huawei ID.
Step 3: After finishing the procedures necessary to log in, choose "Submit a Request" from the menu that appears when you click the drop-down arrow next to your name.
Step 4: Next, select the necessary problem and go on. Soon, a form will appear on your screen. You must put the subject and request type into the form, choosing "Ban Appeal and more," for example. Also, you will be needed to justify why the account restriction was incorrectly implemented and why the developers ought to lift it.
Step 5: Once you've completed the required fields, attach the proof and press the Submit button.
The support staff will look into the situation after sending a request to the developers. Visit the My Requests area of the Free Fire Help Centre website to see the status of the same.
It is crucial to emphasize that consumers must correctly submit their requests and select the appropriate issue. Garena will also reject their appeal if it contains misleading information.
ALSO READ: Best Sensitivity Settings for Free Fire MAX in 2023