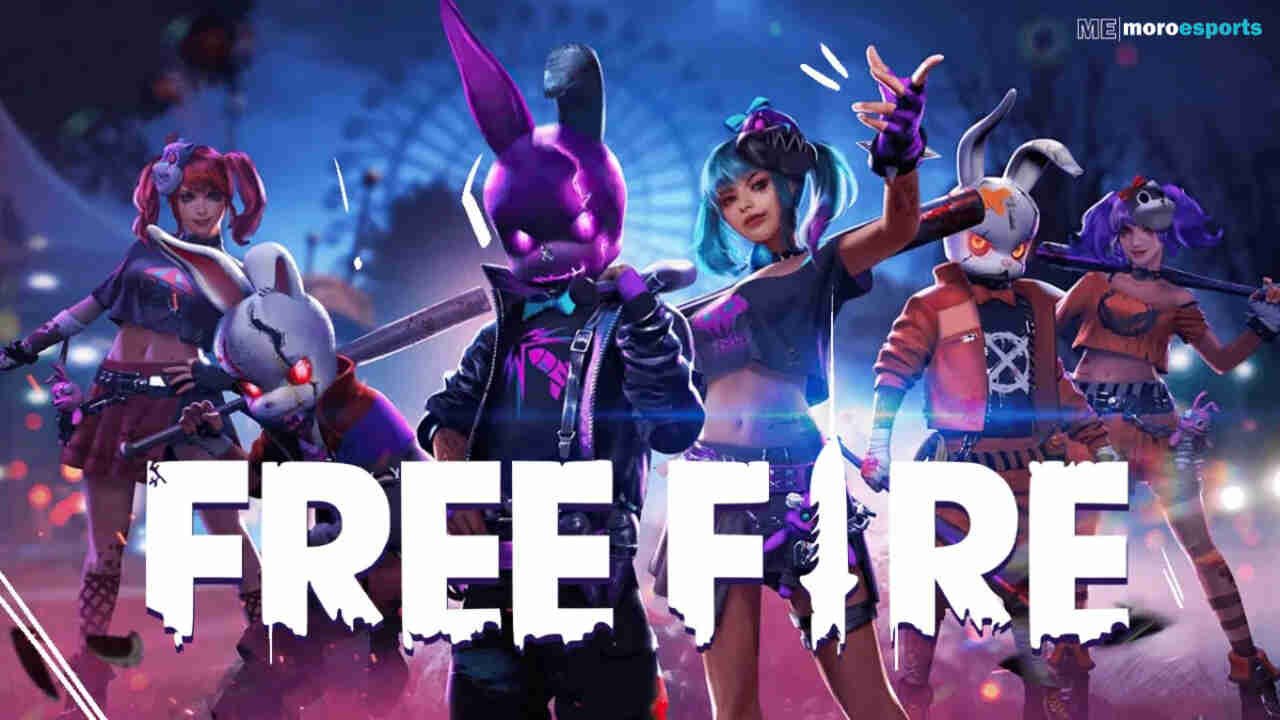 For fans of battle royale games, Garena created the premium game Free Fire MAX. It has a sizable playerbase and millions of downloads on top app stores. In this game, players may equip weapons that are inspired by real-world objects to defeat foes. In this game, headshots are extremely devastating and inflict the most damage on adversaries. Landing them is challenging, though.
A player has to select sensitivity levels that they can trust and become used to in order to improve headshot accuracy. They are essential for enhancing a player's accuracy and gaming in general. Gamers with strong sensitivity may quickly improve their ability to manage the recoil of a gun, which will aid in the elimination of enemies in mid- and long-range engagements. In order to get more headshots, players should use the Free Fire MAX OB39 version's best sensitivity settings that are covered in this article.
Best Sensitivity Settings for Free Fire MAX
On a range of 1-100, players may adjust the sensitivity for the many scopes included in the game, including 2x, 4x, sniper, and red dot. The basic camera viewpoint and free look can be used in the same way.
The best sensitivity settings for the OB39 variant of Free Fire MAX are as follows:
General: 90-100
Red-dot: 90-100
2X Scope: 85-95
4X Scope: 90-95
Sniper Scope: 60-80
Free look: As per preference
In Free Fire MAX, players may adjust their sensitivity levels by following the step-by-step instructions below:
Launch the Free Fire MAX app on your phone or tablet.
In the top right corner, select the Settings icon.
The Sensitivity setting may be found in the menu by gamers.
Gamers will see several sensitivities and possibilities to alter them after selecting the Sensitivity option.
Improve the positioning of your crosshairs
The best gaming advice for players to employ to increase crosshair placement is to increase headshot accuracy. During combat, players are instructed to keep the reticle locked onto the heads of their opponents. By doing this, your chances of hitting more headshots and quickly dispatching your opponent will rise. It's also important to point out that players may choose between the original and modern reticle.
Practice on training grounds
Using the practice fields is the second piece of advice for gamers looking to increase their kill totals and accuracy. This function has been greatly improved by Garena, who also included a variety of practice venues for participants to improve their gaming.
Players may visit the practice area and engage in various aim workouts to enhance their headshot accuracy and reflexes. Players' gameplay will significantly change with appropriate sensitivity settings and HUD controls. But you might need to practice this.