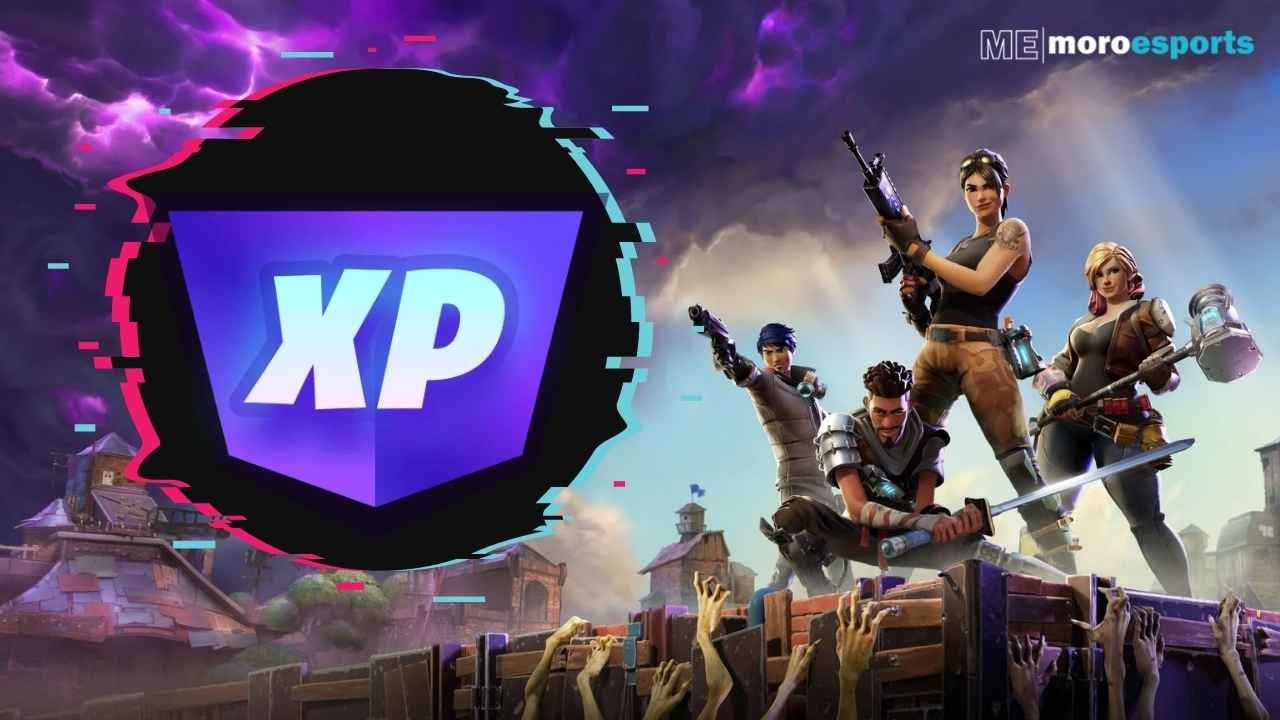 Anyone looking to level up their Battle Pass quickly and easily could use the most recent Fortnite XP bug. Once more, it is used in Creative mode and is quite simple to set up. The well-known YouTuber GKI informed the public about the incredible feat. This map helps to speed up the process. Contrary to popular belief,  Fortnite XP glitches do not result in bans. The most recent Fortnite XP exploit will be covered in detail in this article.
GKI demonstrates how to take advantage of the most recent bug in the video up top. However, this article offers a text version with photos if the reader would like that. What players need to do is as follows:
Fortnite XP Glitch Map
Joining the new Fortnite Creative map is the first step to gaining a tonne of XP. The simplest way to achieve this is to access the "Island Code" tab in the game mode selection menu. Use the Island Code 8894-8624-3296 and click Confirm on this screen. To enable the Fortnite XP bug, sign up through private matchmaking after that.
You must enter the yellow building in the middle of the map to start benefiting from the new Fortnite XP glitch.
XP Shop
Once inside the XP Shop, proceed to the area on the right and click the AFK XP button. You will start gaining experience points as soon as you do this. The another step you have to wait for ten minutes before you can access it.
The last step in maximising the benefits of the most recent Fortnite XP bug is to head over to the Weapons Shop after leaving the XP Shop. There are numerous vending machines that sell various types of guns. Using sniper rifles, climb on top of the vending machines to interact with the unseen button. Use of the button must be from the right side.
Then you must locate the heavy weapons and follow the same procedure with them. Find the unseen button in the screenshot above and click on it from the left side to interact. Once you've finished, you'll start gaining a tonne of XP and level up quite quickly.
Also Read: Fortnite Chapter 3 Fracture Finale: When it Starts and How to Play