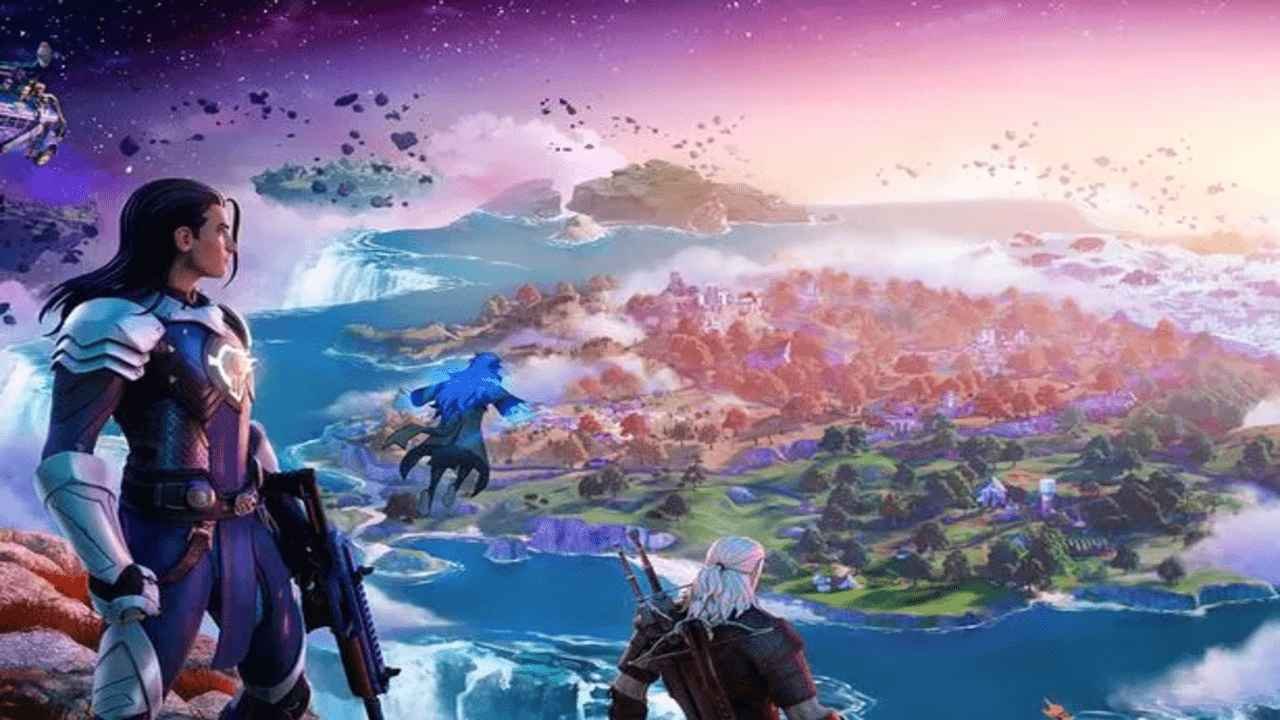 Fortnite is in a exciting phase right now, as Season 3 is soon coming to an end. The last half of Season 3 had been a tad disappointing, but newer things keep coming to the game. Moreover, Fortnite Chapter 4 Season 4 will be releasing very soon and some leaks suggest the exact date of the official trailers.
There are new collaborations every day in Fortnite right now, as we have seen Terminator, Nike, and also an upcoming Jujutsu Kaisen one. Collaborations definitely make the game more exciting as players can experience their favorite characters or get some brand new skins. But the most exciting news, is the release of a new season.
Fortnite Chapter 4 Season 4: When is the Trailer releasing?
YouTube: Coldside
Fortnite Chapter 4 Season 4 will be a breath of fresh air, after one of the shortest lived seasons in Fortnite. The failure of the Wilds update were caused by many things. The Jungles biome were not that popular, the weapon updates were boring and sometimes broken, and the new dinosaurs were also lackluster.
Due to this, many players have been awaiting the release of this new update and the new changes that it will bring. There have been several leaks about the update, including a new Vampire Boss, new Desert biome, new armored vehicles and also much more. With the news of so many new changes, fans have been waiting for any news on its official release.
However, there is some good news for the fans. It has been leaked that the official trailer for Chapter 4 Season 4 of Fortnite will be arriving on August 20, 2023. This will include a new trailer on YouTube, which will be the first showcase of all the new features and theme that Fortnite will present in this update. The video is rumored to go live at about 6 PM CET/12 PM ET.
Earlier, the update was rumored to start on 23 August, so this trailer date makes a lot of sense. You can catch the trailer on the official Fortnite YouTube channel on that particular day.
Also Read: