Dead Island 2, a 2023 action role-playing game, is the latest installment in the Dead Island series. Developed by Dambuster Studios and published by Deep Silver, the game is set in the cities of Los Angeles and San Francisco, both of which have been quarantined. The game features six playable characters, known as "Slayers," who possess immunity to the infection and have unique skills and abilities. Additionally, each character has a distinctive personality and backstory that affects their interactions with
other characters and the game world.
The following is a comprehensive list of the six characters and their voice actors:
Amy: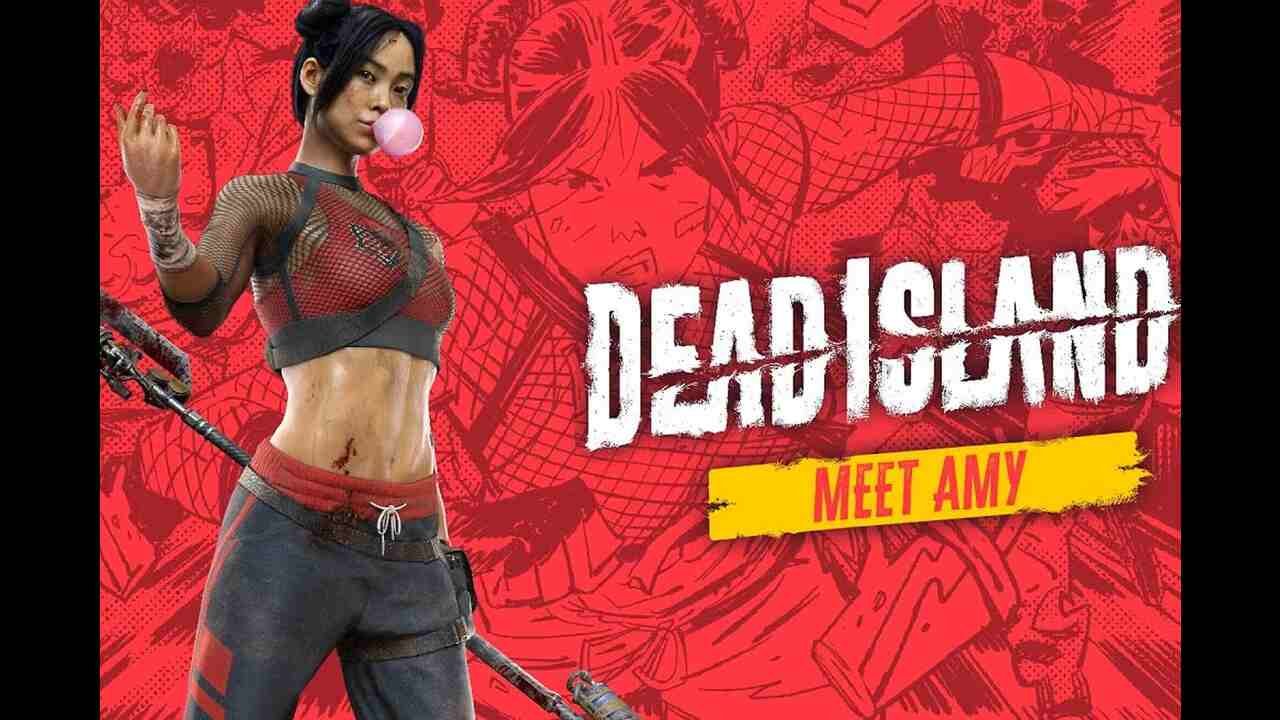 Skye Bennett, known for her work in other games such as Horizon Zero Dawn, Xenoblade Chronicles 2, and The Witcher 3: Wild Hunt. Amy is a former Olympic athlete who specializes in throwing weapons and possesses a stamina boost when using them. She also deals increased damage to solo zombies, and her personality is optimistic,
cheerful, and adventurous.
Bruno:
Jay Rincon, who has lent his voice to characters in games such as Assassin's Creed Valhalla, Watch Dogs: Legion, and Star Wars Jedi: Fallen Order. Bruno is a former stockbroker from London who moved to Los Angeles to pursue his dream of becoming a Hollywood stuntman. He has high critical damage and a damage boost when attacking
enemies from behind, as well as a talent for locating money and loot. His personality is reckless, charismatic, and flamboyant.
Carla: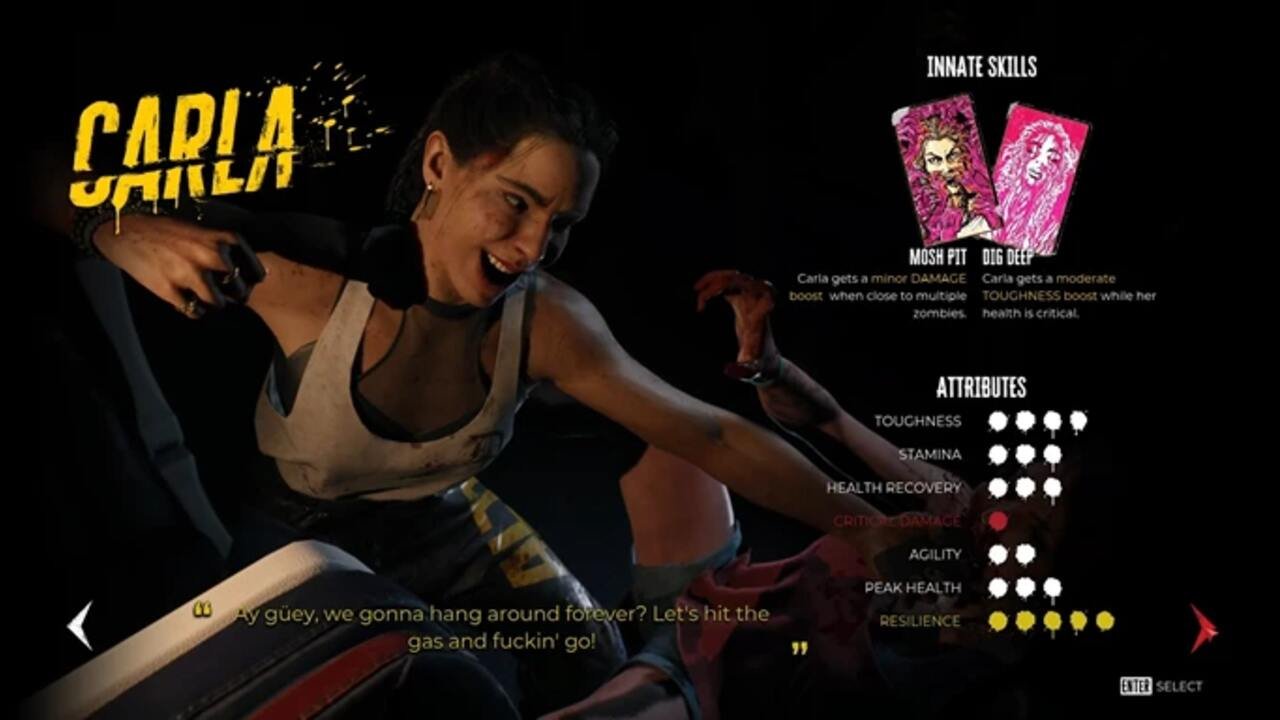 Carolina Ravassa, who has voiced characters in other games such as Overwatch, Valorant, and Grand Theft Auto V. Carla is a mechanic who grew up in a rough Los Angeles neighborhood. She is tough and resourceful, with high resistance to physical
and elemental damage, and has a damage boost when surrounded by multiple enemies. She also has an ability called Mosh Pit that creates shockwaves with her attacks.
Dani:
Michelle Fox, known for her work in games like Cyberpunk 2077, The Dark Pictures Anthology: Man of Medan, and Assassin's Creed Odyssey. Dani is a retail worker who is sarcastic, cynical, and rebellious. She has high stamina and slight health regeneration when killing multiple zombies quickly, and she can trigger explosions with her heavy attacks using a skill called Boomstick.
Jacob: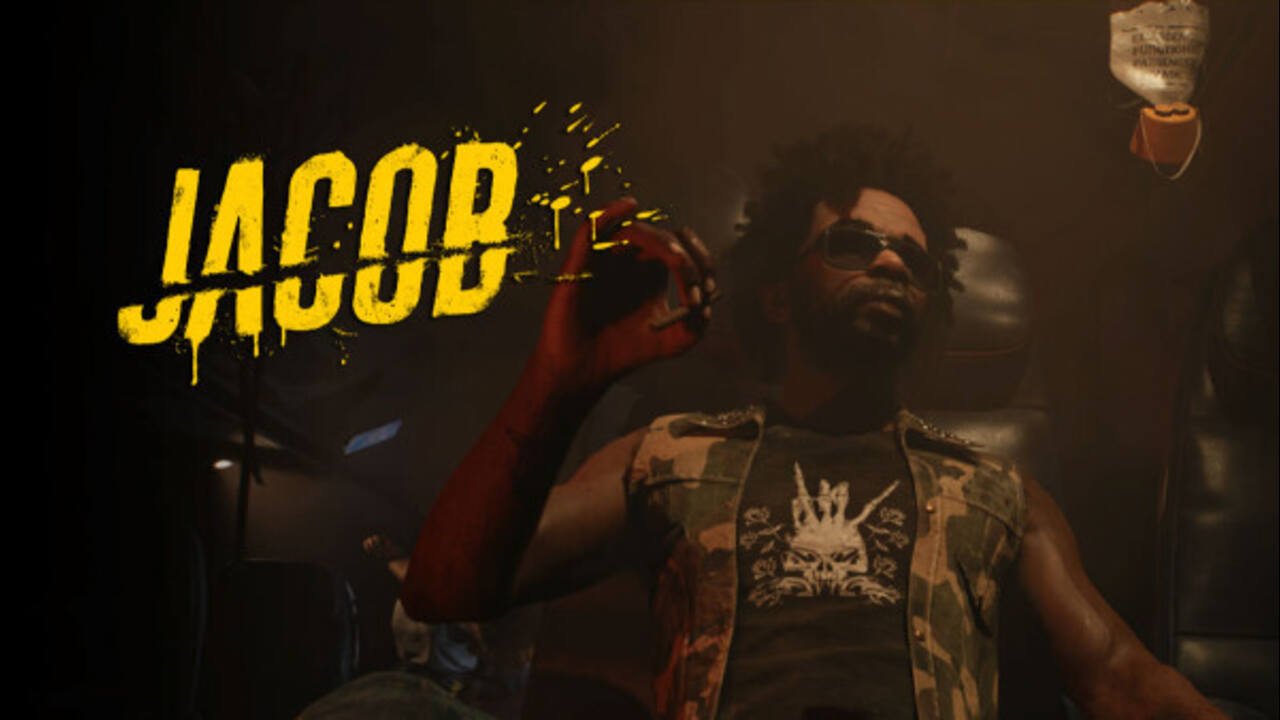 Okezie Morro, who has voiced characters in games such as Marvel's Spider-Man: Miles Morales, Call of Duty: Modern Warfare, and Detroit: Become Human. Jacob is an antihero with a rockstar persona who abandoned his successful career as a stockbroker in London after his mother's death. He has balanced stats and a skill called Feral that increases his damage when attacking quickly in succession. He also has an affinity for fire weapons, and his personality is charming, unpredictable, and impulsive.
Ryan: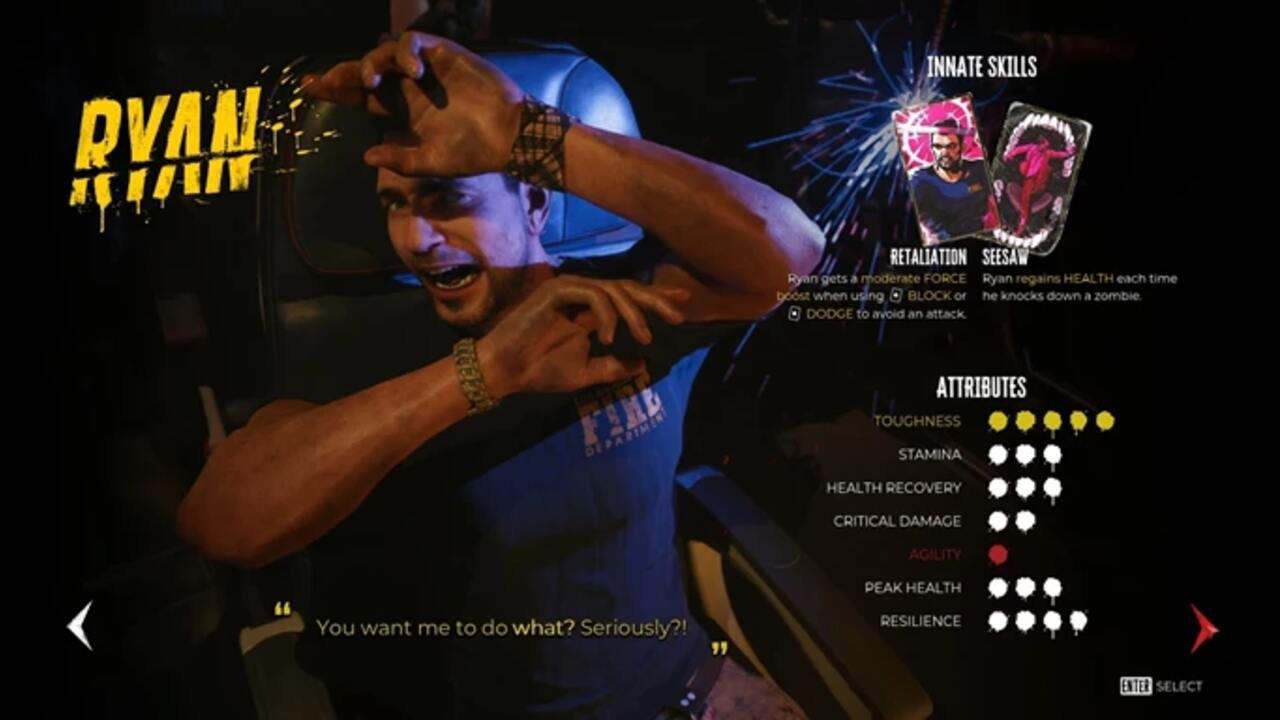 Ronan Summers, who has voiced characters in games such as Red Dead Redemption 2, Assassin's Creed Origins, and Hitman 3. Ryan is a firefighter-themed stripper who was working at a bachelorette party when the outbreak began. He has high health and resilience, with skills that focus on knocking zombies down and regaining health for doing so. He can also pick up downed allies or enemies using an ability called Fireman's Carry, and his personality is humorous, confident, and loyal.
conclusion:
Dead Island 2 looks like a promising addition to the Dead Island franchise. With its unique setting, diverse cast of playable characters, and exciting gameplay mechanics, it has the potential to appeal to both fans of the previous games and newcomers to the series. It will be interesting to see how Dambuster Studios builds on the strengths of the previous games and innovates to make Dead Island 2 stand out in the crowded action role-playing game genre. Only time will tell if the game lives up to expectations, but for now, it certainly looks like one to keep an eye on in 2023.
Also Read: Dead Island 2 Season Pass: Price, Items, Etc