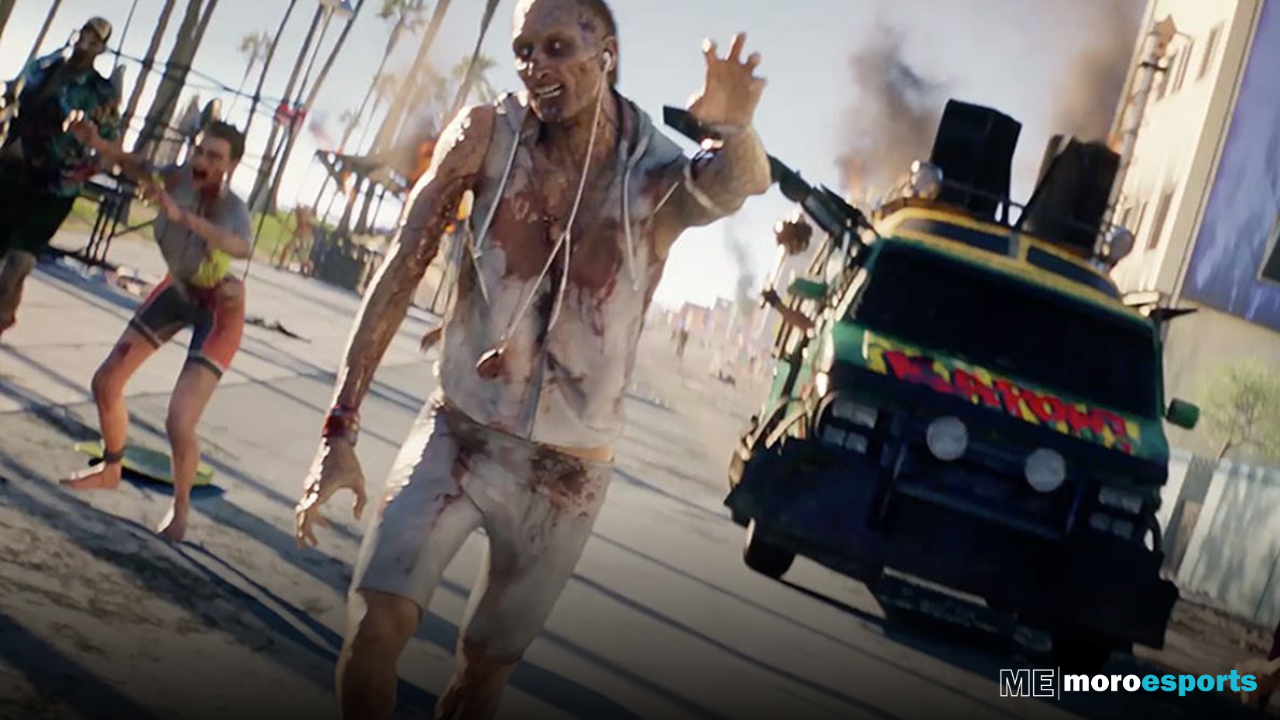 The popular PC game, Dead Island 2, faced a challenge as it only supported AMD FSR 2 and lacked native NVIDIA DLSS 2 support. However, a well-known modder known as PotatoOfDoom came to the rescue. He created a mod that fixes this issue. The mod is available on Nexus Mods and can be easily installed by extracting the files into the game's folder. This fix has garnered attention, and fans are hopeful that Dead Island 2 might receive official DLSS support in the future, just like SEGA's Judgement.
Dead Island 2
Who Do You Voodoo? (PLATINUM)#PlayStationTrophy #PS5Share, #DeadIsland2 pic.twitter.com/nIRl0pTCzK

— SATYA SSK (@iamthessk0211) August 3, 2023
Performance of Dead Island 2:
Despite the lack of native DLSS 2 support. Dead Island 2 performs admirably for many players. Performance is generally strong, with only minor stuttering issues. The game's smaller maps and pre-cached shaders contribute to smoother performance. However, some players still experience occasional stutters during navigation and cutscenes, which can be a bit bothersome.
The absence of NVIDIA DLSS support made it challenging to maintain good performance while increasing the resolution. Especially with limited VRAM on the system. But with the help of AMD FSR, this hurdle is partially overcome. Providing a boost to performance and overall gameplay experience.
Dead Island performs nicely at 4K resolution with medium settings. It averaging 75 frames per second with FSR set to the Balanced option. At 1440p resolution, the performance improves significantly, averaging 100 FPS with high settings and no need for FSR. However, it's worth noting that AMD FidelityFX Variable Rate Shading did not provide substantial performance gains at both 1440p and 4K resolutions.
Success and Future Plans:
Dead Island 2 had an impressive debut, becoming Deep Silver's most successful release in terms of sales units and total income. This success bodes well for the franchise's future, which has been inactive for quite some time. Fans can look forward to two expansions scheduled for delivery in the fourth quarter of 2023 and the second quarter of 2024.
PotatoOfDoom's mod for Dead Island 2 has addressed the lack of native NVIDIA DLSS 2 support and showcased the game's impressive performance potential. While the mod improves gameplay for now, players remain hopeful for official DLSS support in the future. Dead Island 2's early success and upcoming expansions indicate a promising future for the beloved franchise. Making it an exciting time for fans and the gaming community alike.
Read more: Watch: Genshin Impact 4.0 Livestream will be Giving Out Free Primo Gems and Showcase of Fontaine