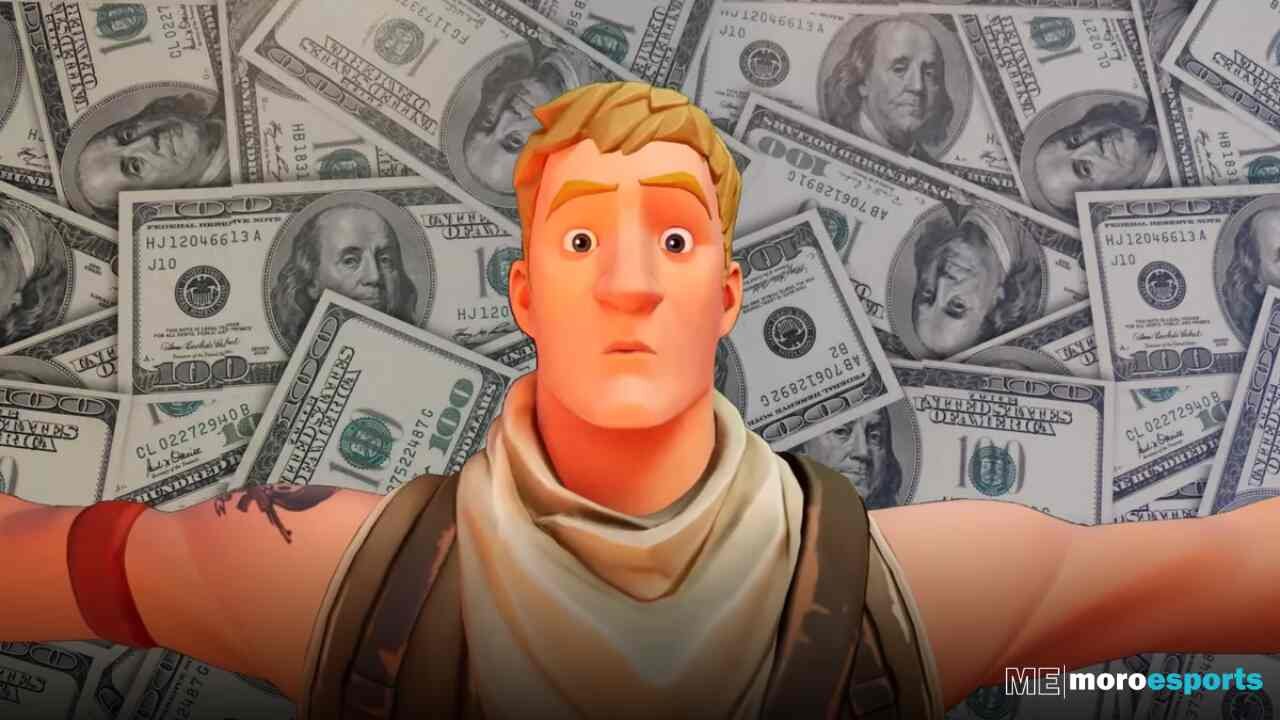 The U.S. Federal Trade Commission (FTC) has initiated the process for more than 37 million Fortnite players to apply for a portion of a $245 million settlement with Epic Games, the company behind the popular multiplayer shooter game. This comes after allegations that Epic Games violated the Children's Online Privacy Protection Act (COPPA) and utilized manipulative online practices to deceive players into making unwanted purchases. The settlement, totalling $520 million, is a significant development that has implications not only for the gaming industry but also for tech companies' regulatory future.
This Fortnite FTC refund is going to hit like crack in the 80s pic.twitter.com/18wlN3YXkD

— Paint Patrol 💯 (@HoustonRockits) September 19, 2023
Violations of COPPA and Dark Patterns
Epic Games, the creator of Fortnite, a game that has taken the world by storm since its release six years ago, found itself in hot water last December. The company agreed to pay $275 million to settle accusations that it violated COPPA. Simultaneously, it committed to refunding $245 million to customers over allegations of employing manipulative online practices known as "dark patterns." These practices were used to coerce millions of players, including minors, into making purchases they did not intend to make.
The FTC stated in a news release that Epic Games had facilitated unauthorized charges by children without obtaining parental consent. Moreover, it would lock the accounts of consumers who disputed these unauthorized charges with their credit card companies. This dual settlement sent a strong message not only to the video game industry but also to the broader tech sector, signalling a potentially more assertive stance on regulation by federal authorities.
How to Claim a Fortnite Refund
Players and parents seeking to claim a portion of the settlement should closely follow the guidelines set forth by the FTC:
1. Check Your Email
The FTC has begun sending emails to millions of Fortnite gamers this week, informing them about the possibility of obtaining a refund. This outreach will continue for one month.
2. Visit the FTC's Fortnite Refunds Page
To apply for a refund, visit the FTC's dedicated Fortnite refund page.
3. Fortnite Refund Submission Deadline
Players have until January 17, 2024, to submit a claim. The entire compensation process is expected to take one month.
4. Age Restrictions
Applicants must be at least 18 years old. If a player is younger, a parent or guardian must complete the form on their behalf.
5. Fortnite Refund Eligibility Criteria
Not all Fortnite players will qualify for a refund. Gamers may apply for a refund if they were charged for unwanted in-game items between January 2017 and September 2022. Parents can apply if their child made unauthorized charges to their credit card between January 2017 and November 2018. Others are eligible to file a claim if their accounts were locked between January 2017 and September 2022 after disputing wrongful charges with their credit card company.
6. Refund Amount
The specific refund amount remains unclear at this time, as it will depend on several factors, including the number of claims submitted. The timing of payments to players and parents is also uncertain.
This landmark settlement and the FTC's proactive approach raise questions about the future of tech industry regulation. As the digital landscape evolves, companies will likely face increasing scrutiny, emphasizing the importance of compliance with consumer protection laws and ethical practices.